Back in November of last year, BYD announced its intention to launch two new brands – best referred to as sub-brands, we gather – in 2023. The first of them has already made its debut – we're talking about Yangwang, which arrived in January with the U8 and U9.
The second sub-brand is referred to only as "F-brand", and this will be "professional and personalized", whatever that means. The first car under this brand will be an SUV, and the second one is the pickup truck you can see in a bunch of spy shots below.
The F-brand itself is going to be positioned in between Denza and Yangwang, and its first car, the aforementioned SUV, will be set slightly under the Yangwang U8. The pickup truck depicted in these spy shots has probably the biggest BYD logo we've ever seen, making a very aggressive statement on its front.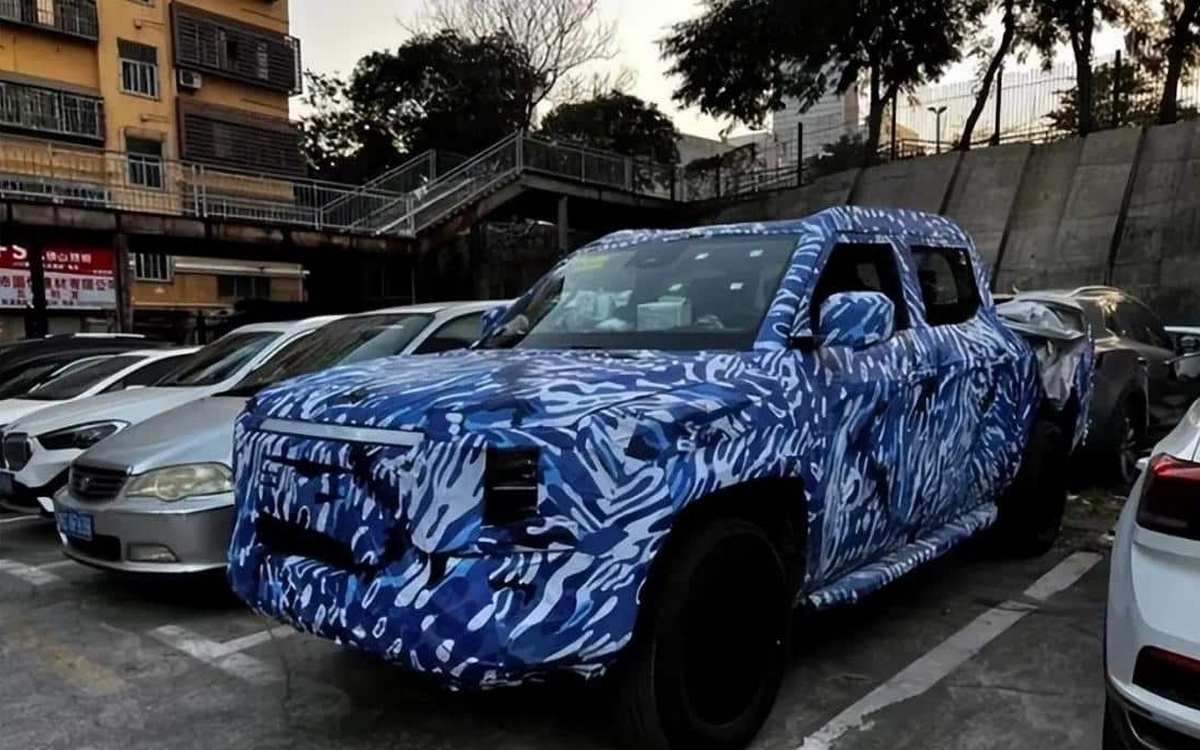 Thus the F-"brand" might just turn out to be a new series under BYD's own brand – otherwise the huge BYD logo doesn't make a lot of sense. The pickup truck is said to offer two drivetrain options, pure EV and PHEV.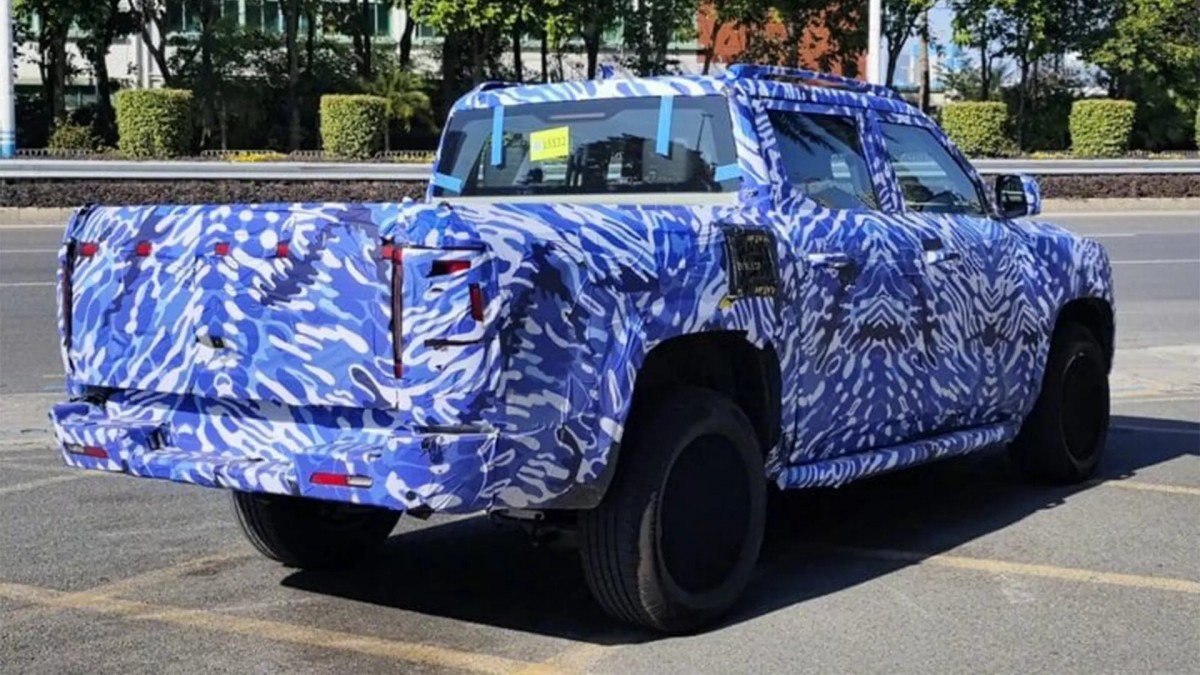 It should get the new DiSus suspension system, electronic mirrors (which will become legal in China from July 1), and an AR-HUD from Huawei, according to sources in China. Pickups are getting increasingly popular in China, after getting redefined as passenger vehicles, and so this release makes sense.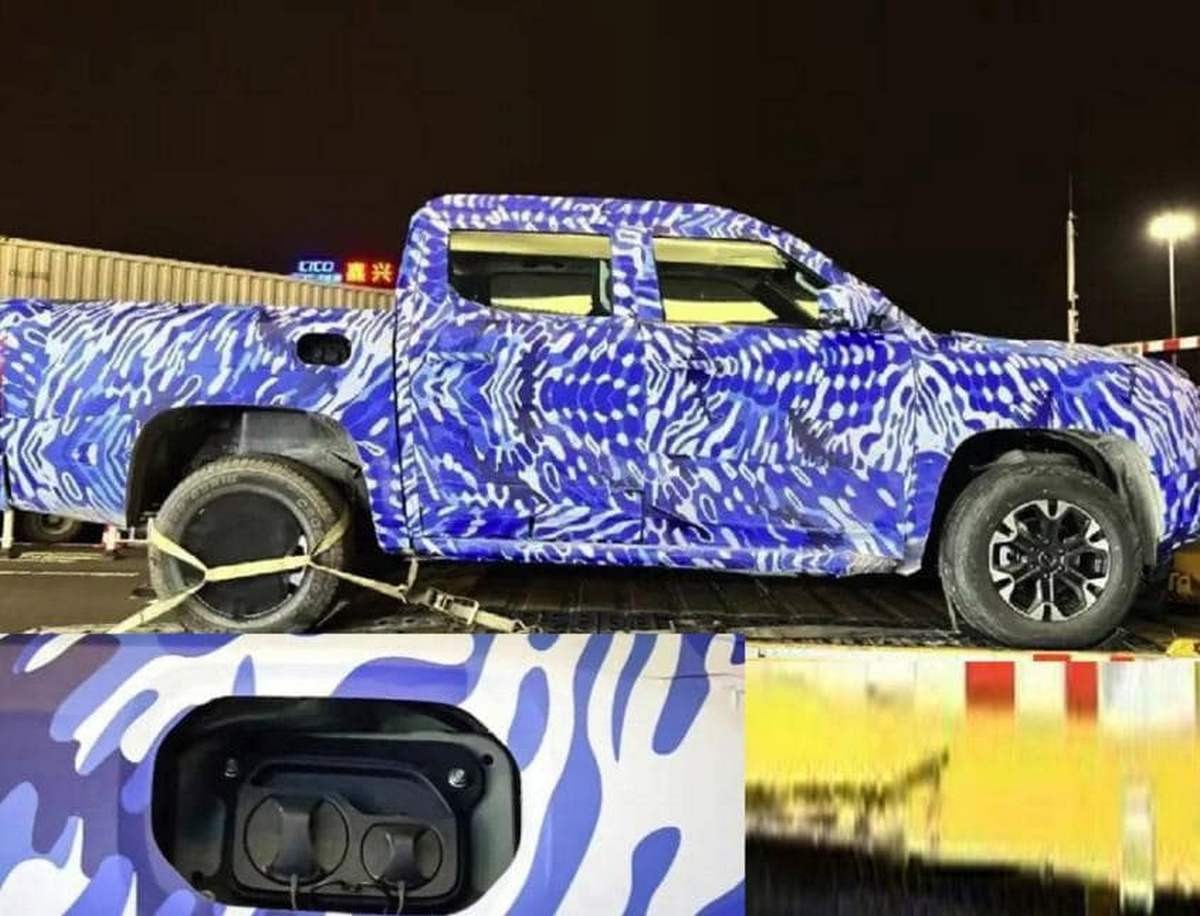 BYD's new pickup truck is expected to be unveiled before the end of this year, and will cost around CNY 400,000 – 600,000 ($58,000 – $87,000 converted).