General Motors is stepping back onto European grounds, and it's doing it in style. It's making an entrance with the Cadillac Lyriq, a premium electric SUV, confidently priced at CHF 82,000 (equivalent to about £72,700).
GM is now taking orders for the Cadillac Lyriq in Switzerland, with initial deliveries planned for the first half of 2024. This is just the start, too, the company intends to expand its electric fleet to Sweden, France, and a few more European countries within the next two years.
GM is steering clear of the traditional dealership approach, opting instead to sell directly to customers via its websites and select flagship stores. One such store is set to open in downtown Zurich.
Europe, as a market, hasn't seen GM cars in a good while. After years of pouring money into the European automotive scene with no returns, GM decided to reduce its presence in 2017 and sold the Opel and Vauxhall brands to Stellantis NV. Yet the move to EVs has presented GM with an opportunity to reconquer lost ground.
The Lyriq, a midsize SUV running on GM's proprietary Ultium batteries, promises a commendable range of over 500 km (around 312 miles) on a full charge. For those keeping tabs on the competition, that's a number hovering in the same ballpark as some premium German EVs, such as the BMW iX and Audi Q8 e-tron. It's way more expensive in Europe than the US, where the same version is £49,000, but the Lyriq's European price tag still undercuts several European rivals. To illustrate, a BMW iX xDrive40, with a range of 425 km (264 miles), will cost the Swiss about CHF 95,900 (nearly £85,000).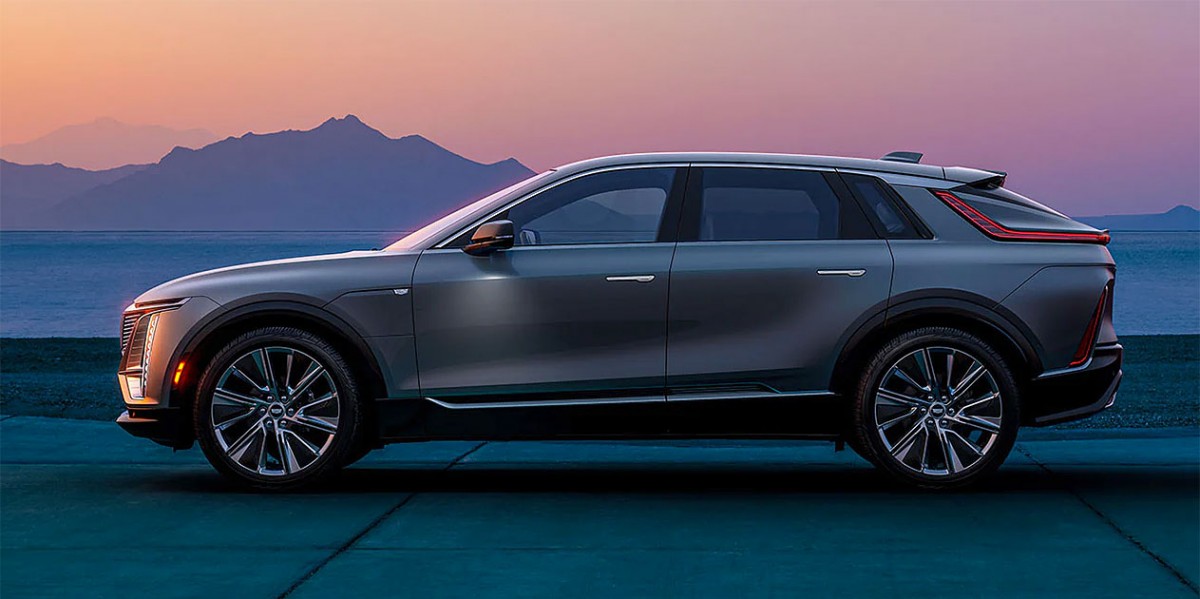 GM's Cadillac still faces a fierce contender in Europe: the Tesla Model Y. Boasting a range of 533 km (331 miles) and a price of CHF 55,990 (just over £49,400) in Switzerland, the Model Y isn't something GM can simply shrug off.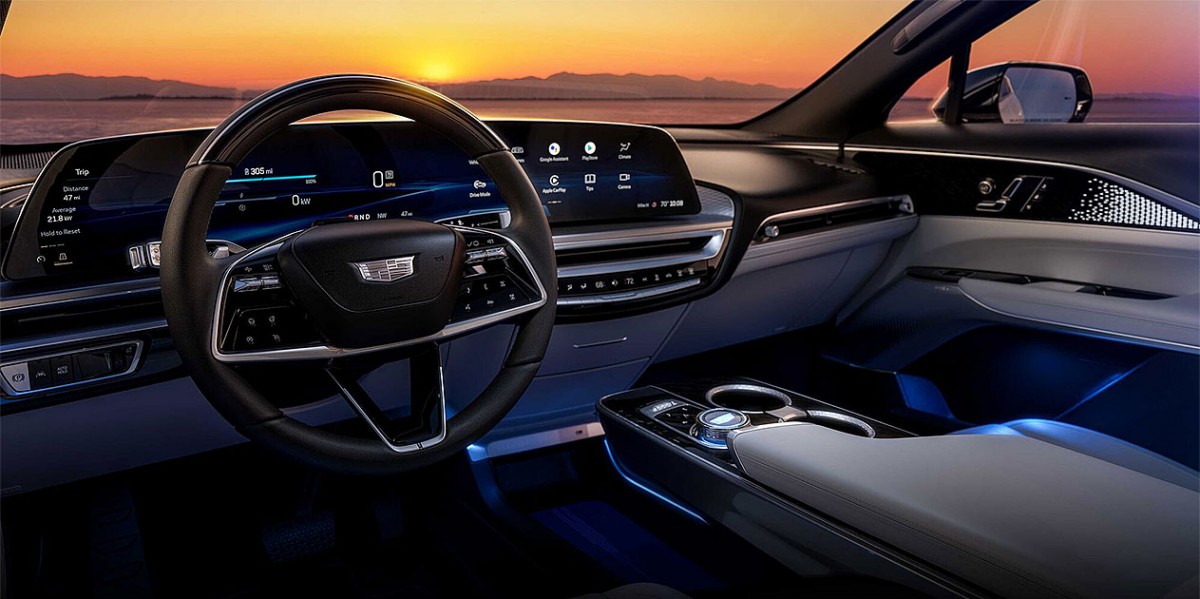 By the end of this decade, Cadillac aspires to roll out a comprehensive lineup of electric models in Europe. In fact, the company has been toying with the idea of introducing the hulking Hummer EVs to Europe.
GM is willing to retry establishing Cadillac as a formidable rival to the likes of BMW and Mercedes in Europe. With the Lyriq as its poster child, backed by advanced Ultium EV tech, maybe, just maybe, Europe might warm up to Cadillac this time.