Not a day passes without Tesla changing its prices – they go down, they go up and there's no indication whether this will ever stop. The good thing is that Tesla is trying to adjust its prices to make its cars even more desirable and to allow customers to take advantage of local EV incentives.
That's exactly what happened in Canada. Tesla not only dropped the prices but is introducing a completely new version of the Model Y to the market. The company is using the same idea it applied to the cheapest Model 3 – RWD single electric motor and a cheaper LFP battery. The Model Y RWD with this new specification is listed at CAD 59,990 ($43,800).
The new version of Model Y is rated at 394 km (245 miles) of range, its top speed is 217 km/h (135 mph) and it can accelerate from 0 to 100 km/h in 6.9 seconds making it the slowest Model Y. While this is a completely new trim for the Canadian market, it has actually been available in Europe for a while where it's marketed as the Model Y SR+ RWD.
Thanks to the new trim now available in Canada as well, the vehicle qualifies for the iZEV CAD 5,000 rebate. In Canada, any electric car below CAD 60,000 receives an automatic discount at the point of sale while more expensive EVs still qualify for a partial discount and local incentives. The interesting rule in Canada is that if the cheapest trim of a given EV model qualifies for the discount, the more expensive trims of the same model qualify as well – as long as the price doesn't go over CAD 70,000 ($51,175).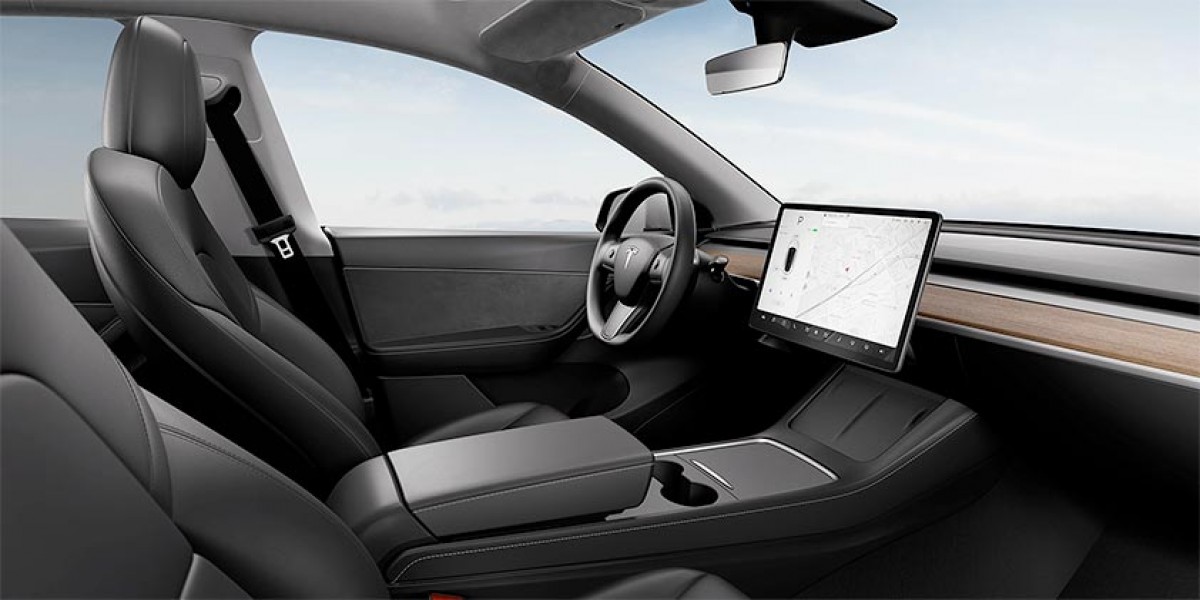 That rule means that since the Model Y RWD now qualifies, the Long Range version of Model Y qualifies as well since its MSRP is CAD 69,990 ($51,168). Add to it CAD 4,000 discount if you are in British Columbia or CAD 7,000 if you live in Quebec and both versions of Model Y just became attractive and – dare we say – affordable.
The new RWD trim deliveries are scheduled to begin sometime in June and Tesla is expecting apparently a lot of orders. The RWD Model Y was offered briefly in Canada but it came with the standard lithium-ion battery and didn't qualify for a discount due to its higher price. While Canada has some interesting EV discounts and peculiar rules, it's good to see the customers finally being able to take advantage of lower prices.