While you're humming down the freeway in your sleek, new, electricity-powered car, the future might be pulling a sneaky on you. Surprise! That four-wheeled marvel might just become the unsung hero in your home during a power outage. General Motors is paving a way for its EVs to moonlight as your trusty, home backup generators. And all by 2026. No pressure, GM.
Back in the day (and by that we mean about a decade ago), Nissan took a leap into the future by introducing the Vehicle-To-Home (V2H) bidirectional charging technology with their Leaf model. The rest of the auto world? They were, let's say, "fashionably late" to the party.
Now, GM, in an evident bout of FOMO (Fear Of Missing Out), has announced that its new lineup of Ultium-based EVs will join the power backup game. The vehicles rolling out the V2H tech are not just any random models. For the starters, it will be the top-of-the-range models like the 2024 Chevrolet Silverado EV RST, GMC Sierra EV Denali Edition 1, Chevrolet Blazer EV, Chevrolet Equinox, and the elegant Cadillac Lyriq. And, if that wasn't enough, the just-unveiled Cadillac Escalade IQ is waltzing into this electrifying dance as well.
By the time we're planning our 2026 New Year's resolutions, GM hopes to have integrated this V2H technology across their extensive Ultium-based EV retail portfolio. If you're asking, "Why?", think about the expanding EV market globally. Everyone, it seems, is eager to tap into the vast potential of these electron guzzlers. Heck, even Ford is flirting with the idea of Vehicle-to-Grid (V2G) technology, hoping to level up the grid energy management game.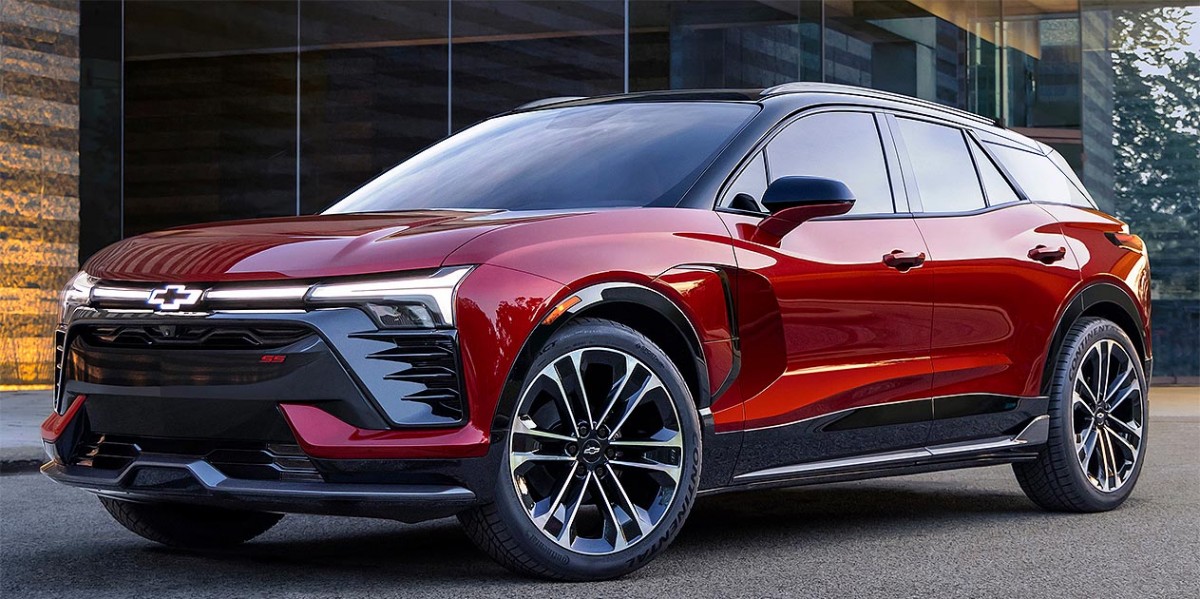 Just for a moment, think about being able to laugh in the face of power outages. Instead of scrambling for candles or a flashlight, you could plug into your EV and keep the Netflix binge going. Although GM's lips are currently sealed about the specifics of their V2H capabilities, if we side-eye their competition, like the Ford F-150 Lightning, we find claims that these modern wonders can power homes for up to 10 days.
Supporting this shift to V2H will be GM's energy division, aptly named – yes, you guessed it – GM Energy. Through it, several enticing home energy packages will be rolled out, notably the V2H Bundle, Energy System Bundle, and – for those not quite ready to embrace the full EV lifestyle – the Energy Storage Bundle.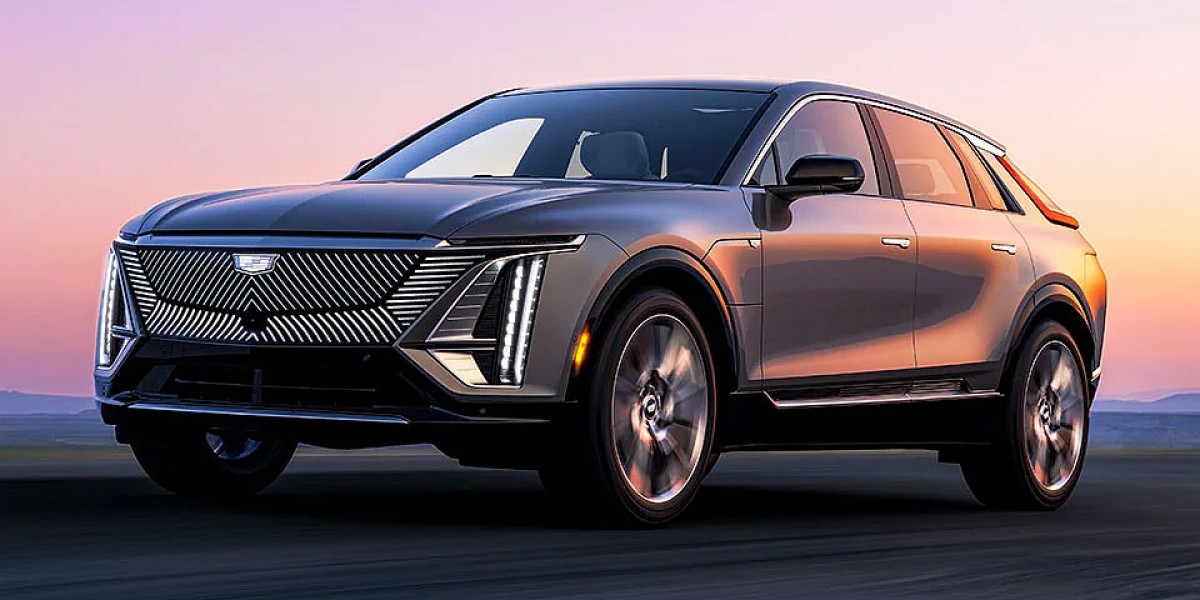 To quote Wade Sheffer, the VP of GM Energy, the company's expanding collection of energy management tools will "help accelerate GM's vision of an all-electric future." By incorporating V2H technology throughout the Ultium portfolio, the aim is to offer this tech to a wider consumer base, offering benefits that stretch beyond just driving from point A to B.
Interesting fact – the Vehicle-To-Home technology isn't just for emergencies. It can also help balance the grid during peak times by sending stored electricity back to the grid.