Hyundai's Mobis, the world's sixth largest automotive supplier, has announced a deal with Volkswagen today. Mobis will supply VW with Battery System Assembly (BSA) for VW's "next-generation electric vehicle platform", according to the press release.
The Battery System Assembly is "a complete product that combines a battery pack with the battery management system and other components, to ensure the safe and efficient operation of the battery in an electric vehicle", Mobis says.
In order to supply VW, Mobis will build a factory for these BSAs which will be near one of VW's existing car making plants in Spain, after obtaining board approval within this year. Mobis doesn't give us any indication about order volume, however.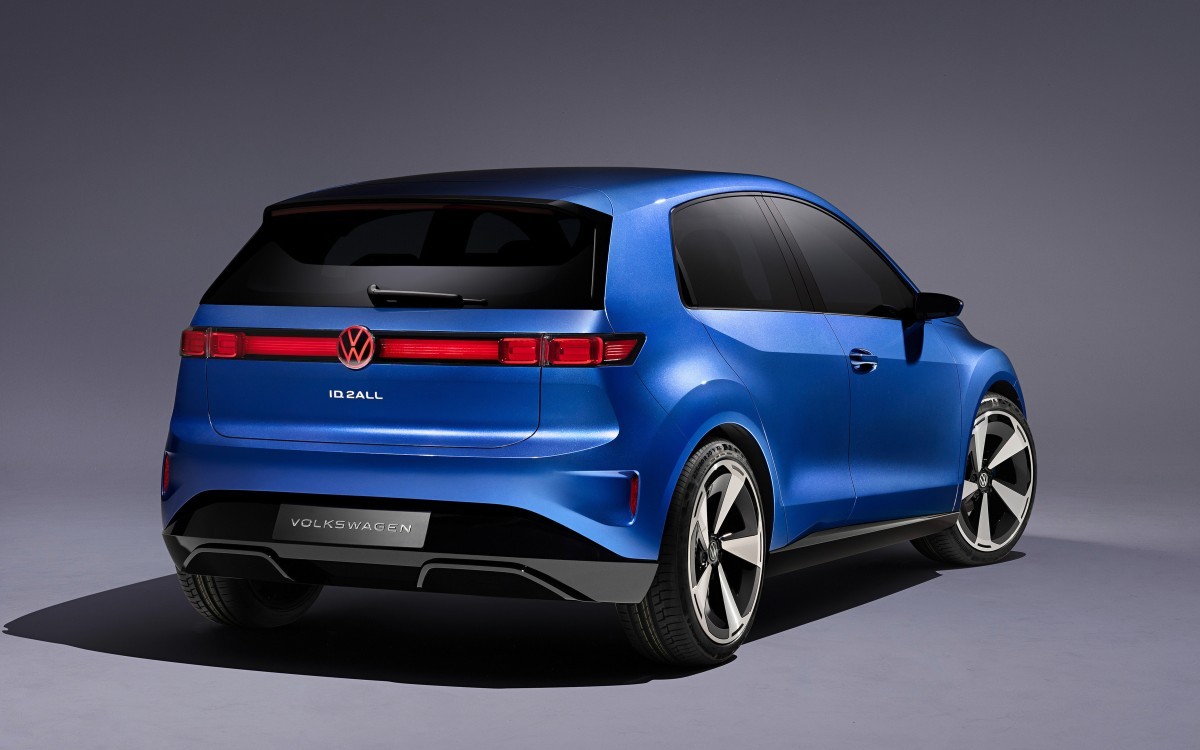 VW ID. 2all concept
Based on the location chosen, the facility seems to be near VW's Pamplona plant, which is going to make the ID.2 X and a Skoda offshoot from 2025. But it could also supply VW's Martorell plant near Barcelona, which is expected to make the ID.2 and the Cupra Raval. So it looks like these BSAs are meant for small EVs that VW will make in the future using the MEB Entry platform.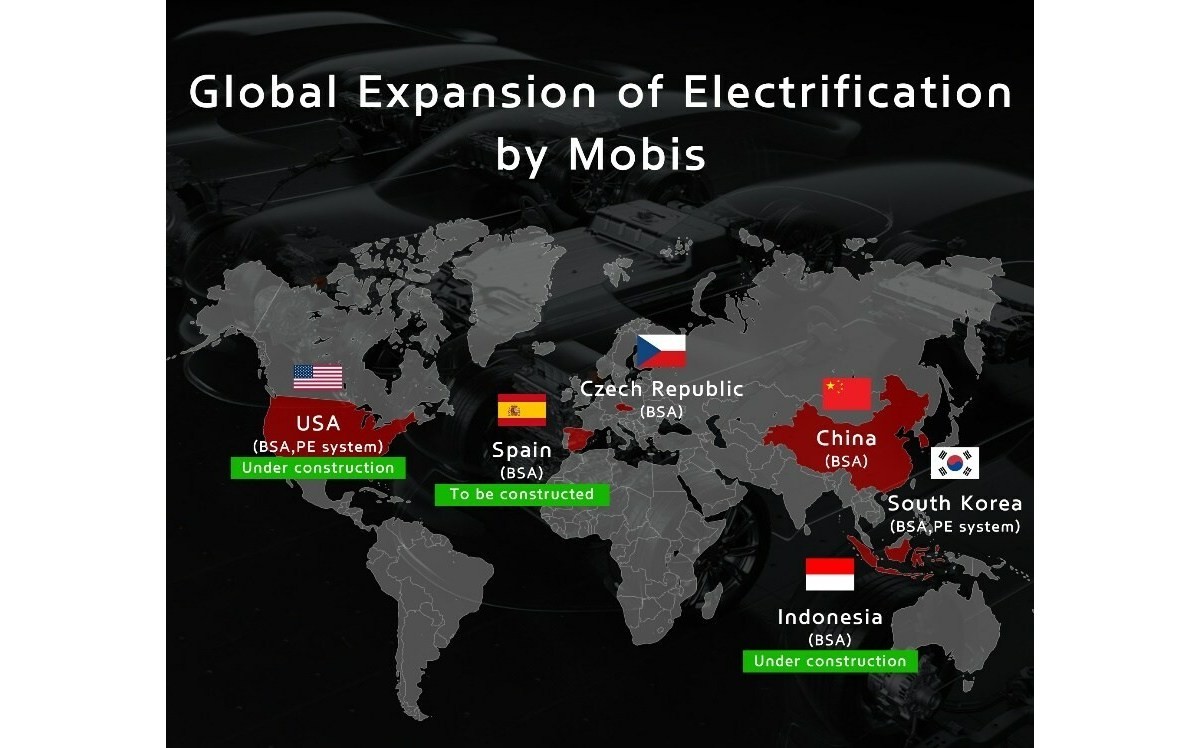 Mobis currently operates BSA production lines in Korea and Czechia and is in the process of setting up new such hubs in the US and Indonesia.