In what seems to be a leap in automotive innovation, Mercedes-Benz plans to revolutionize its flagship luxury sedans, the S-Class and EQS, with the incorporation of a yoke steering wheel. This design shift, slated to materialize by 2025, hasn't always been well-received among customers, but Mercedes remains unfazed. As brands like Tesla face backlash over their adoption of this controversial feature, Mercedes-Benz forges ahead.
Mercedes-Benz's innovative approach aims to ditch the conventional hand-over-hand steering method, facilitating a smoother driving experience. The German automaker plans to pull this off by eliminating the mechanical steering column, and replacing it with a full steer-by-wire system. This system sends steering input to the wheels electronically via sensors, marking a significant advancement in steering technology.
The new design offers a substantial improvement to visibility, as it frees up the driver's view of the instrument panel and road. An added benefit of the yoke steering wheel is its ability to completely retract into the dashboard, an option made possible by the Level 3 semi-autonomy technology within Mercedes-Benz's Drive Pilot system. This feature is expected to debut as an option in the 2024 S-Class and EQS in the United States.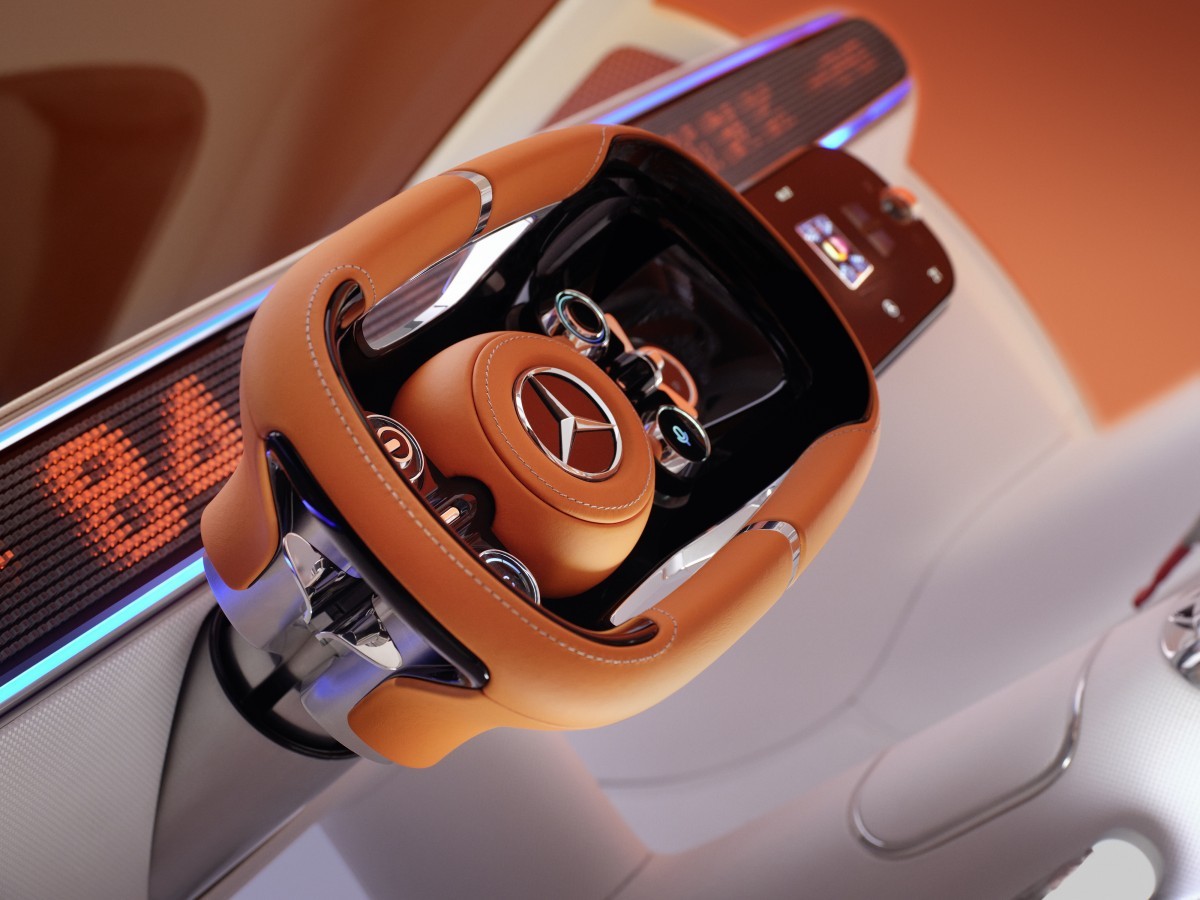 While the change won't occur overnight, the four-year lead time allowed Mercedes-Benz ample opportunity to perfect the system. Interestingly, this careful, methodical approach mirrors that of Lexus, who, despite initially delaying the adoption of yoke steering in the RZ 450e, maintains the new design's potential.
This shift to the yoke steering wheel is a massive undertaking, as Mercedes will also replace capacitive buttons with physical ones, addressing user complaints about functionality and sensitivity in different weather conditions. Despite initial skepticism and criticism, Mercedes believes in the potential of this technology to enhance the driving experience.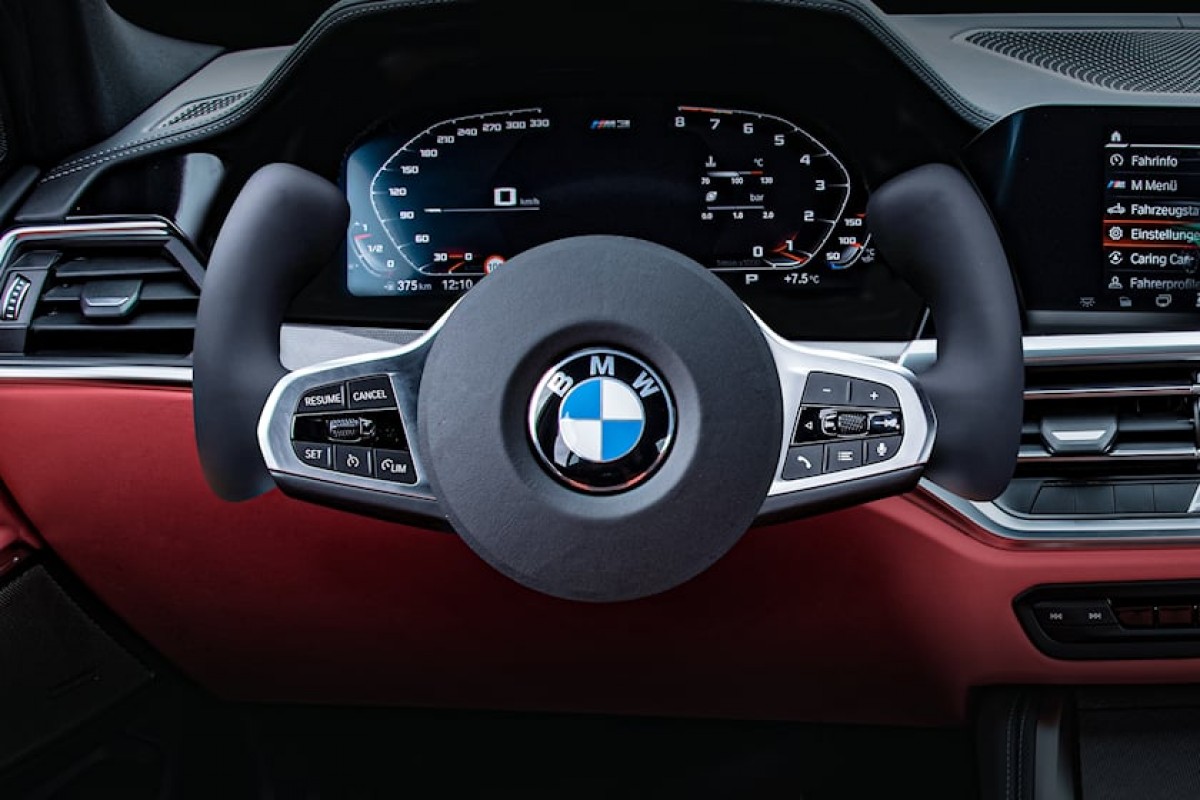 BMW decided that yoke is not revolutionary enough
Car manufacturers, including the world's largest automaker Toyota's premium brand Lexus, and competitors like Tesla, are also working on the steer-by-wire technology, indicating a shift in the industry. Even though the yoke steering wheel technology has seen a rocky start, the continued investment and development by these prominent brands suggest it is here to stay.
These developments present a fascinating glimpse into the future of driving. As Mercedes leads the charge, with the next generation of luxury sedans like the S-Class, E-Class, and GLE expected to feature this technology, it seems the automotive industry might be on the cusp of a significant transformation. Whether these changes will be embraced by drivers worldwide remains to be seen, but one thing is certain: the steering wheel as we know it may soon be a thing of the past.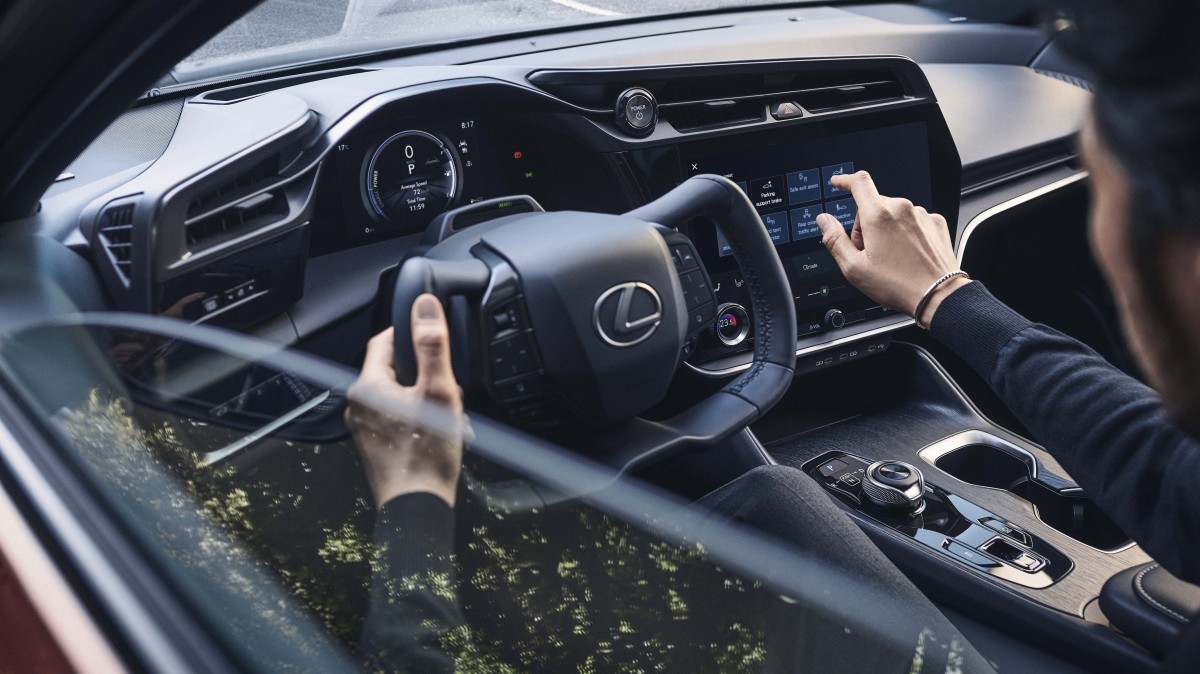 So far it is Lexus that offers a solution that actually works