Maybach just unveiled the EQS 680 SUV and when it comes to opulence and individuality, there are only a few vehicles out there that can match this level. When it comes to electric cars, there are even fewer choices – we have the Cadillac Celestiq and Rolls-Royce Spectre. But what if our budget is not quite the Maybach level but the bog standard EQS is just too common? By the way – that's a great problem to have.
Say hello to Manufaktur, Mercedes' bespoke individualization service for those for whom individuality is priceless – almost. Manufaktur can take a standard Mercedes and create a one-off masterpiece without questioning your taste or color coordination and now this group of artisan engineers has turned their attention to the electric flagship – the EQS.
The US arm of Mercedes-Benz just unveiled a limited series of EQS Manufaktur Signature Edition. There are four distinct vehicles – two are EQS 580 4MATIC and two are AMG EQS. The EQS 580 comes in a choice of Silicon Grey color with Mystic Red Exclusive Nappa interior or Rubellite Red Metallic exterior matched with Deep White Exclusive Nappa interior.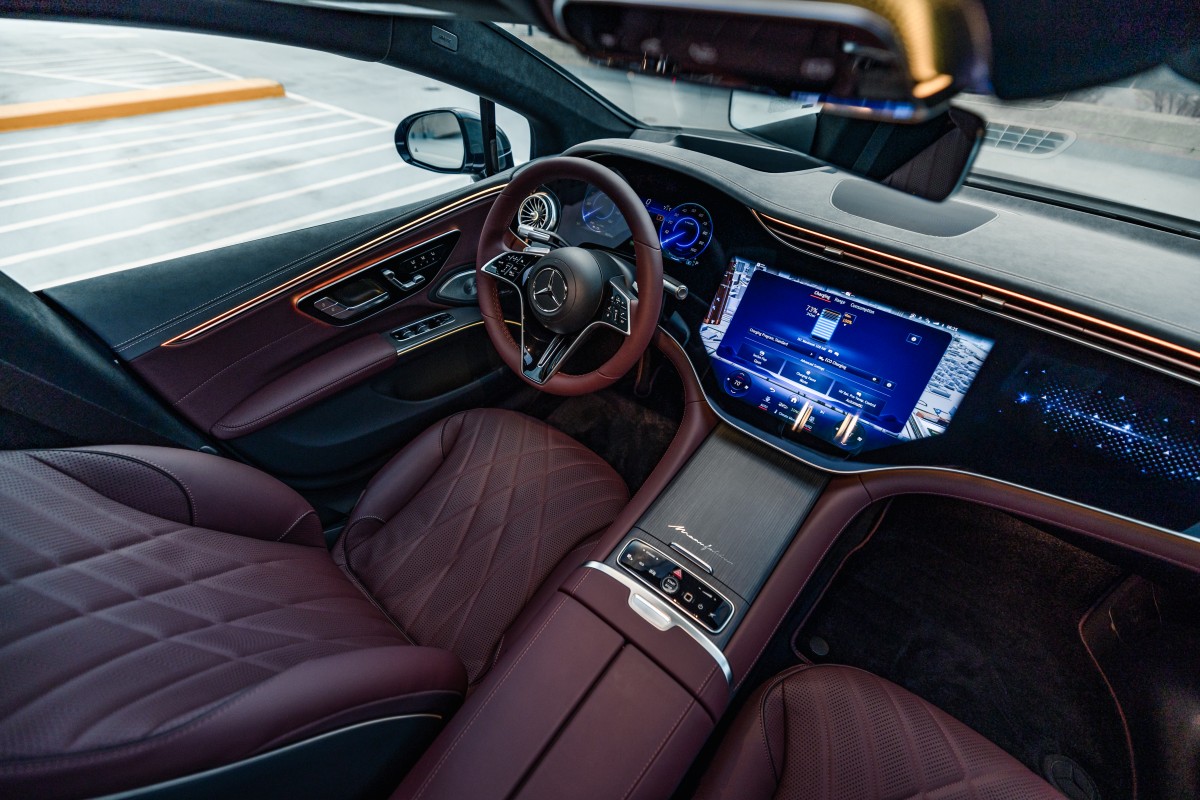 The AMG EQS gets even more dramatic paint and interior combos. You can go for the Night Black Magno exterior with Deep White Exclusive Nappa interior or, if you're brave enough, you can choose the Kalahari Gold Magno with Deep White Exclusive Nappa interior.
Without giving any more details, Mercedes assures the potential customers that both models come with the highest level of equipment. This being a Mercedes though, you should expect the list of extras to still be fairly long.
What comes as standard though is the sumptuous Nappa leather covering every possible part of the interior, there are comfort headrest pillows, high-pile floor mats that your feet sink into and just to make sure you don't forget where your money went, there's a Manufaktur inscribed into the center console in highly polished chrome.
The EQS 580 gets a final touch in the shape of a Rose Gold and Gloss Black key for those rare moments when putting the key on a table says it all. AMG already has a cool key and the company decided it doesn't need any extra spicing up.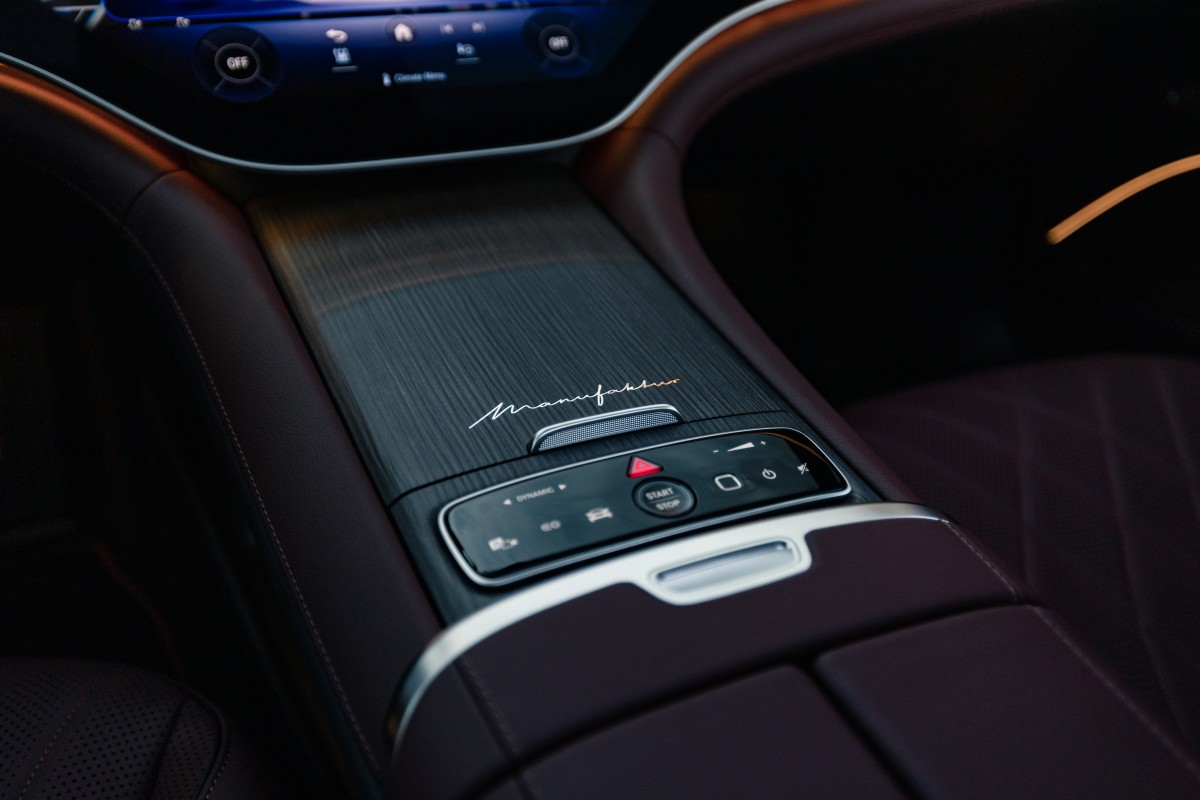 Both models are heading to the US dealerships and will be available before the Spring is over. Mercedes did not elaborate on the meaning of "limited edition" but the company sent out the marketing materials to its most demanding customers already – the race is on.