If we're to believe the grapevine, Dongfeng Nissan's sub-brand, Venucia, is all set to hitch a ride on Dongfeng's EV platform. Not Nissan, mind you, just Venucia. But hey, when in China…
Now, China's market for EVs is colossal. So large, in fact, that joint ventures and foreign carmakers are scrambling to get a piece of the electric pie. While China is the world's largest EV market, the nation is also home to six out of ten of the world's largest EV manufacturers.
Recently, reports emerged suggesting that Nissan was considering using Dongfeng's shiny new EV platform. But in a plot twist straight out of a daytime drama, the whispers have clarified that it's the Venucia brand, not Nissan, that has eyes on Dongfeng's EV platform. And if you didn't know that already – Venucia is a joint venture between Nissan and Dongfeng.
This move by Venucia isn't entirely surprising. The company announced its energetic entry into the new energy vehicle (NEV) territory last December. According to local sources, Venucia is aiming to launch at least two brand-new NEV models every year. And with the potential of selling up to 500,000 units annually, it seems determined to become the growth engine for Dongfeng Nissan.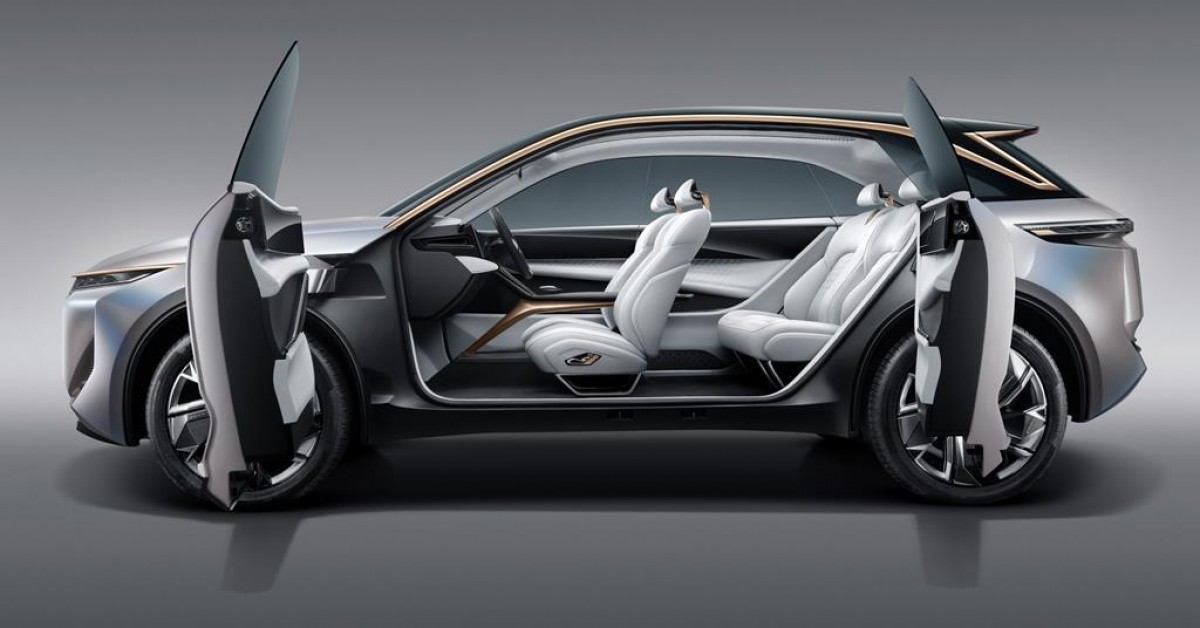 Vanucia EV concept vehicle
To add a bit of perspective, Dongfeng Nissan isn't some new EV startup. Established in 2003, it has not one, not two, but three brand banners flying high – Nissan, Infiniti, and our hero of the hour, Venucia. Each with its own story and aspirations in the bustling auto market of China.
However, amidst the electric buzz, there's a gray cloud. Joint-venture automakers, despite their ambitions, appear to be a tad behind the curve in the EV race. Take Nissan, for example. Recent figures show a drop in vehicle sales in China. It seems Nissan has finally realized people want EVs and is desperately trying to catch up to the rest of the world.