The EV revolution is upon us, and with it comes not just a transition from gasoline to electricity, but also a reimagining of what a car can be. Enter the Polestar 2, a manifestation of this next generation of cars – a blend of utility, luxury, and tech sophistication.
Introduced in 2019, and recently updated, the Polestar 2 made waves as the first to feature Google's Android Automotive OS. Fast forward to today, and it stands out as more than just a mode of transportation – it's also an entertainment hub on wheels.
In a move that caters to our ever-evolving digital era, Polestar has now integrated Amazon Prime Video into its operating system. This addition closely follows the introduction of YouTube into the system, a testament to Polestar's commitment to enhancing the in-car experience. While the Polestar 2 is no mobile movie theater (sorry, no movie marathons during your drive), owners can dive into their favorite Amazon Prime series or films, provided the car is parked or in the process of charging.
While some might wonder about the utility of such a feature, think of it this way: EVs, with their charging requirements, often provide their drivers with pockets of idle time. Now, Polestar 2 drivers have a high-quality way to spend that time – with access to everything from Taylor Swift music videos on YouTube to popular shows like "The Wheel of Time" on Prime Video.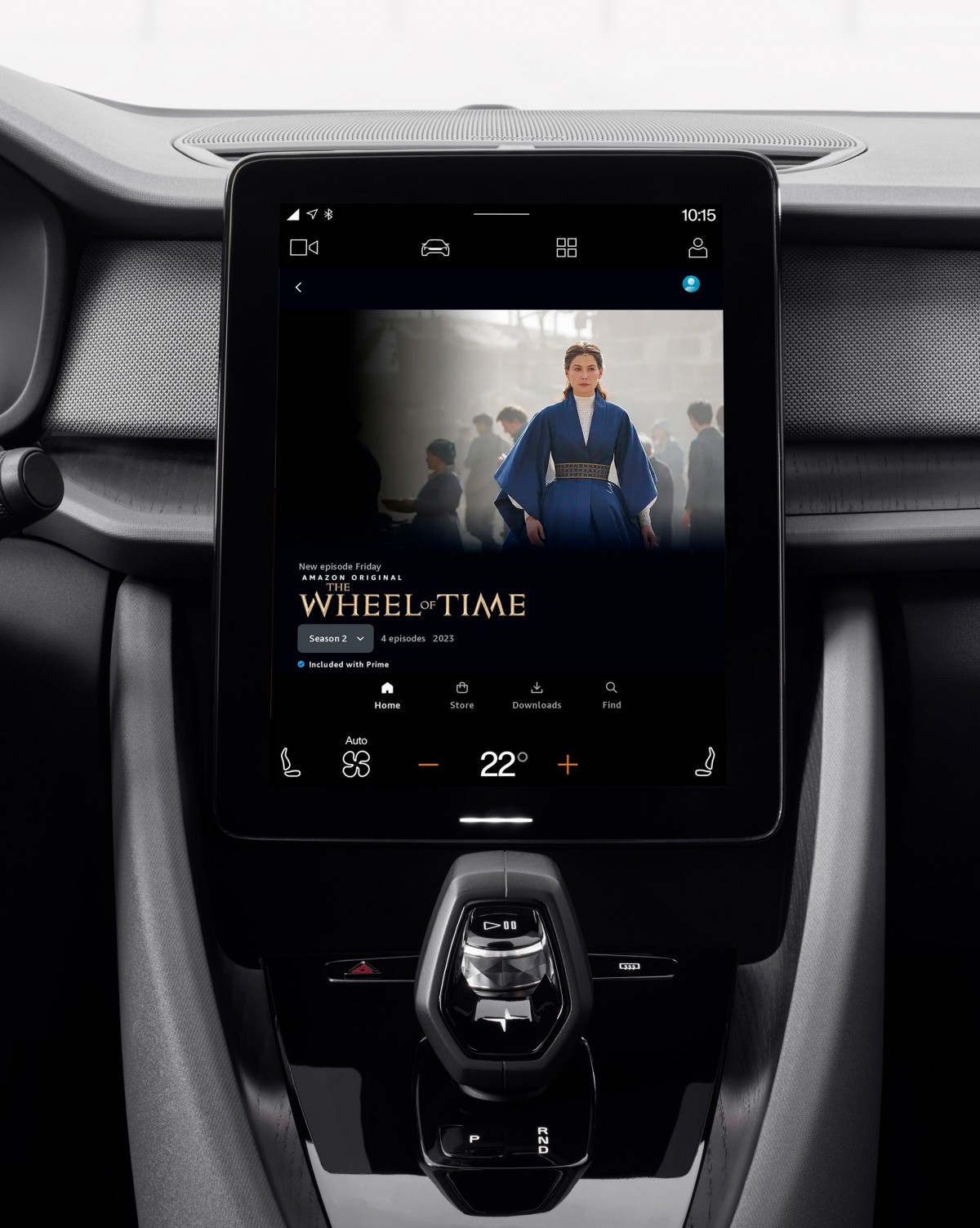 However, it's not just about the streaming. The Polestar 2's Android Automotive OS showcases a plethora of apps tailored for the discerning driver. From navigation apps like Waze to utilities such as AccuWeather and A Better Route Planner, the ecosystem is expansive. And according to Polestar CEO, Thomas Ingenlath, the successful integration of these features demonstrates how they can "leverage the best navigation and voice control in the business to make life with a Polestar easier."
There's a message here, and it's clear: the future of EVs is not just about driving. It's about experiencing. With further app integrations promised for the Polestar 2 and subsequent models, Polestar is cementing itself as a forerunner in this combined automotive and technological frontier.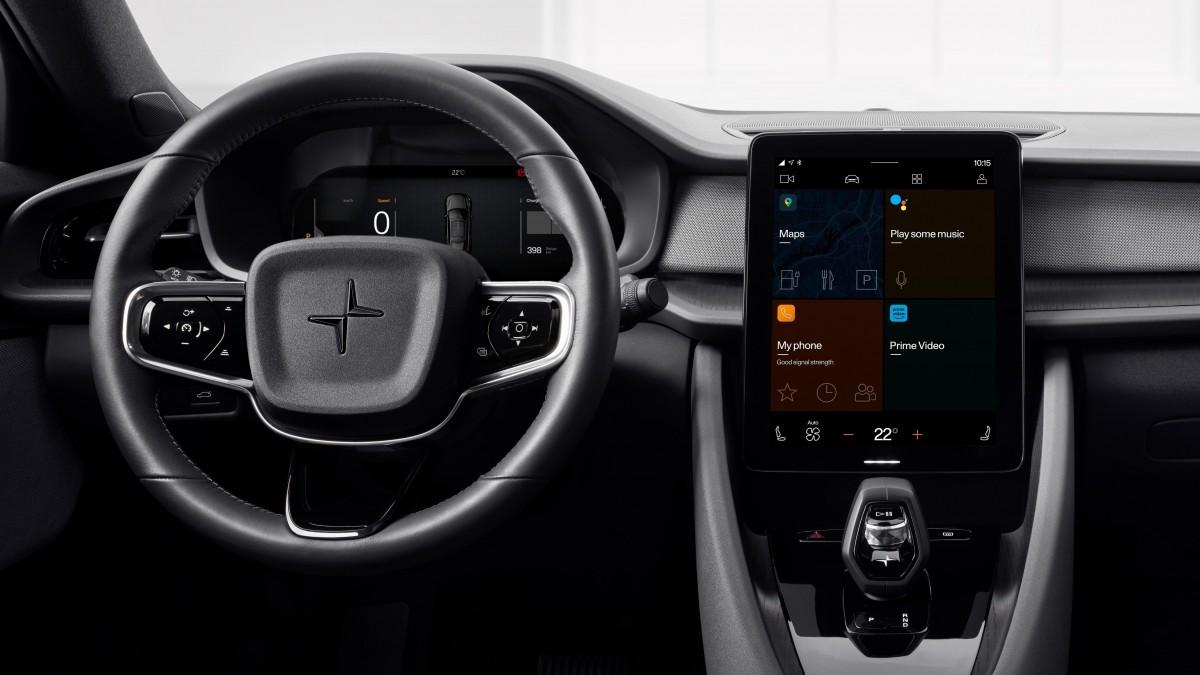 Let's not forget the car beneath the tech, though. With a US starting price slightly above £40,000, the Polestar 2 offers a robust package. Six color options, a choice between all-wheel and rear-wheel drive, a whopping 467 hp from its electric motors, and a commendable 0-62 mph in just 4.2 seconds. And for those worried about range? Once fully charged (which can take as little as 28 minutes – just enough for that sitcom episode), the Polestar 2 promises a journey of up to 407 miles.