It appears that Kia's been keeping secrets. Or at least, it tried. Thanks to some insider snapshots, we've got a sneak peek of Kia's upcoming EV5 electric SUV. And let's be honest, who doesn't love a good spoiler now and then?
Introduced to us in its conceptual attire back in March, the EV5 follows closely on the heels of Kia's flagship EV9 SUV release. For those keeping a tab on size, it's nestled comfortably between the larger EV9 and the slightly smaller EV6. The EV5 proudly boasts Kia's fresh "opposites united" design mantra. And for the nostalgic lot lamenting the disappearance of Kia's iconic "Tiger Nose" grille, there's some solace. The "Digital Tiger Face" is here to leave a mark, albeit a more futuristic one.
MIIT regulatory filing images of Kia EV5
What's under the hood, you ask? Well, figuratively, since EVs don't technically have a traditional hood. The EV5 will ride on Hyundai's E-GMP platform. But, slight twist – while its cousin, the EV6, harnesses the power of an 800V system, the EV5 opts for a modest 400V. It's all about making quality electric driving more wallet-friendly.
Now, for those of you constantly on "battery watch", there's good news. The base model's battery will pack a capacity, touching the 82 kWh mark. We're talking about a decent 372 miles for the longer-range model. Not bad at all.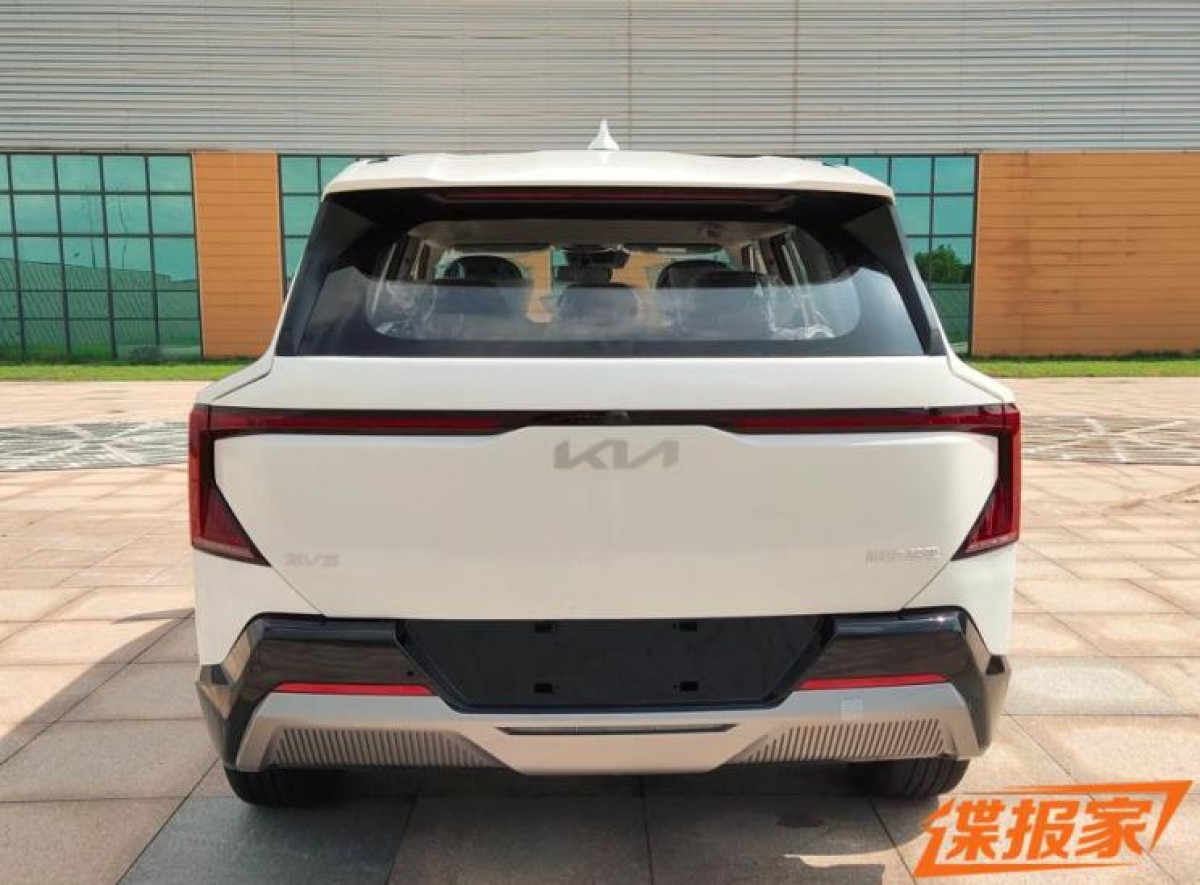 When it comes to the price tag, rumor suggests the EV5 will make its grand debut at the Chengdu Motor Show in China and will start "within the standard 50 million won range," which is roughly £32,000. A step-up to the long-range model? You're looking at an extra £2,100.
Those leaked images from the Ministry of Industry and Information Technology? They portray a vehicle strikingly similar to its concept prototype. With its distinguishing front and rear lights and notable design curves, it's unmistakably Kia.
The international EV market is no cakewalk. Direct competition looms in the form of Tesla's Model Y. In China, BYD's Yuan Plus is another name to watch out for. Priced at £24,700 it is less expensive than the EV5, and it poses a formidable challenge. And if recent price cuts from major EV manufacturers in China are any indication, foreign automakers like Kia will need to stay nimble on their feet.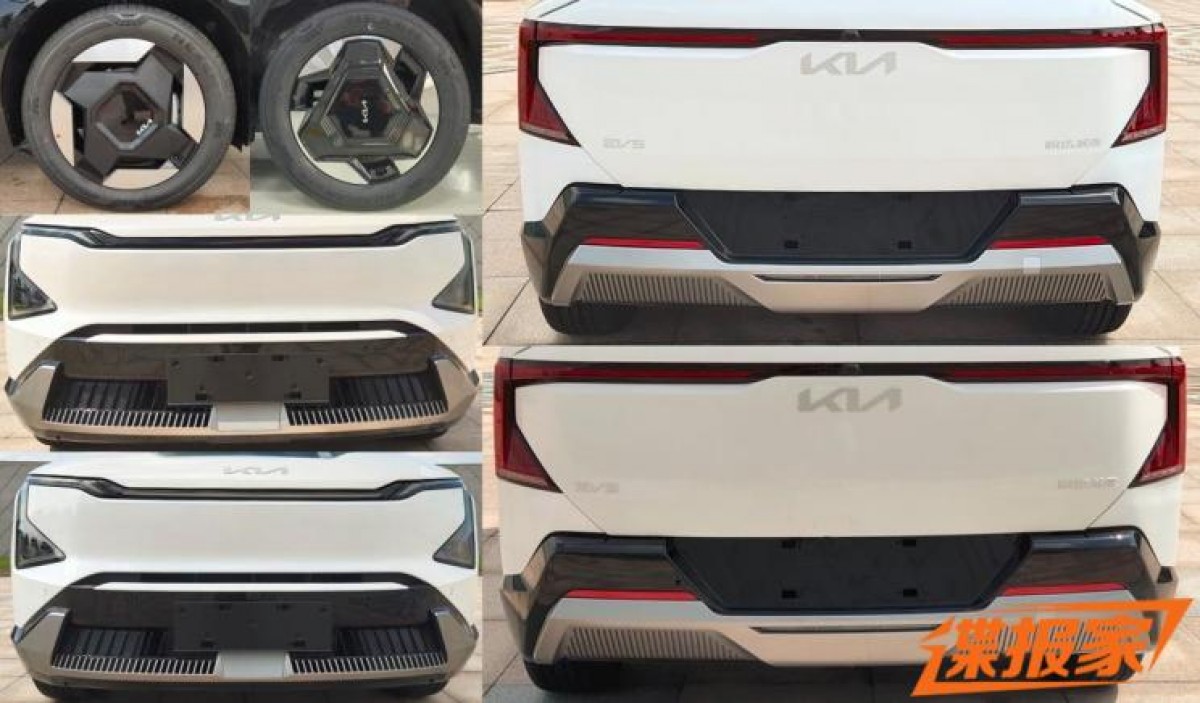 Remember Volkswagen's move in June, chopping down the ID.3's price by a whopping 16%? The result was undeniable. A soaring 300% surge in sales. Competition's fierce, and Kia will need more than just a new grille to stay in the race.
Are the other markets in Kia's crosshairs for the EV5? Given the increasing popularity of electric vehicles, especially with the Model Y's skyrocketing sales, we wouldn't be surprised. After all, the Model Y didn't just outsell traditional rivals but also made history by becoming the world's best-selling car in the initial quarter of this year. Will the EV5 be the next big thing in the electric SUV world? It has all the markings of success in progress, let's hope Kia won't overcook it with unrealistic pricing.