Toyota, still trailing in the electric vehicle race, announced a significant move forward. The automaker has inked a long-term battery supply agreement with LG Energy Solution, giving it the juice it needs to drive its electric dreams in the US.
Starting in 2025, Toyota's future US-assembled electric vehicles will be powered by LG Energy Solution cells, to the tune of 20 GWh every year. These aren't just any battery modules, though; they are high-nickel NCMA (nickel, cobalt, manganese, aluminum) pouch-type cells, bringing a promise of efficiency and longevity.
This deal isn't just a handshake and a promise. LG Energy Solution is set to invest a whopping £2 billion into its facility in Holland, Michigan. The company will create exclusive electric vehicle battery production lines, solely to cater to Toyota.
Once these battery modules roll off the production line in Michigan, they'll head straight to the Toyota plant in Kentucky. This is Toyota's largest manufacturing establishment worldwide. Here, these modules will be assembled into full-fledged battery packs, ready to give life to Toyota's next generation of electric vehicles in the US.
Toyota earlier teased its plans to roll out a three-row electric SUV, marking its first US-assembled EV. And this SUV isn't riding solo – it will be accompanied by nine other electric vehicles, as part of Toyota's ambitious plan to launch ten new EVs worldwide by 2026.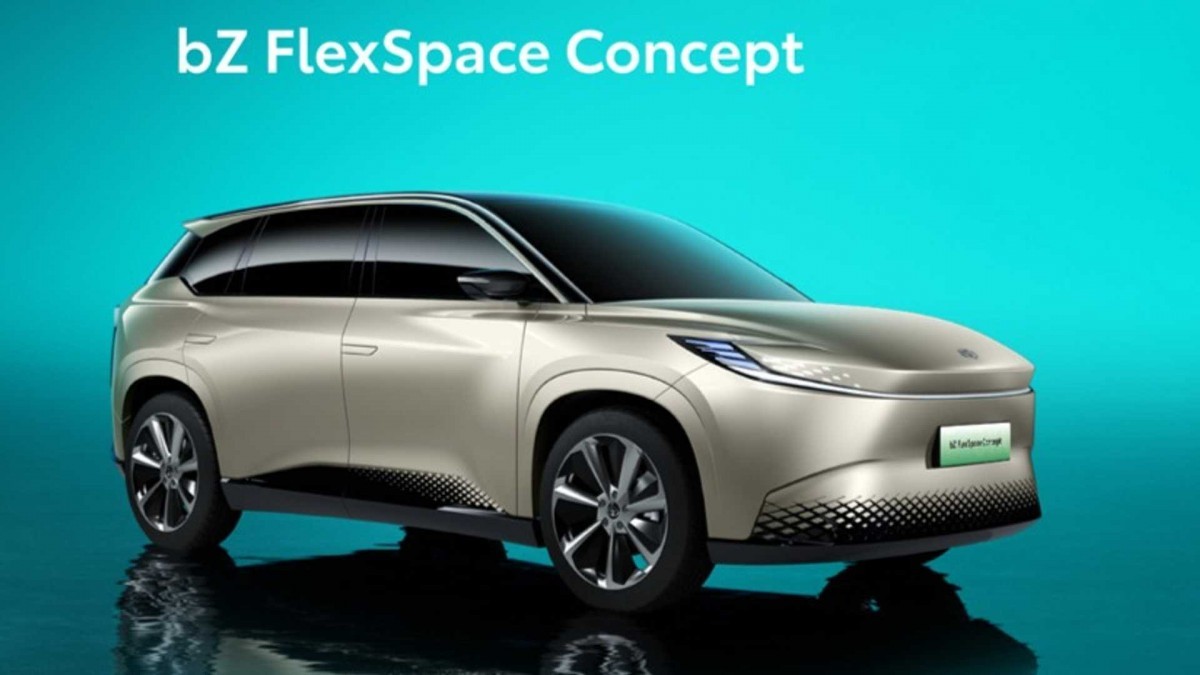 On LG's side, this isn't just another contract. This Toyota deal marks the single most substantial supply agreement outside its joint ventures. Think about that: LG now provides batteries to the world's top five automakers. To keep up with this growing demand, it has eight manufacturing plants either currently churning out products or under construction in North America.
Toyota recently cutting-edge EV batteries offering nearly 500 miles (800 km) of range and in 2026. Plus, it recently unveiled its next-generation EV production line demonstrating eagerness to close the gap to Tesla and other electric frontrunners.