Toyota's newly unveiled FT-Se Concept captured a significant slice of the limelight at the Tokyo Mobility Show. With its sleek design and the promise of a possible electric "manual" transmission, it's no wonder the car sparks excitement.
And things got more exciting now that Hideaki Iida, the brains behind the FT-Se's design and project manager for Toyota's GR (Gazoo Racing) Design Group, dropped some hints about the car's future. During an interview at the show, he divulged that the FT-Se shares its battery pack with the Lexus LF-ZC, a model officially slated for production in 2026. "We're going to release the Lexus model in 2026 and this one afterward," stated Iida. Though he couldn't confirm an exact timeframe the sheer promise of the FT-SE making it to production is already great news.
The FT-Se is more "complete" than many other Toyota concept models showcased. Unlike the Land Cruiser Se, which featured opaque windows and lacked an interior, the FT-Se appeared more polished, hinting at a closer proximity to production readiness.
During a recent interaction with Toyota's Chairman, Akio Toyoda, it was revealed that Toyota's GR performance division is prepping for its exclusive EV lineup. Connecting the dots, it wouldn't be too far-fetched to consider the FT-Se as the frontrunner.
Toyota's upcoming simulated "manual" gearbox for EVs is also expected around 2026, which makes even more sense now. While the idea of a manual transmission in an EV might raise eyebrows, it's Toyota's nod to preserving the tactile engagement manual transmissions offer, albeit with a very different motor.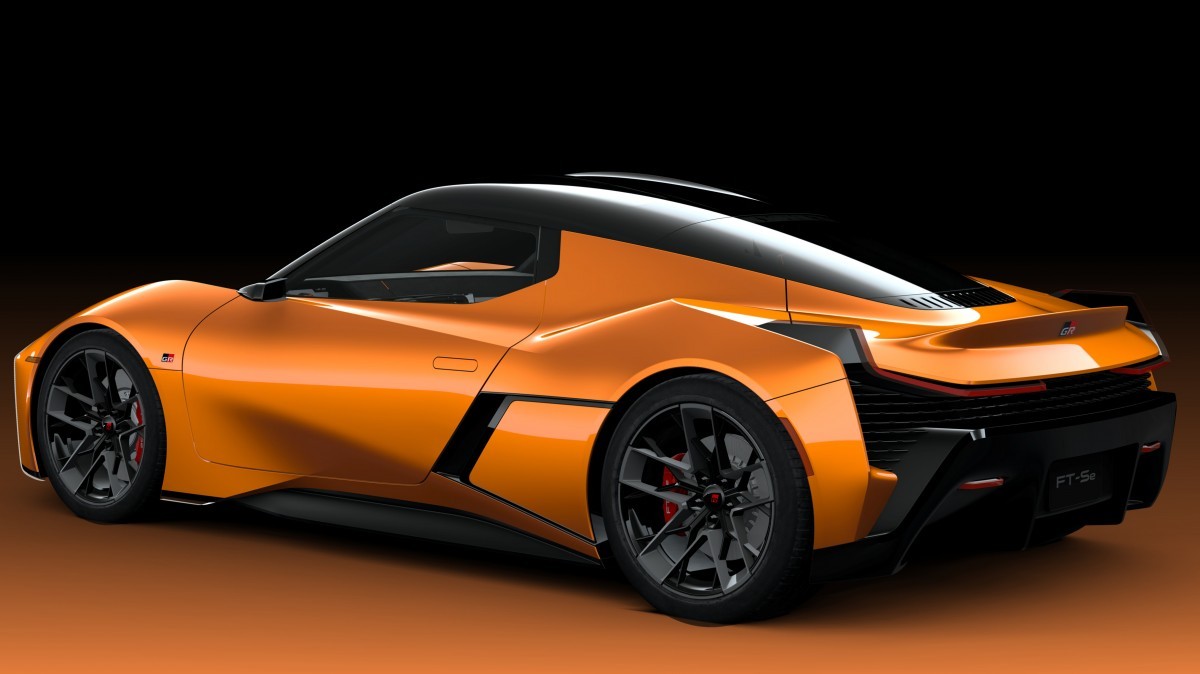 While Iida remained tight-lipped about specific details such as power, weight, and price, he did allude to the FT-Se positioning itself against stalwarts like the Porsche Boxster and Cayman. With these two also rumored to tread the electric path soon, the sports car segment seems poised for an electrifying shakeup.
In an industry where EV launches often get bogged down by delays, it's wise not to count our chickens before they hatch. However, the signs are promising. Toyota appears genuinely keen on entering the electric sports car sector, and the FT-Se might just be the best start we could have imagined.