In a world where EV startups pop up like weeds, VinFast, a Vietnamese automaker, is breaking the mold by not just talking the talk, but also walking the walk. Recently, they orchestrated a groundbreaking ceremony for a new manufacturing facility in North Carolina.
While the good folks were busy digging up North Carolina's fertile soil, VinFast threw in another surprise. The Securities and Exchange Commission's (SEC) approval of their F-4 filing – an integral part of their grand plan to merge with Black Spade Acquisition Company, a SPAC known for its knack for strategy.
£22 billion prelude to an August IPO">
The expected outcome? A daring leap into the public market, with an initial public offering (IPO) planned for August. But before we get ahead of ourselves, let's look into this exciting development a little deeper.
Madame Thuy Le, VinFast's Global CEO, with a subtle nod of satisfaction, commented, "Today is more than just a step towards expanding our US presence – it's a leap. This journey brings us not only to the brink of our US listing but also to the birth of our EV factory here in North Carolina."
Black Spade's chairman and co-CEO Dennis Tam echoed the enthusiasm, stating, "This SEC approval is no small feat; it sets the stage for our union with VinFast. Our partnership will put us on the map for long-term success."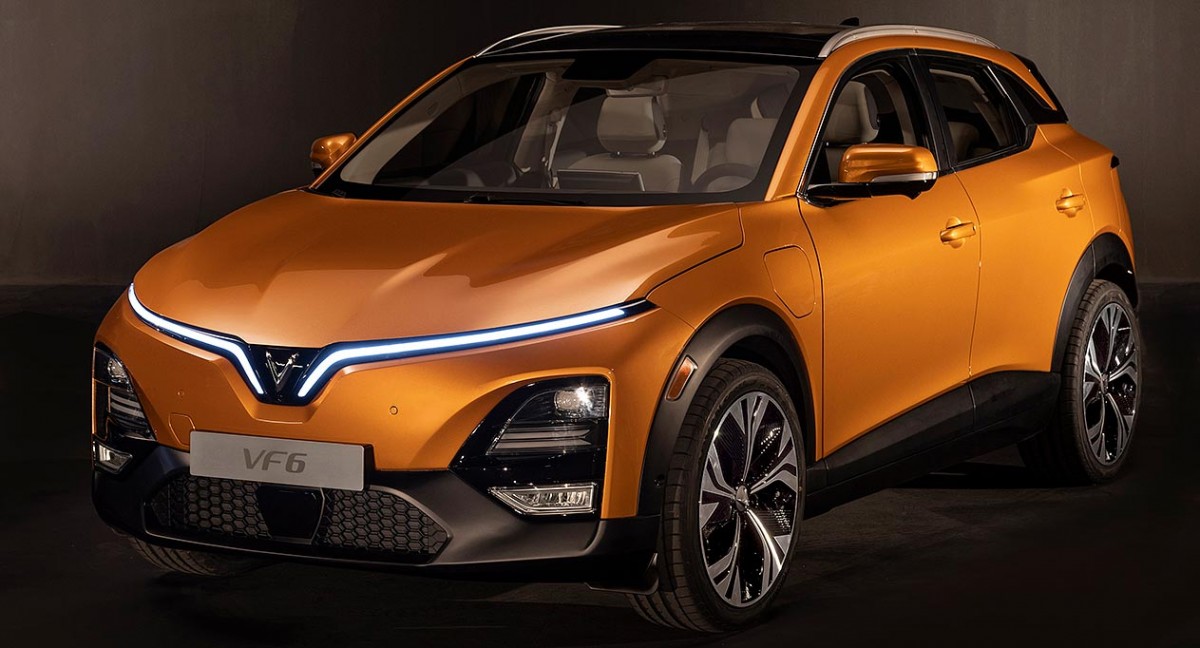 £22 billion prelude to an August IPO">
Notably, despite a hefty enterprise value of £22 billion and an equity value of £19 billion, VinFast remains a fresh face in the EV arena. Many critics say their vehicles lack the polish of production car refinement, but remember, Rome wasn't built in a day. Already, VinFast seems to be leading the pack of EV startups with its aggressive manufacturing strategy.
The VinFast and Black Spade merger is planned to wrap up by August, subject to shareholder approval and the other hoops they have to jump through. It is interesting to note that VinFast initially filed for an IPO in December of last year but pivoted in May to a merger with Black Spade. And while some may look skeptically at this SPAC strategy, VinFast is in good company, with big shots like Faraday Future, Nikola Corp, and Lucid also following suit.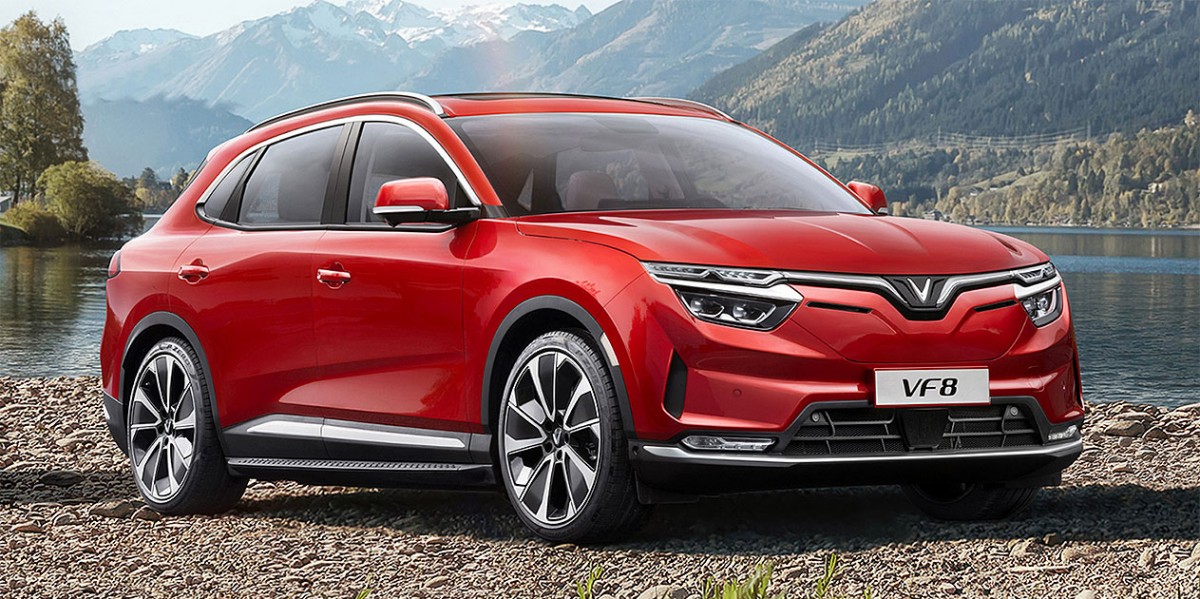 £22 billion prelude to an August IPO">
As the old saying goes, "The proof of the pudding is in the eating," and for VinFast, they've already started serving up. They've shipped approximately 3,000 EVs to the US and began delivering them in March. It wasn't the stellar launch VinFast was hoping for, though. Accompanied by delays and complaints, the company was forced to backtrack on its plans for a faster rollout of its EV portfolio in the US.
Cool-headed analysts caution that the high valuation of £19 billion might be a tad too optimistic considering VinFast's cash burn rate and the early stages of its US operations. But then again, in this world of high-stakes business plays, who dares – wins.
So, as we await the extraordinary shareholder meeting slated for August 10th to seal the merger deal, we are left to ponder: there's a big difference between a star and a shooting star. Which one is the VinFast? Only time will tell.