Volkswagen, the renowned German automaker, is seemingly recalibrating its approach to electric vehicle production. In a move that has the industry's attention, the company is reportedly bringing an end to the ID.3 electric vehicle production at its iconic Dresden Transparent Factory.
The Dresden Transparent Factory, standing as a testament to architectural prowess with its clear glass walls, has seen the birth of several Volkswagen marvels over the years. But like all things, change is the only constant. Reliable sources, as cited by Automobilwoche, suggest that this decision falls under the larger umbrella of a cost-cutting strategy helmed by Volkswagen's CEO, Oliver Blume. Precise details regarding the timeline of production end remain under wraps.
The Dresden facility launched in 2002, primarily focusing on the luxurious Volkswagen Phaeton sedans. Fast-forward to 2017, the facility transitioned to producing EVs, launching the all-electric Volkswagen e-Golf. But 2020 brought with it more change: Volkswagen stopped the e-Golf line and introduced its successor, the ID.3, the following year. Still, with only 6,500 ID.3 electric hatchbacks rolling out in 2022, the plant's production pales in comparison to VW's more expansive EV plants in Germany.
Nestled among speculations and the seeming roller coaster of production shifts, there's some consolation for the Transparent Factory's 300 full-time employees. They won't be seeing pink slips anytime soon. Instead, they'll pivot to roles centered around innovative production, testing, and other tasks. Volkswagen's representatives, however, have zipped their lips, avoiding further speculation.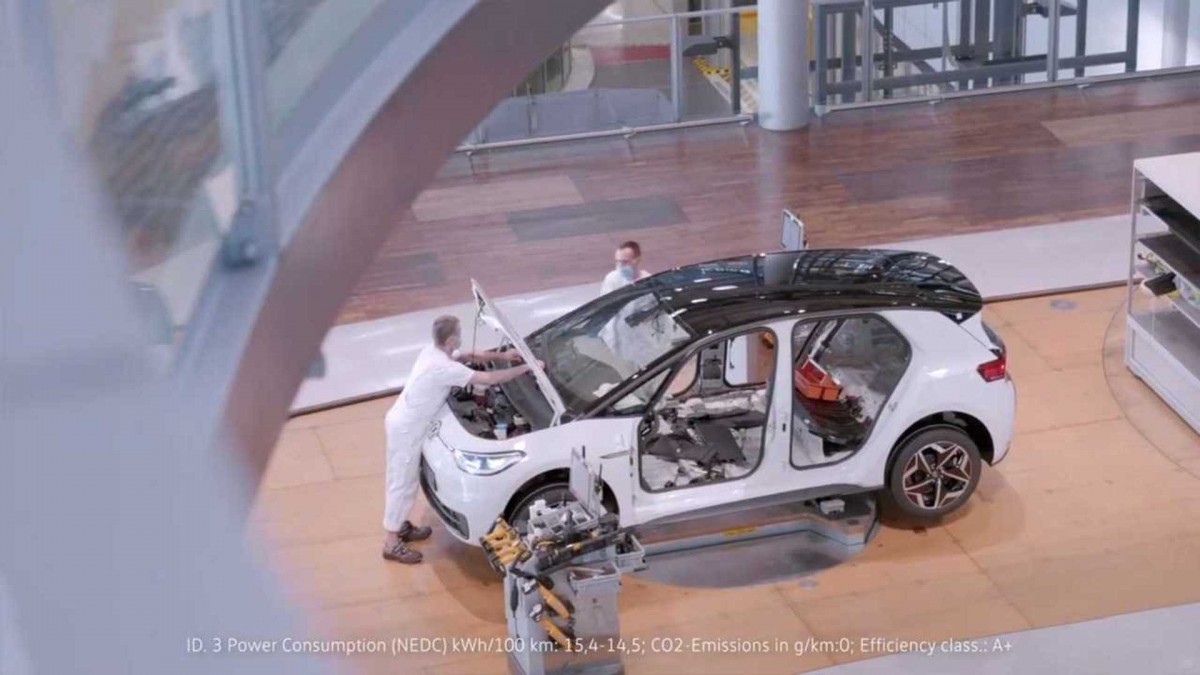 While the Dresden chapter might be ending, the ID.3 narrative continues. The vehicle will still roll off the assembly lines at the Zwickau plant, Volkswagen's primary hub for its ID EV series in Germany. Furthermore, the autumn season will see the Wolfsburg plant dabbling in ID.3 production, albeit in small numbers. One could speculate that halting production in Dresden is a move coordinated with the kick-off in Wolfsburg.
Oliver Blume isn't just making decisions on a whim. He's on a mission, aiming to amplify returns for the VW brand, targeting a robust 6.5 percent that translates to a whopping £8.67 billion profit surge by 2026. Pulling the plug on the Dresden plant's ID.3 production is a step in that direction, potentially pocketing around £18.22 million in annual savings.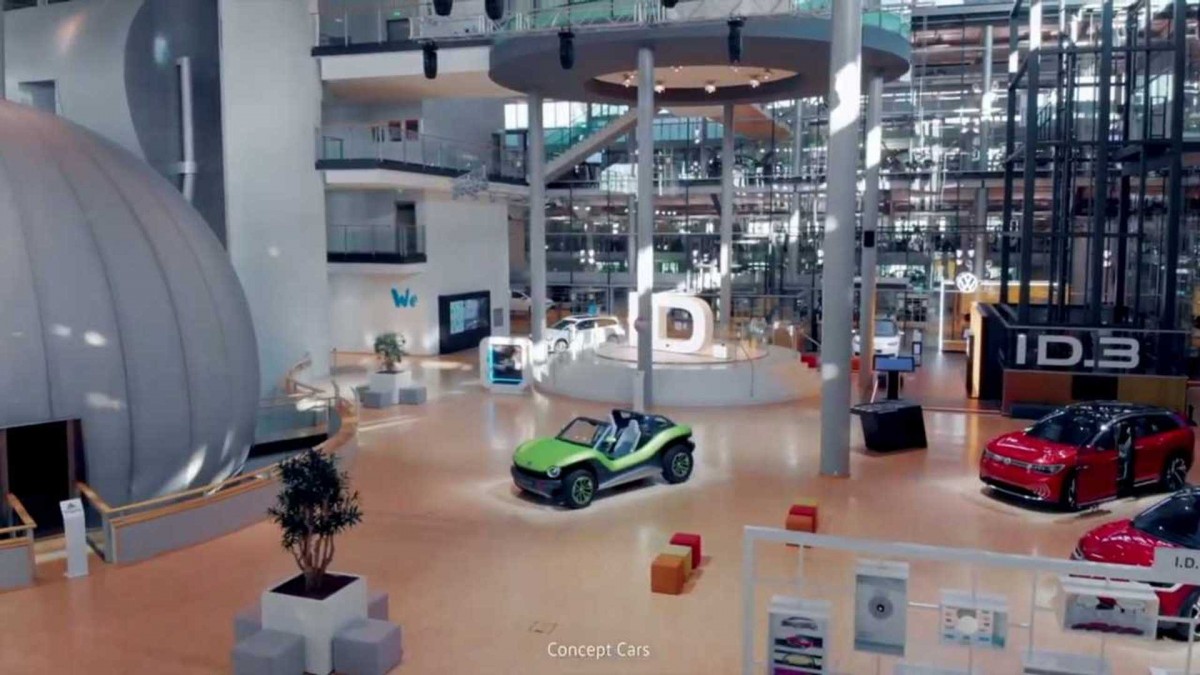 But there's more than meets the eye. Volkswagen's announcement to cut temporary workers at its main Zwickau EV plant draws parallels with the phasing out of subsidies in Germany. And if you throw in the dicey equation of Europe's soaring living costs, inflation, and interest rate spikes, it's a tumultuous playground for any automaker. Plus, let's not forget the mounting pressure from competitors like Stellantis, Tesla, and the rapidly emerging Chinese carmakers.
Volkswagen's shift in its ID.3 production strategy seems to be a mix of cost-cutting, strategic planning, and adapting to the market's evolving landscape. While the iconic Transparent Factory might be bidding goodbye to the ID.3, its story is far from over.