Well, well, well! We just reported that Xiaomi was given the green light for the EV production and now we get a glimpse of the upcoming MS11 – the first EV from the tech giant. Coincidentally, Xiaomi made its mark in the domain world, claiming the domain name XiaomiEV.com. Add to it the shiny new auto production license courtesy of China's state planning department and it seems Xiaomi suddenly shifted its EV business into a higher gear.
Xiaomi's first brainchild, the MS11 electric sedan, was caught prancing around in heavy camouflage. The location? The Urumqi-Changji urban expressway, where the sedan was reportedly performing high-temperature tests.
Xiaomi's electric dreams didn't start yesterday, however. The company threw its hat in the EV ring back in early 2021. While most of us were skeptical about another tech company venturing into uncharted territory (we've seen a few flops, haven't we?), Xiaomi was quick to reassure. Lei Jun, in an investor conference (you know, where big promises are made), mentioned that Xiaomi's electric chariot was racing ahead of schedule. His promise? To have cars roll out by the first half of 2024.
Not only is Xiaomi still on track with the deadline, but it seems to be also ahead of it. Lu Weibing, the man holding the reins of Xiaomi's international business, beamed with pride as he declared the progress as beyond expectations.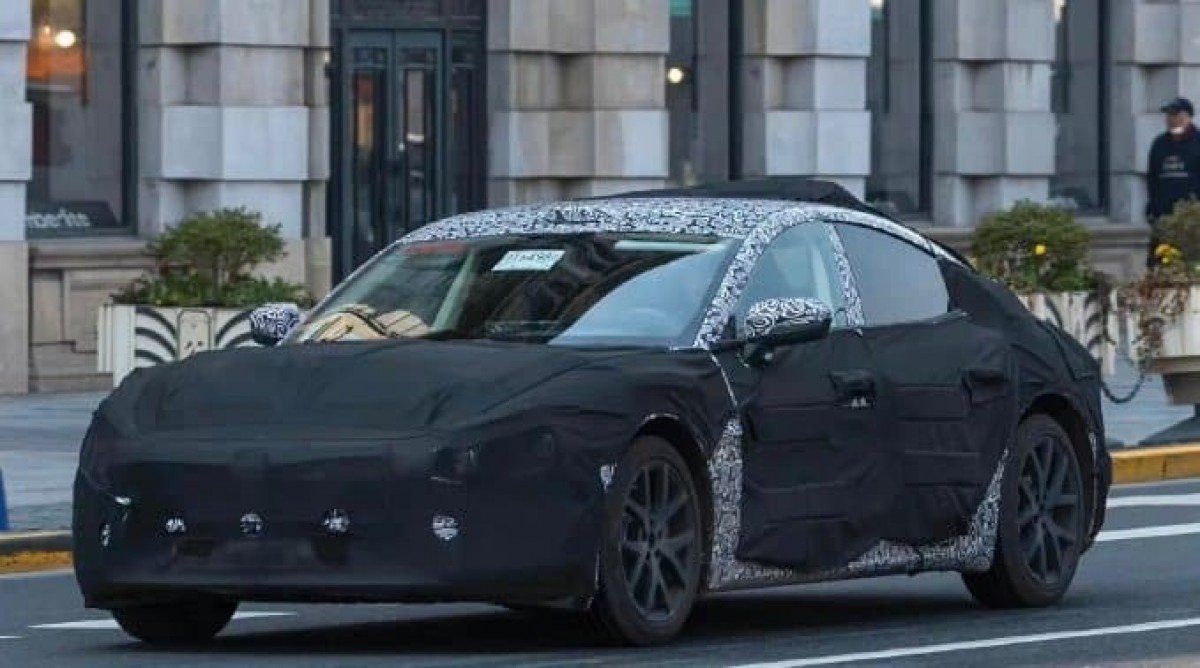 Adding a sprinkle of drama, Lei Jun decided to tease the world by posting a photo of him and his team doing what they do best – supervising road tests in the vast deserts of Xinjiang. As if that wasn't enough to cause a social media frenzy, spy shots of the MS11 surfaced online.
Details of the Xiaomi MS11 battery leaked in June. This electric beast boasts a long-range version with a 101 kWh ternary (NMC) battery. It promises a range of 497 miles and is built on the 800V architecture. The energy density is at 157 Wh/kg though, which, let's be real, is pretty average. While everyone had their bets on CATL as the battery supplier, Xiaomi pulled a fast one. They've partnered with not just CATL but also CALB. Why, you ask? Cost-efficiency, of course!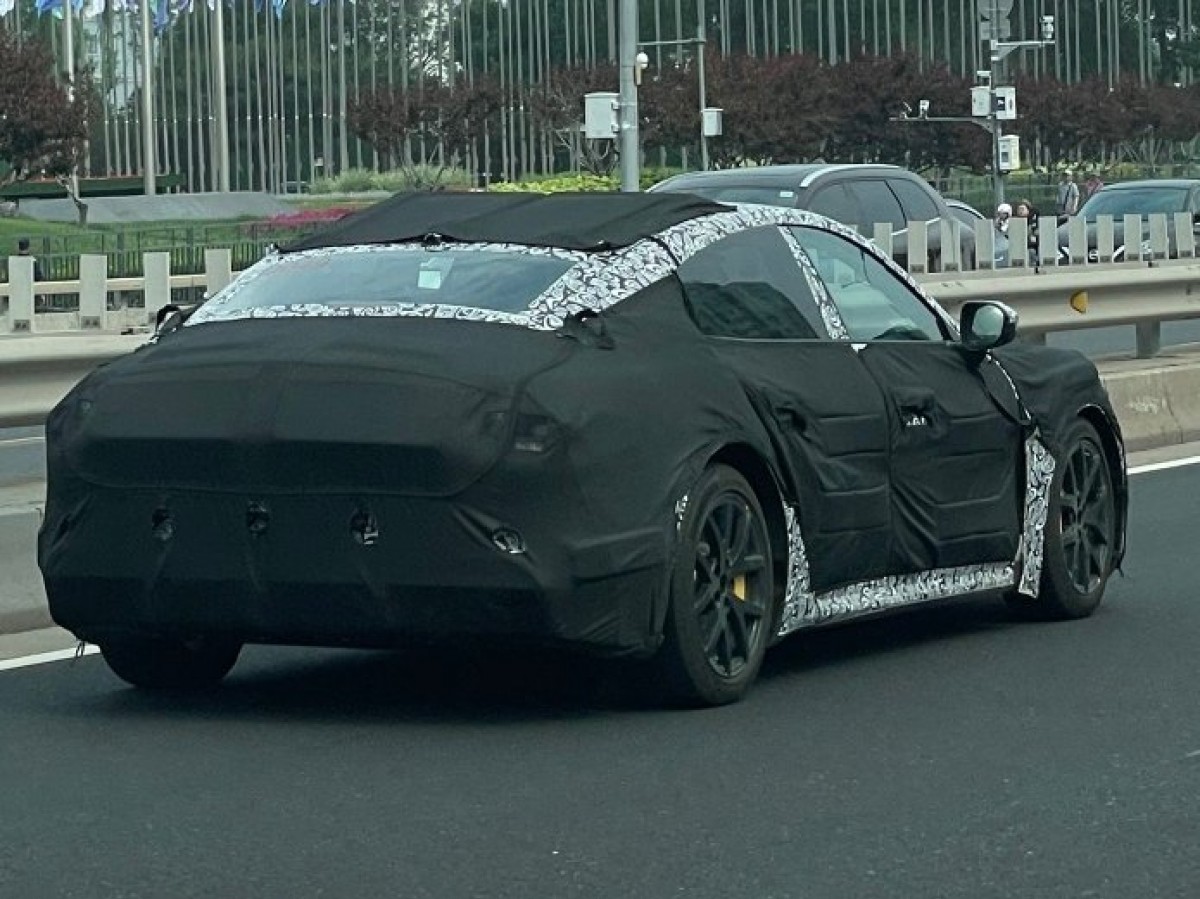 Speaking of cost, the MS11 sedan is set to compete with the bigwigs like Tesla Model 3, BYD Seal, Deepal SL03, and several other Chinese EV sedans. That puts it in a highly contested price range of RMB 200,000 (£22,200).