There's a popular idiom that states, "If you can't beat 'em, join 'em." But in the case of the ever-competitive electric car market, Audi seems to be taking a slightly different approach: "If you can't beat 'em, undercut 'em." Or at least try.
Audi's aggressive move comes in the form of a hefty discount available to US customers – up to £16,000 off its 2023 RS e-tron GT. Audi hopes that this price slash positions the e-tron GT as a direct rival to the behemoth in the segment, Tesla's Model S Plaid. One could almost feel the shade Audi is desperately trying to throw.
So, what's on the table? The RS e-tron GT boasts an impressive array of features. From e-torque vectoring, the famous Quattro AWD, to a lightning-fast launch control trying to contain all of the 646 hp, that rockets the car from 0-60 mph in a scant 3.1 seconds. Under the hood, or rather, in the chassis, sits a 93 kWh lithium-ion battery, capable of delivering up to 238 miles of EPA-rated range. In a hurry? The fast charge feature juices the battery from 10% to 80% in just 17 minutes – as long as you can find a 270 kW DC charger.
Inside the vehicle, Audi doesn't skimp on luxury. The cabin exudes that premium performance aura Audi is known for, complete with a customizable 12.3-inch digital instrument known as Audi's Virtual Cockpit Plus. The design ensures drivers and their companions sit in a snug, sporty position. Of course, the ubiquitous wide center tunnel remains present, alongside the RS model's standard flat-bottomed steering wheel – fitted with a range of multifunction buttons.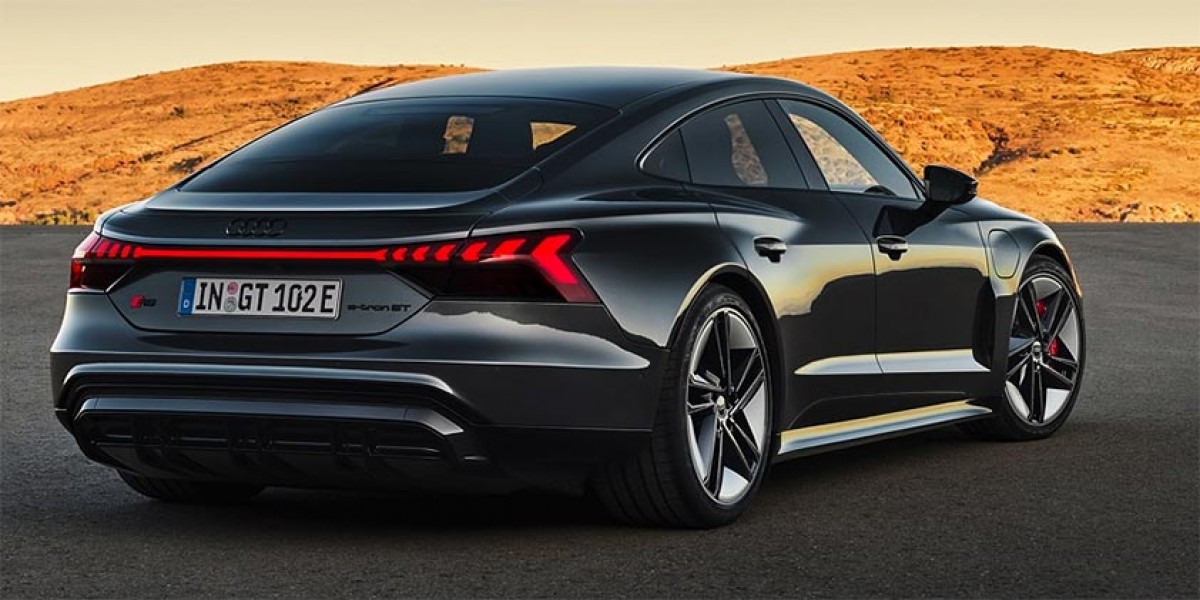 The hefty discount announcement comes via a "National Customer Credit" bulletin recently dispatched to dealerships. A tempting offer for both buyers and leasers, the good news is, you're not required to finance through Audi to avail of the £16,000 windfall. Yet, let's get a reality check here. After this generous price cut, the RS Audi e-tron GT's starting price rests at nearly £101,700 – a hefty sum that overshadows the Tesla Model S Plaid's more modest starting price of almost £65,600. In fact, if you shop around and take advantage of federal and local EV incentives and recent Tesla price cuts, you could bag both the Model S Plaid and Model 3 Performance for the price of one e-tron RS.
Speaking of the Tesla Model S Plaid, this electric marvel isn't just about a friendly price tag. It's stocked with 1,020 horsepower, enabling it to achieve 0-60 mph in a mind-bending 1.99 seconds. Add to it the top speed of 200 mph and a EPA-rated range of 396 miles and Audi might need more than just sarcasm to play this game.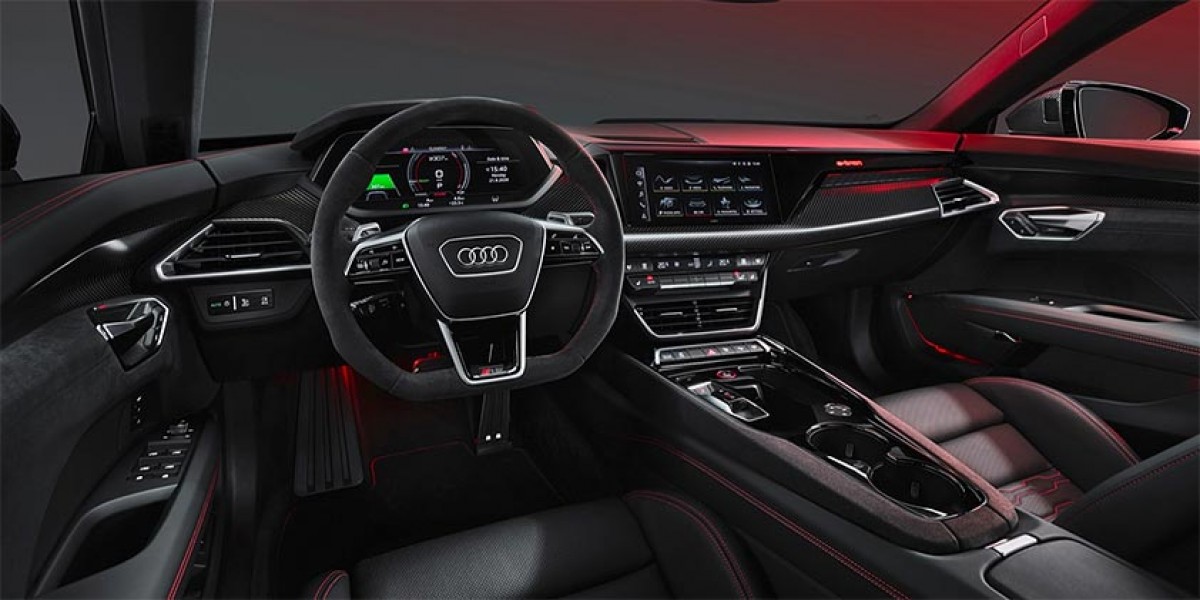 For those pondering other options within Audi's lineup, the automaker is also offering enticing discounts on other e-tron models. The standard 2023 e-tron GT comes with savings up to £10,100. Looking ahead to 2024, Audi is rolling out discounts of £8,000 for the RS e-tron GT and £4,000 off the regular e-tron GT. Even the regular e-tron GT isn't a slouch either. Packing 530 hp, it accelerates from 0-60 in 3.9 seconds and shares its range with the more sporty RS sibling.
So – is the £16,000 discount enough to make you buy an Audi instead of Tesla? In straight performance figures, Audi loses this gambit out of the gate – Model S is simply faster and goes on for much longer. On top of that, even with the hefty discount, Audi is still nearly £36,400 more expensive.
But Audi has the perceived value of luxury attached to it, it is the premium choice for many buyers and in that world £16,000 just may buy a pair of nice shoes and a handbag to go great with the Audi. The conclusion is quite startling – Tesla became a bargain EV manufacturer, it offers affordable electric cars with performance that not many brands can match, however hard they try.