Rivian holds regular meet-ups with its customers and the company, despite still low production and sales numbers, managed to build up a faithful customer base. At a most recent meet-up in Venice, California, head of software Wassym Bensaid was on hand to answer questions and he gave some interesting answers.
Both Rivian R1T and R1S are incredibly capable when it comes to off-roading skills. The vehicles were designed for adventures and that's why they can rock crawl without issues, climb 45-degree inclines and tow ridiculous loads. R1T is capable of pulling 11,000 lbs (4,989 kg) while the R1S SUV can deal with 7,700 lbs (3,492 kg).
At the Venice meet-up, the head of software talked about the upcoming updates and future ideas that Rivian is working on. The company is constantly taking its customers' feedback and implementing it into very frequent OTA updates keeping its vehicles tip-top.
First on the list of upcoming updates is the new integrated dashcam and this one is heading to customers' cars by the end of this month. Rivian is working as well on keeping the truck bed camera available during towing, the company says it took a while longer to have this implemented due to the fact this particular camera is different from the rest.
The big update Bensaid talked about is coming to the towing mode on the Rivian R1T and R1S. Despite both vehicles being fairly capable, there is always room for improvement. One area the company is looking at is the drivability of the vehicle itself while towing, hopefully, this will result in improved efficiency.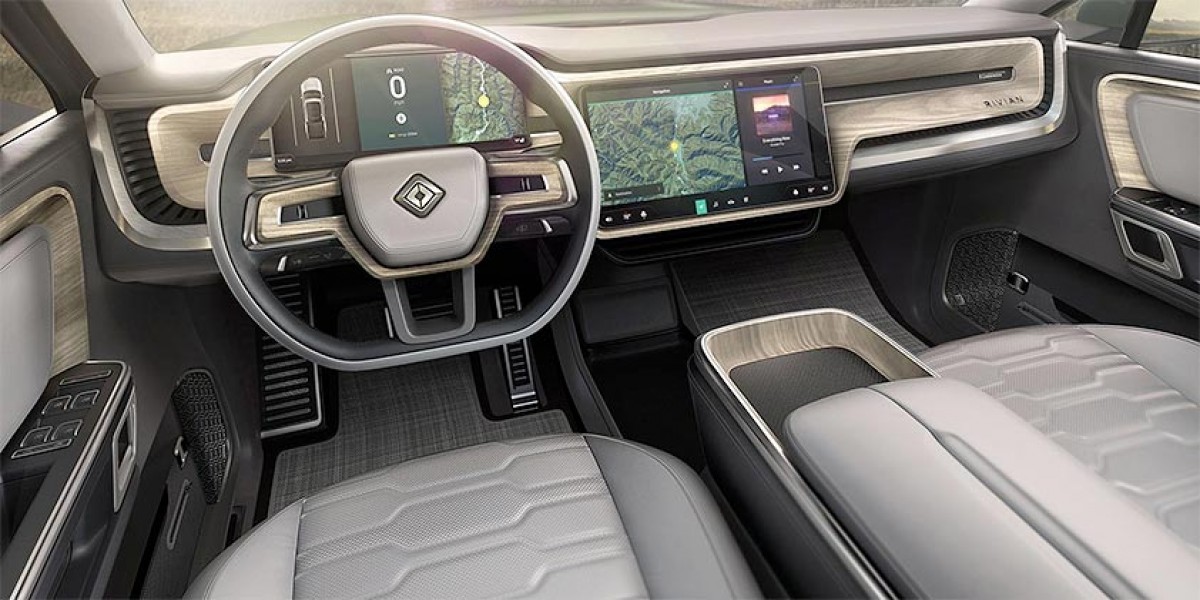 Other upcoming improvements include a blindspot camera view when the blinkers go on, screen-integrated text messages, and improved navigation that supports adventure planning. The ever-so-important "valet mode" is coming as well as new entertainment apps together with Halloween Mode and other holiday-themed software.
Finally, the software engineers are working on implementing customers' feedback and reviews of charging stations and the reliability of the chargers into navigation. That way the driver can choose the most reliable and highest-rated destination charger and avoid nasty surprises.