Today, BMW announced that the BMW 7 Series will get Level 3 driving assistance by next spring. The feature will be available for order this December and the first cars with it will ship in March 2024. Strangely enough the eDrive50 and M70 xDrive aren't eligible so you can only get it on the middle eDrive60 drivetrain.
Right now, the company is offering Level 2 automated driving that includes features such as automatic lane change and adaptive cruise control, allowing the driver to take their hands off the wheel but you still need to pay attention to what is happening on the road. The system works at speeds of up to 81 mph and it's available on BMW 5 Series as well.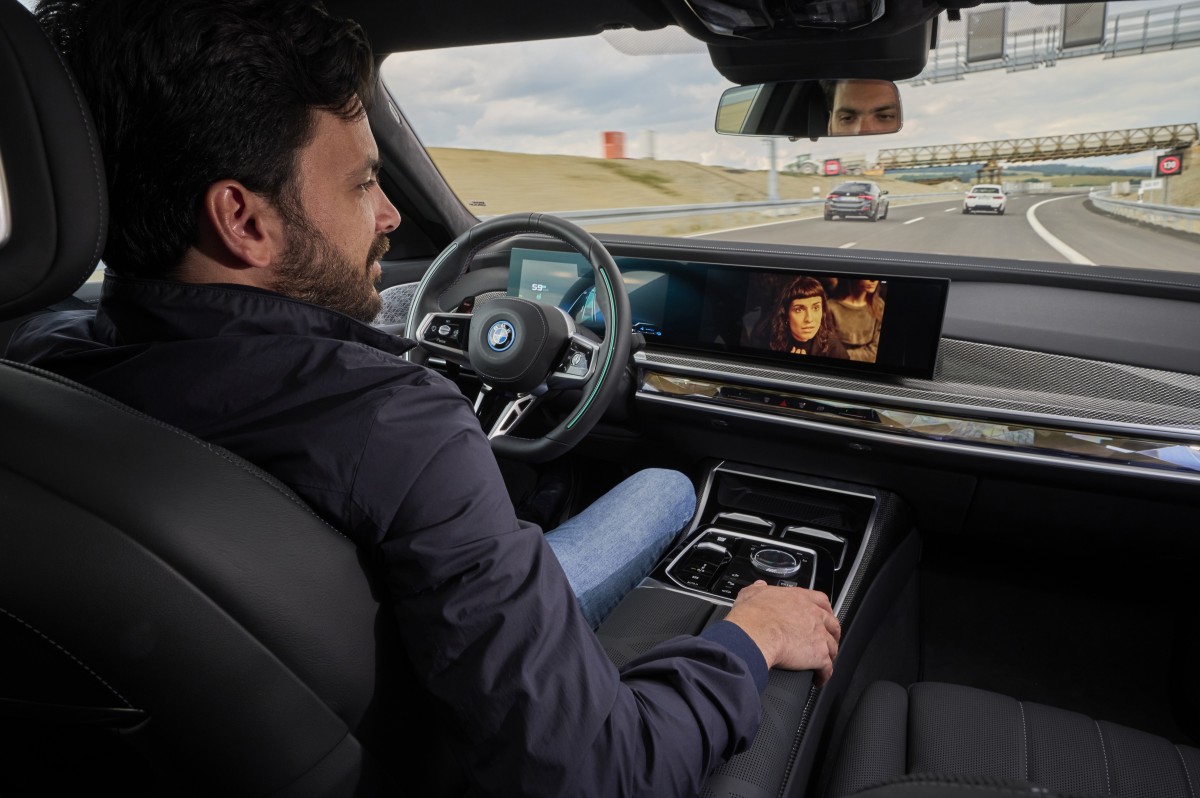 The Level 3 automated driving, on the other hand, as per the Society of Automotive Engineers (SAE), allows the driver to engage in other activities inside the car. They can watch movies, edit emails, participate in conference calls, etc. The driver will not be held responsible if an incident occurs when the system is engaged.

The bad news is the so-called BMW Personal Pilot L3 works only at speeds of up to 37 mph and on highways, which kind of defeats the purpose. Especially considering that the Personal Pilot L3 will be available only in Germany where high-speed highways are abundant.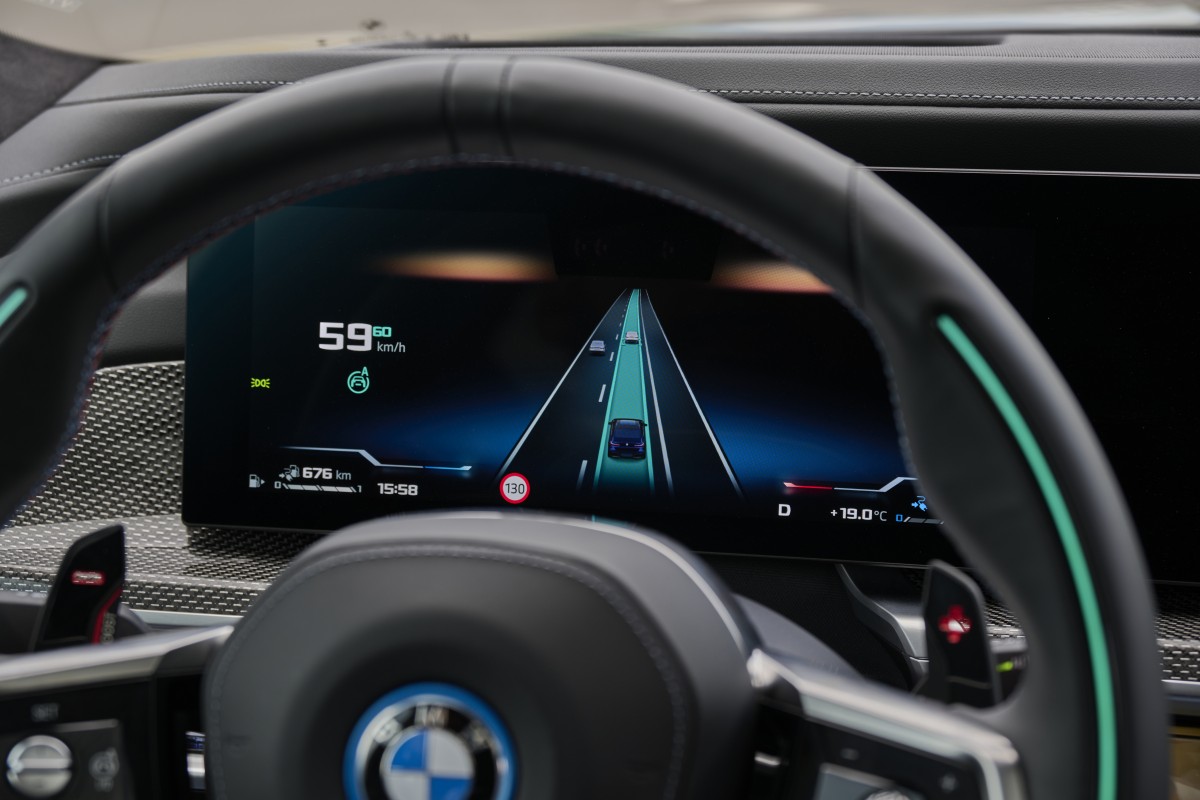 Previously Mercedes got the regulatory nod for its Drive Pilot. The Drive Pilot is also limited to certain highways in Germany at 37 mph, but it also got the clearance in select states in the US.
Starting this December, the Personal Pilot L3 package will be available for £5,200.