We've already seen the upcoming Cadillac Optiq earlier this year, not once, but twice, in both cases thanks to Chinese certification bodies. So we knew it was coming, but an official confirmation never hurts. And that's exactly what we got today, straight from Cadillac itself.
The brand has finally confirmed the model. The Optiq is being referred to as the 2025 Optiq, which means it should become available in about a year's time, maybe a little bit sooner, but not much.
We also got the two images of the Optiq that you can see above and below this paragraph. The Optiq will, according to Cadillac, slot into its lineup below the Lyriq, thus becoming Cadillac's new cheapest EV in North America when it lands.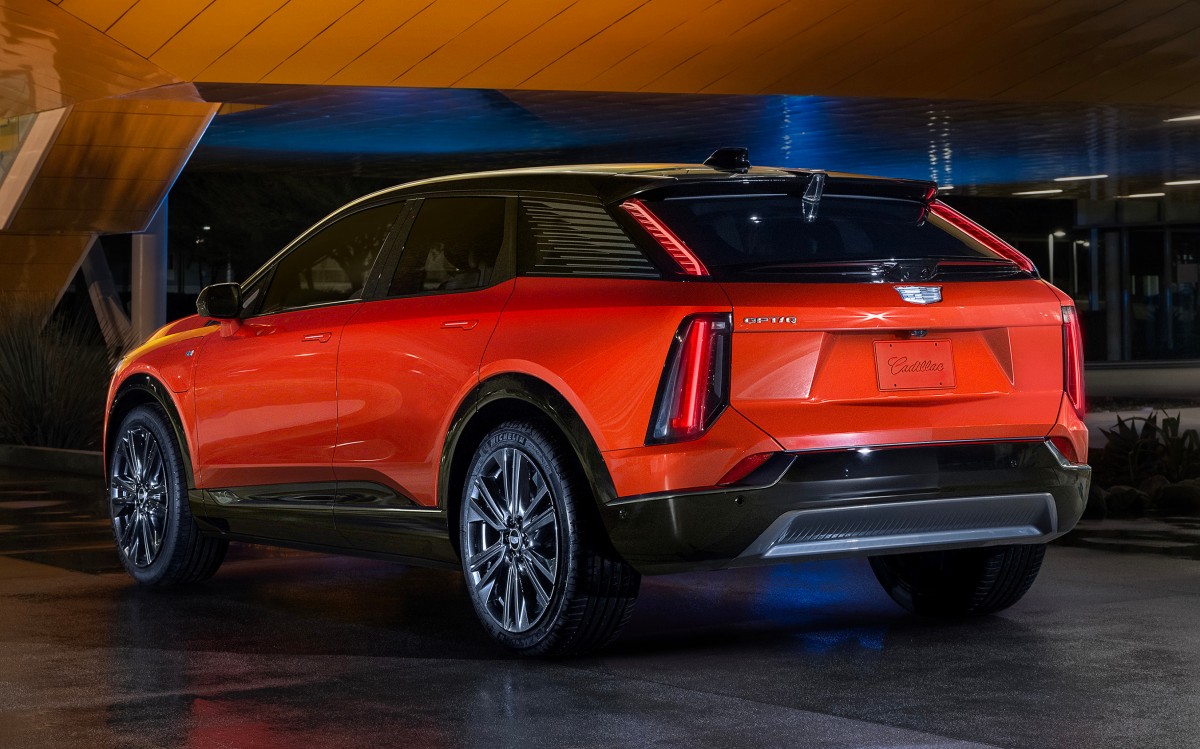 Cadillac says the Optiq is a "luxury compact SUV", with "spirited driving dynamics", which are "designed to appeal to global luxury customers". Unfortunately, those are all the official details for now. More information will be made available next year.