Once, twice, but three times? Chery Automobile, the prodigious state-owned Chinese carmaker, is preparing for its third foray into the US market. Previous expeditions in 2005 and 2020 didn't quite make the mark, but with a newly acquired taste of success in Mexico, the company is feeling optimistic.
"The US market is vital for us," declared Brian Wu, Chery Mexico's executive vice president. If enthusiasm were a currency, Wu would undoubtedly be rolling in it. With the company's Mexican adventure in 2022 turning fruitful, their ambitions have taken an electric turn. Literally. Chery's Mexican endeavors include plans to build a factory churning out hybrids and electric vehicles. A laudable leap from its past attempts, if you ask any car aficionado.
Jetour Traveller
Yet, while aspirations are great, the blueprints for the actual journey into the US remain wrapped in mystery. While Wu remained tight-lipped about specifics, he did hint at a "rough roadmap" for product launches. Dive deep into Chery's garage, and you'll find a treasure trove of high-end sub-brands. New energy vehicles (ah, EVs for us common folk) will be the stars of the show, but let's not forget the traditional internal combustion guests, making an appearance as well.
Speaking of brands, Chery's portfolio is quite the spectacle. Beyond the primary Chery marque, spin-offs including Omoda, Jetour, Jaecoo, Exeed, and the tech-intense Luxeed shine brightly. Luxeed was a result of collaboration with Huawei. But don't jump in excitement expecting Luxeed on American streets. Why? Let's just say Huawei and the US aren't exchanging holiday cards anytime soon.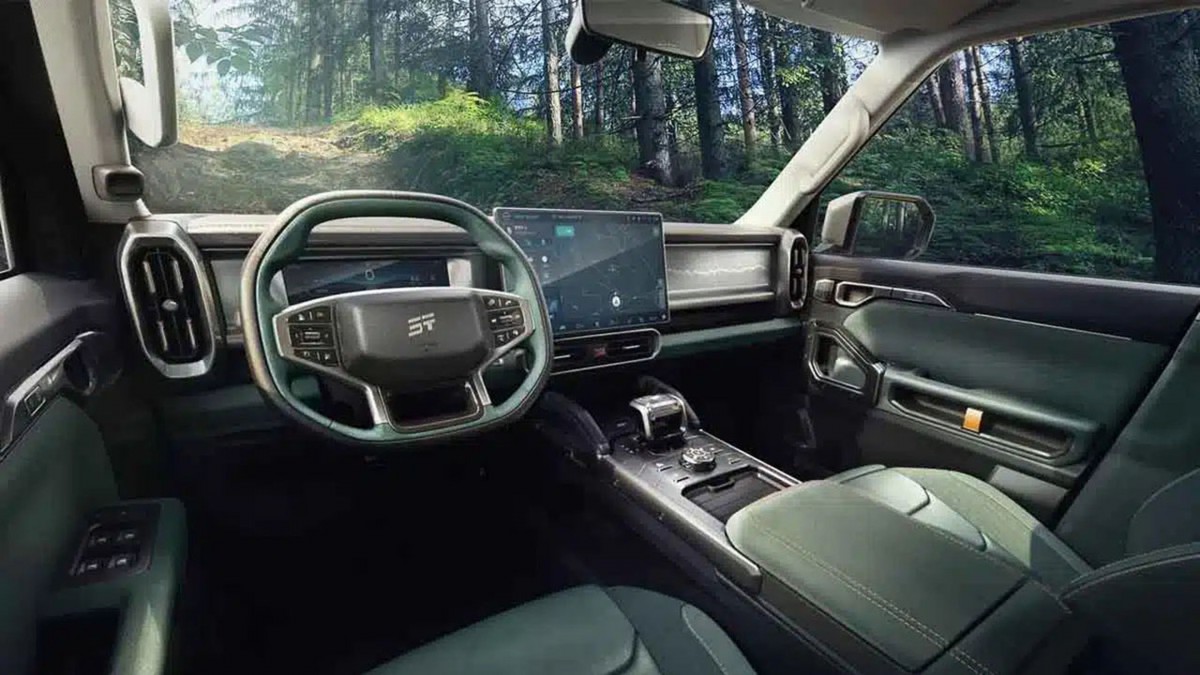 As we discuss possible frontrunners, the Jetour Traveller SUV could be a potential contender. Though, some may smirk and claim they've seen it before. Its design eerily mirrors the Ford Bronco, seasoned with a hint of Defender. Now, we wouldn't advise making popcorn just yet, but a copyright clash with Ford could be in the cards.
If you thought design duplications were the only potholes on Chery's American road trip, think again. The US, with its stringent vehicle safety standards, ensures no carmaker has it easy. It's not a sprint but a marathon, testing the patience of even the most enthusiastic stakeholders.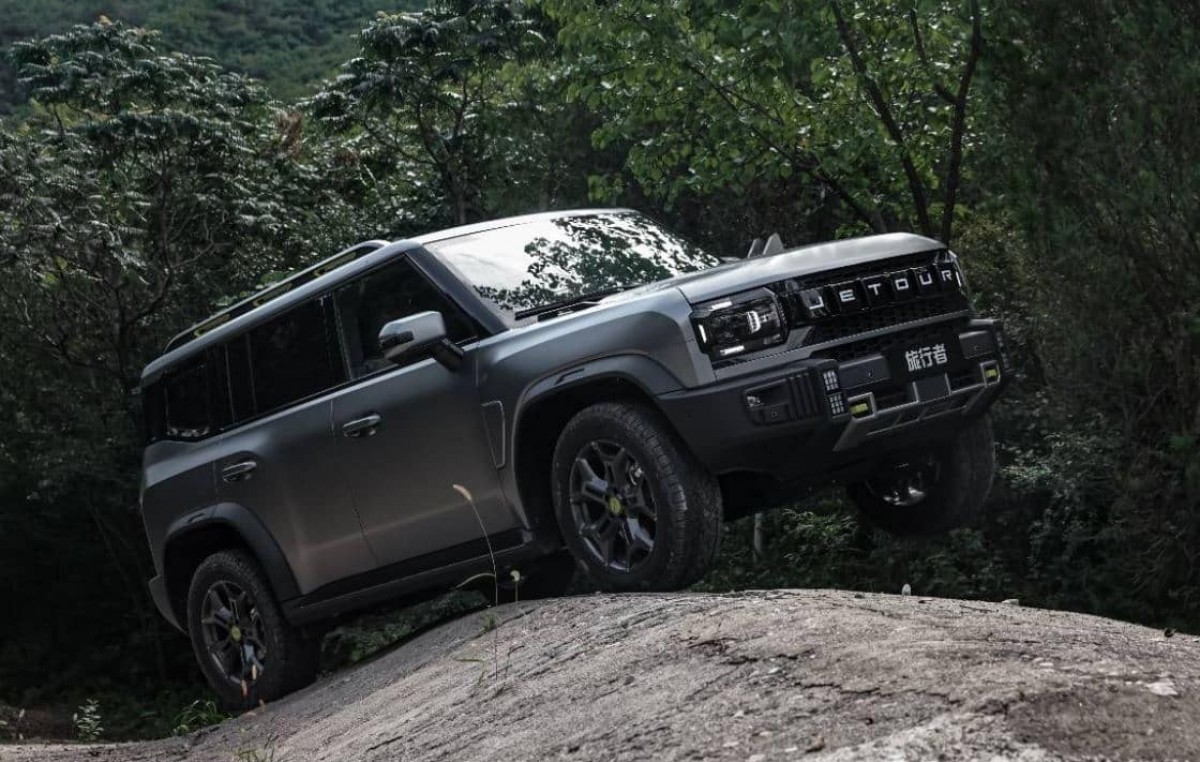 With the US slapping China with hefty sanctions, tariffs could surge up to a whopping 19.3%. However, every cloud has a silver lining. Chery's Mexican base could play diplomat, thanks to the US-Mexico-Canada Agreement (USMCA), potentially smoothing out the tariff turbulence.
So, is America ready for a slice of Chery pie? Is it third-time lucky for the automotive giant? While fortune-telling isn't a service we offer, Chery's ambition, combined with the allure of electric vehicles, might just make that dream a reality.