Electric vehicles are more than just a modern-day whim – they're the future of the automotive industry, and DS Automobiles is not one to be left behind in the race. The French premium brand, operating under the Stellantis umbrella, recently dropped the news: come 2024, every new DS model will be electric.
All-new DS 4 E-tense
Founded in 2015 as an offshoot from Citroën, DS Automobiles had originally penciled in 2027 as the year they'd venture exclusively into the electric territory. But the accelerated shift isn't all that surprising. After all, every DS model since 2019 has featured an electrified powertrain. Perhaps it's safe to say they've had a bit of a head start.
Launching their electric odyssey will be the DS 4, with a fully electric variant. Though the automaker played coy on specifics, whispers suggest that the DS 4 EV will be constructed on the EMP2 platform. DS also intends to roll out a brand-new design on the STLA Medium platform – marking Stellantis' inaugural electric initiative on this fresh architecture.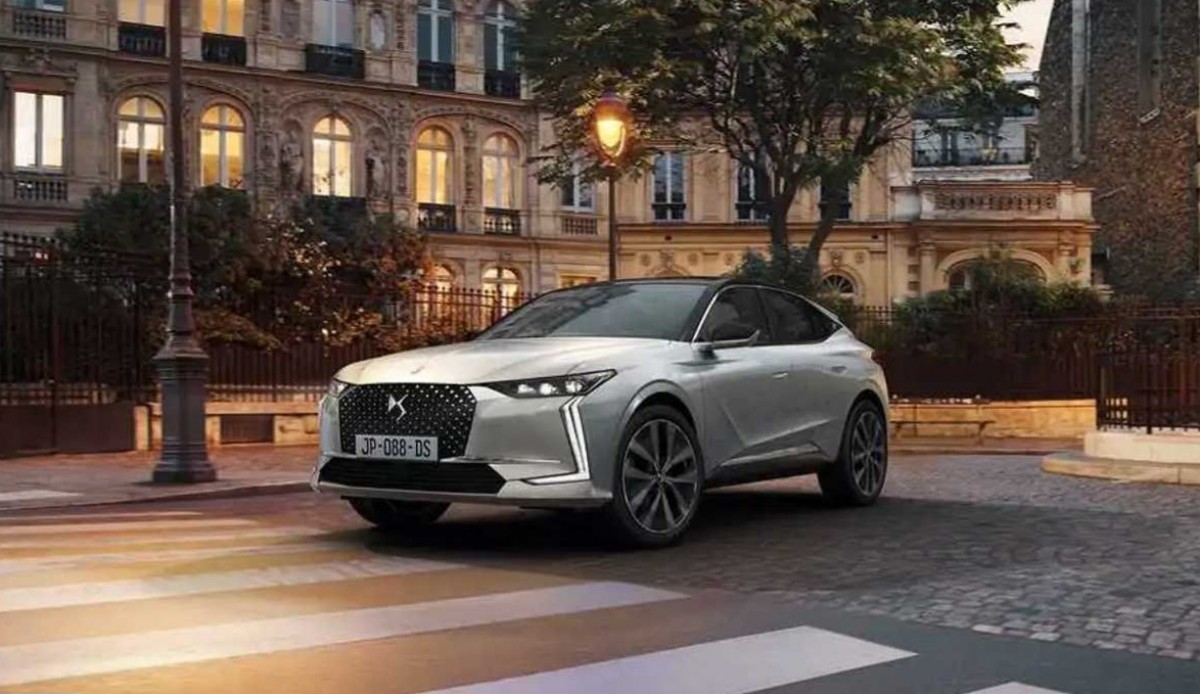 DS 4 E-Tense
The upcoming model is geared to flaunt a high-capacity battery – 104 kWh to be exact – with a journey-extending range of 435 miles. And if DS Automobiles' assertions hold, this new EV will be a tour de force in technology, embodying the sophistication and technical prowess that DS patrons have come to cherish.
Béatrice Foucher, the CEO of DS Automobiles, reflected on the company's direction, remarking on the budding opportunities in the electric realm. The CEO emphasized their vision for creating a unique electric travel experience – one that marries technology, luxury, and top-tier performance.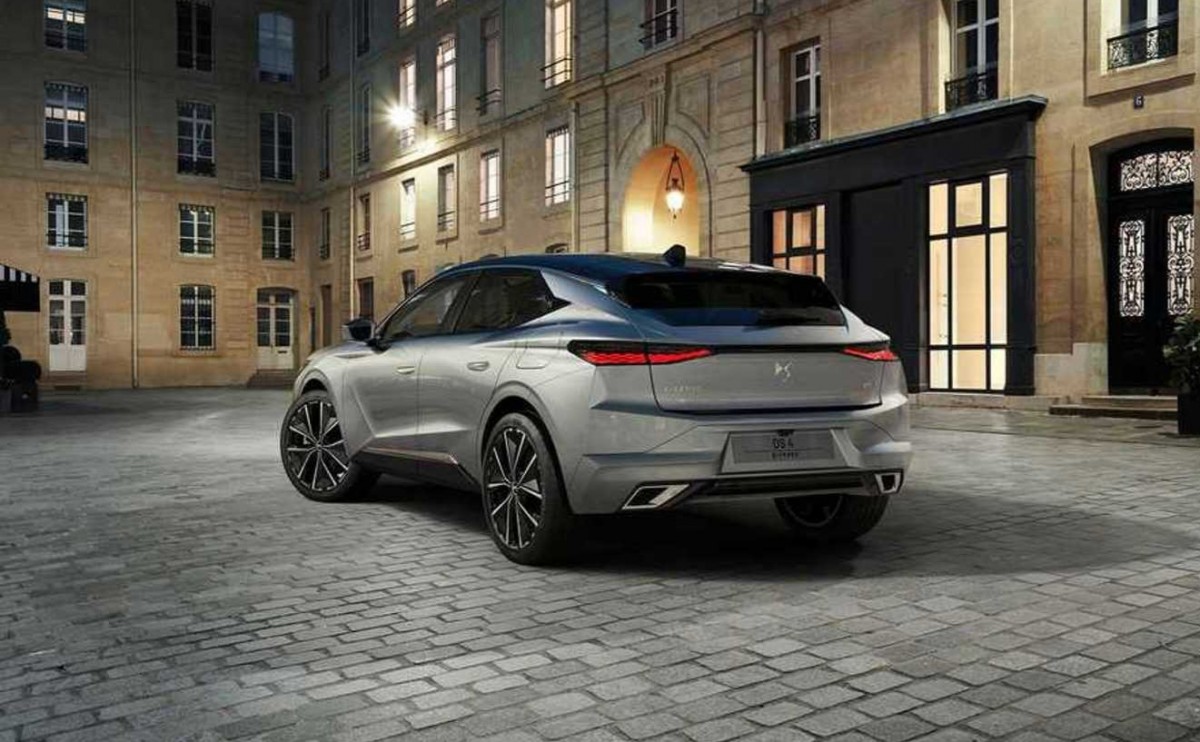 Now, if you're wondering about DS's electric muscle outside the city streets, they've got you covered. The brand is doubling down on its commitment to Formula E, with plans to stay on the all-electric racetrack until at least 2026. This isn't just for show. The racing circuit is set to be a testbed for the brand, birthing a new generation of robust and efficient vehicles for the masses.
Back in 2020, DS claimed the crown as Europe's leading multi-energy brand, boasting the continent's lowest average CO2 emissions. A commendable 30% of their registrations were, you guessed it, electrified.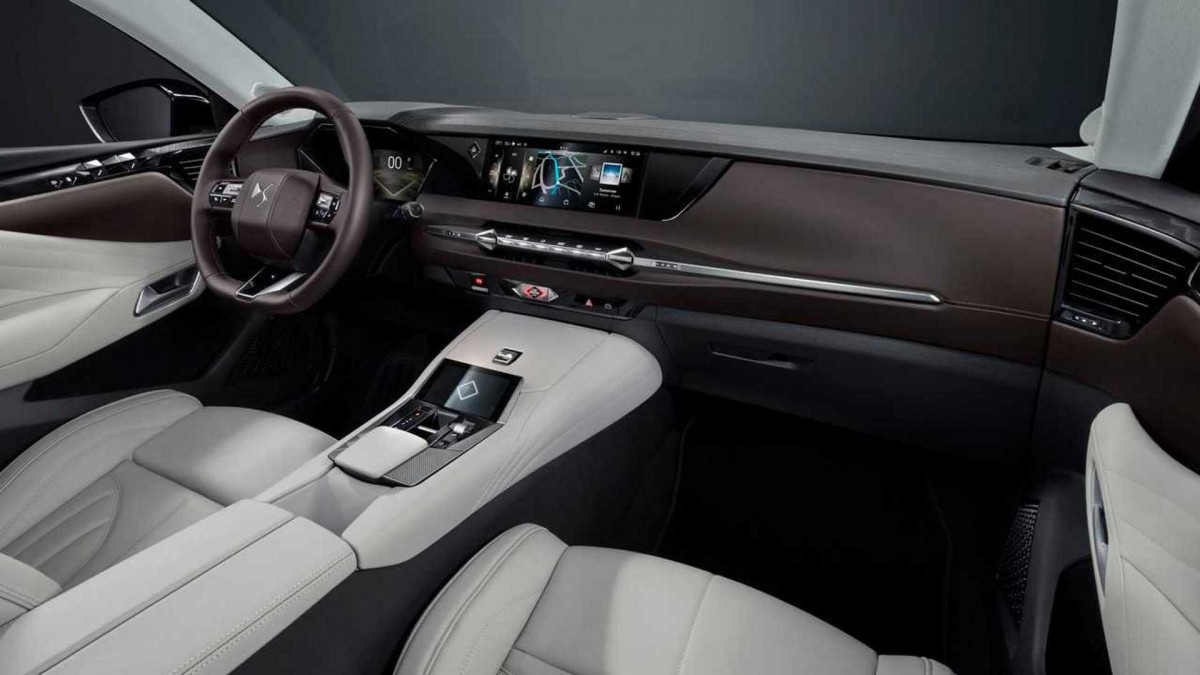 But the electric news from DS doesn't end there. They've got more EVs up their sleeves, with the DS 4 EV launching soon, followed by another newbie built on the STLA M/Medium platform. While DS is guarding the juicy specifics, they have teased that the vehicle will dazzle with unmatched technology and refinement. The vehicle, scheduled for production in Italy's Melfi plant, is rumored to be a midsize fastback. And for those wondering about what comes after, a successor to the DS 7 is on the horizon for 2025.
Stellantis's STLA Medium platform is set to be a game-changer. Tailored for electric cars, crossovers, and SUVs, the adaptable platform will support models stretching from 169.3 inches to 192.9 inches in length, and outputs ranging between 215 hp and 382 hp. And for those with wanderlust, the "Performance" battery packs promise a range exceeding 435 miles.