The e-fuels situation that nearly derailed the 2035 sales ban on combustion-powered vehicles in Europe won't go away quietly. First, Germany decided not to support the ban and forced the EU to make contributions in support of the e-fuels. It was done in support of Porsche who spent millions of Euros on lobbying politicians for something that doesn't exist. Yes, the e-fuels are still a long way off from being a commercial product – if ever they will become one.
It is surprising then to hear the CEO of Volkswagen brand, Thomas Shafer, brand the e-fuels an "unnecessary noise". This is turning into a family squabble – Porsche and VW are essentially one company. Shafer was talking to Automotive News Europe about the VW's smallest electric car – the ID.2all Concept – and yet again confirmed the vehicle will cost less than €20,000 when it goes on sale in 2026.
Volkswagen ID.2 All Concept
Shafer tried defending the e-fuels as having a role to play in the future but then he conceded that there is no way they can replace electric cars. While the internet paints VW Group CEO Oliver Blume as the villain behind the e-fuel drama, Shafer had this to say:
"It's not Mr. Blume behind it. I guarantee that," said the VW brand's CEO. "This discussion around e-fuels is widely misunderstood. They have a role to play in existing fleets, but won't replace EVs. That's complete nonsense. Look at the physics of making e-fuels. We don't have enough energy as it is, so why waste it on e-fuels?"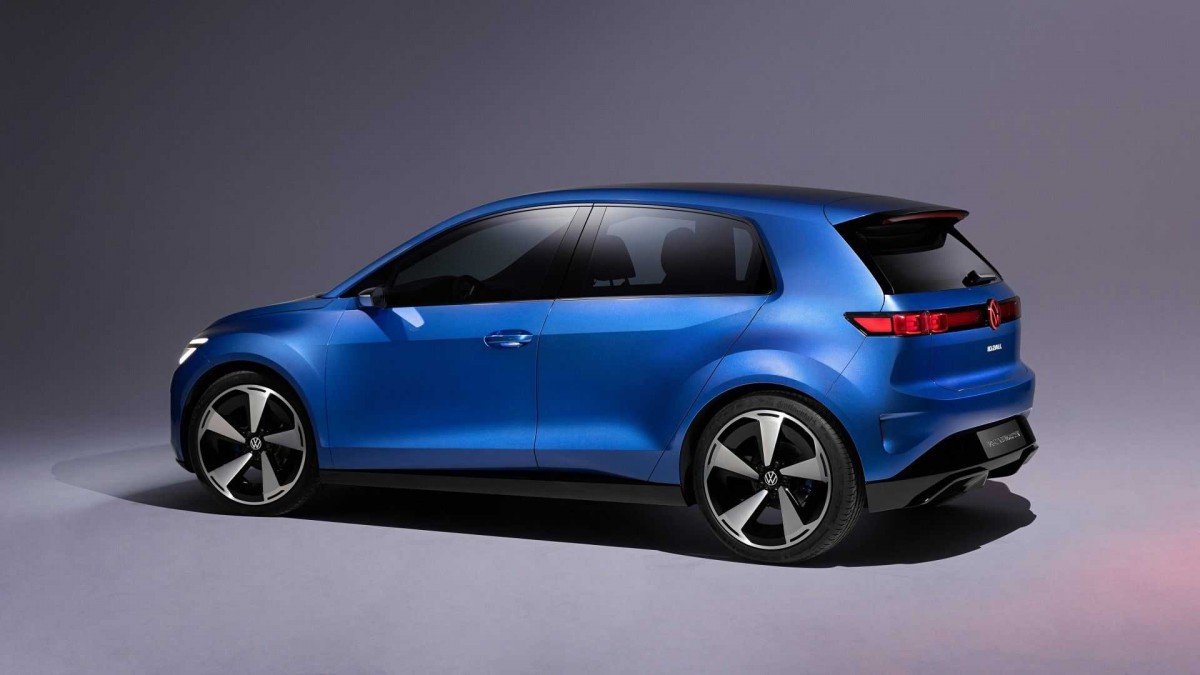 The Volkswagen Group is in fact accelerating its transition to electric vehicles with the combustion engines to be phased out completely by 2033. VW T-Roc is the last Volkswagen with a new combustion engine and after it launches next year, the engine development will stop.
Although e-fuels are being promoted as an alternative to electric cars, this cannot be further from the truth. E-fuels don't exist yet outside of the laboratory environment and they aren't clean at all. They still emit harmful gasses – nitrous oxide for one – and only lower the CO2 tailpipe emissions.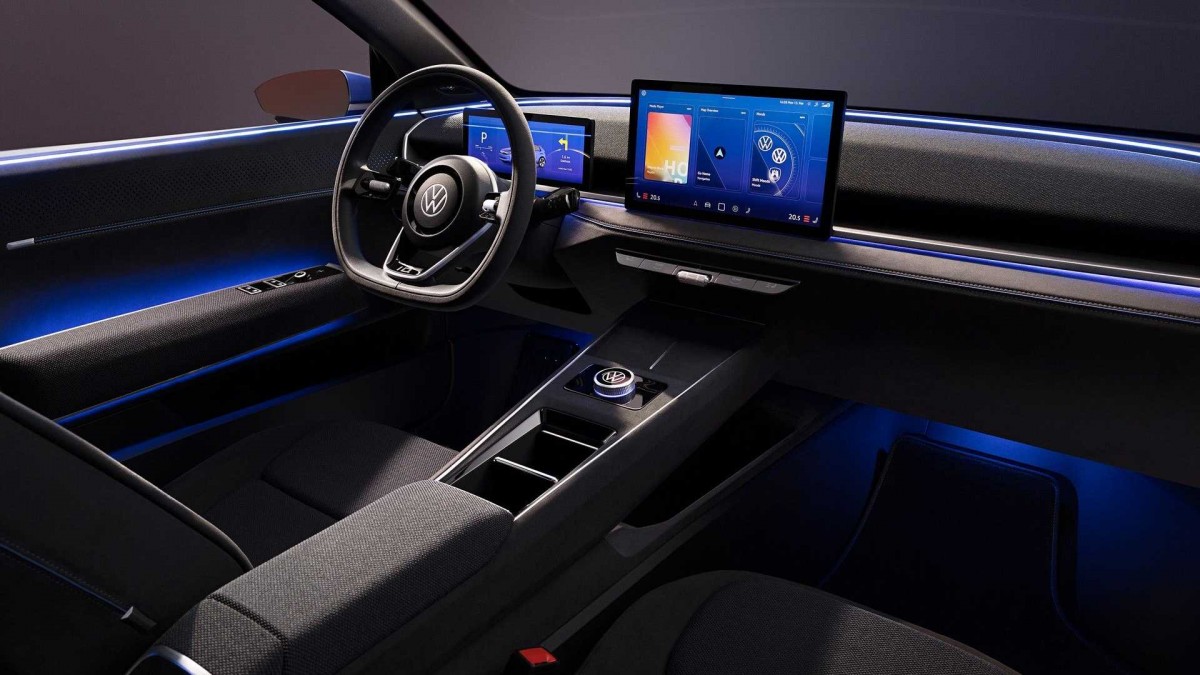 The companies behind e-fuels advertise them as being "green" because they are manufactured using renewable energy but that is missing the point completely. While we need to use renewable energy as much as possible, we need to stop tailpipe emissions altogether – not just lower them. We've been lowering them for the last 50 years – look where it got us.