Fang Cheng Bao, a sub-brand of the renowned BYD, is set to officially launch its debut model, the Bao 5 SUV, on November 9. This momentous event comes after the brand started pre-sales on August 25, with the price ranging from RMB 300,000 to RMB 400,000 (approximately £34,000 to £45,400).
The Bao 5 (or Leopard 5) isn't just another addition to the electric vehicle market; it's an EREV SUV that promises to redefine off-road capabilities. At its core is the innovative Cell to Chassis (CTC) battery pack. This isn't your run-of-the-mill battery – it boasts a five-layer protective structure, claiming to be ten times safer than the industry standard. Safety in electric vehicles is a topic often skirted around by manufacturers, but Fang Cheng Bao seems to be tackling it head-on.
The Bao 5's debut was first teased on August 16, alongside the unveiling of the DMO technology platform. DMO stands distinct in BYD's lineup, with the 'O' symbolizing off-road prowess and 'DM' representing dual mode. This places the Bao 5 in a unique position, differentiating it from BYD's other platforms like DM-i, which focuses on fuel economy, and DM-p, which leans more towards performance.
In an industry that's constantly evolving, BYD's approach to Fang Cheng Bao is intriguing. Unlike the traditional dealership model, the brand's first batch of stores will be directly managed. This mirrors the sales model adopted by many of China's new car-making forces. As of October 30, the brand announced that 70 directly managed stores across 44 cities in 23 regions of China, including major cities like Beijing, Shanghai, and Guangzhou, have started trial operations. An additional 10 stores are on the horizon, aiming to cover more than 80 cities with over 150 stores.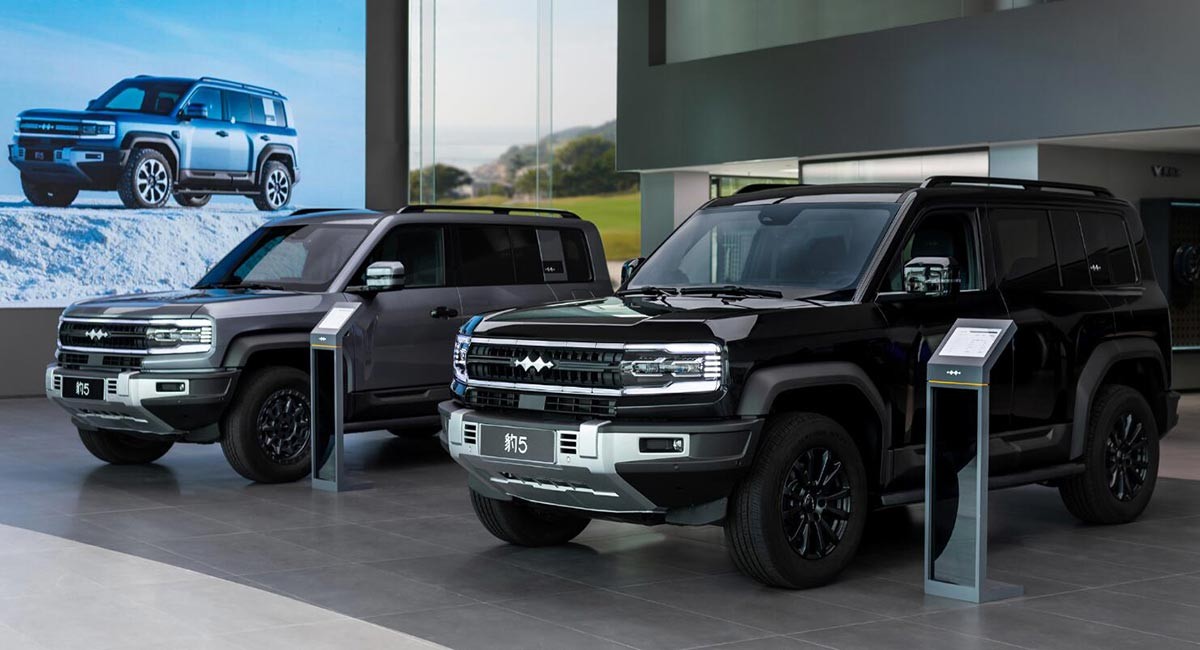 The Bao 5's introduction to the market is not just about the vehicle itself; it's also about how it's sold. Direct management of stores indicates a shift in how electric vehicles are marketed and sold, perhaps offering a more personalized and brand-focused customer experience.
Interestingly, the Bao 5 isn't the only star in Fang Cheng Bao's lineup. The brand also debuted the concept of the Bao 8, dubbed the Super 8, and another model, the Bao 3, at the same August 16 event. This range of models signifies Fang Cheng Bao's commitment to offering diverse options to consumers, a smart move in a market where one size does not fit all.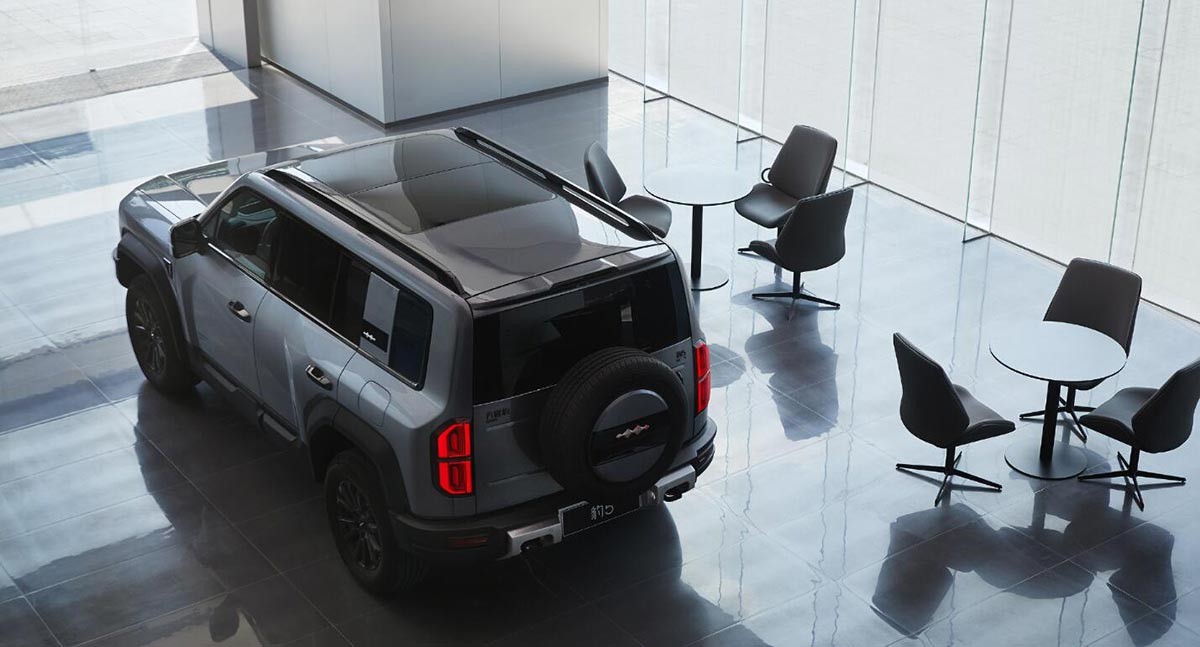 In terms of specifications, the Bao 5 boasts a powertrain with a 485 kW (650 hp) output. It can add 125 km of range in a mere 16 minutes of DC charging. Add to it 0 to 62 mph sprint of just 4.8 seconds and a whopping combined range of 746 miles, and you have an answer why apparently buyers are lining up with wallets in their hands.
As we await the official launch, one can't help but be intrigued by the potential of the Bao 5. Will it live up to its promise of redefining the electric SUV segment? Those are big words but this is BYD we're talking about here and these guys seem to deliver on their promises.