Huawei just delivered its largest electric SUV yet, the Aito M9. This exquisite electric-driven SUV isn't here to play small, setting its sights on on behemoths like Mercedes-Benz and Land Rover in China.
The Aito brand is the love child of Huawei and Seres. In this matrimony of automotive brains and brawn, Seres has taken up the mantle of manufacturing. Huawei, the tech juggernaut, graces these machines with electric motors, chips, sensors, and more.
Two flavors of Aito M9 are available. The BEV variant boasts two e-motors, delivering a robust 530 hp. On the other hand, the EREV (range extender) version outputs 496 hp and features a 1.5-liter internal combustion engine acting as a generator.
The Aito M9 is a full-size SUV, with the dimensions of 205.9 inches/78.7 inches/70.9 inches and a wheelbase of 122.4 inches even edging out competitors like the Mercedes-Benz EQE SUV and the BMW iX. Inside, it accommodates six, comfortably.
The Aito M9 is manufactured at the Seres plant located in Chongqing. Its trial production has already started and planned production is reportedly 700,000 vehicles annually. An ambitious target if we've seen one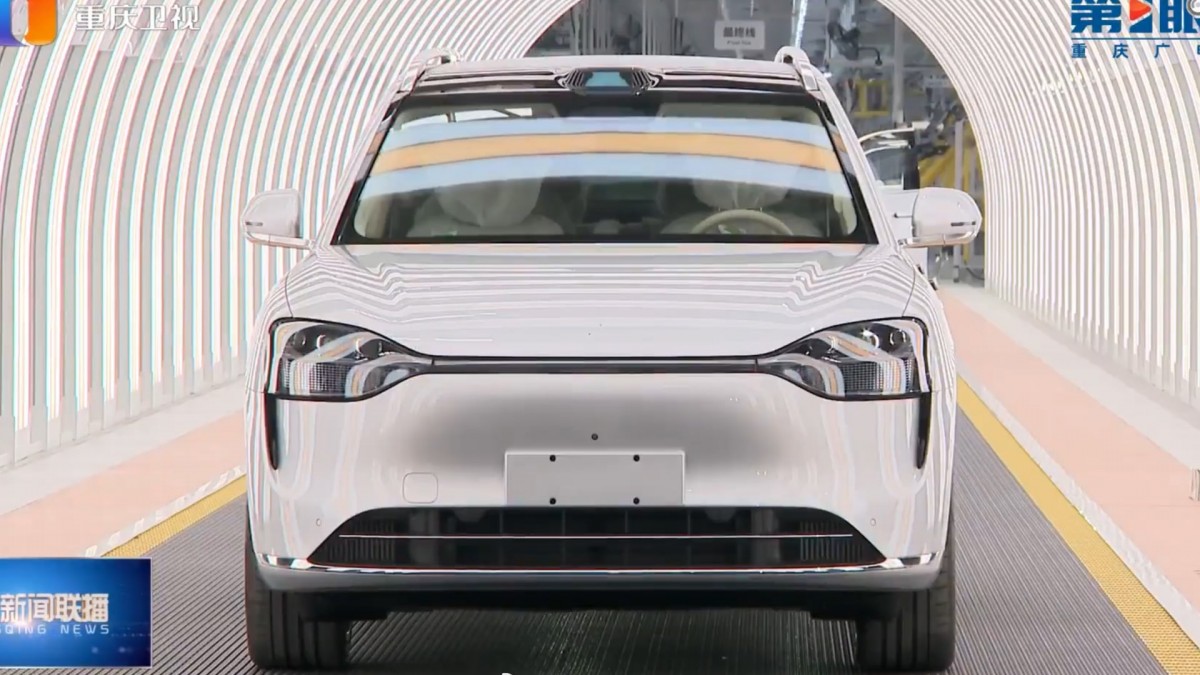 The Aito brand already has two cars under its belt – the M5 and M7 SUVs. And December will witness the M9 flagship SUV making its grand entry.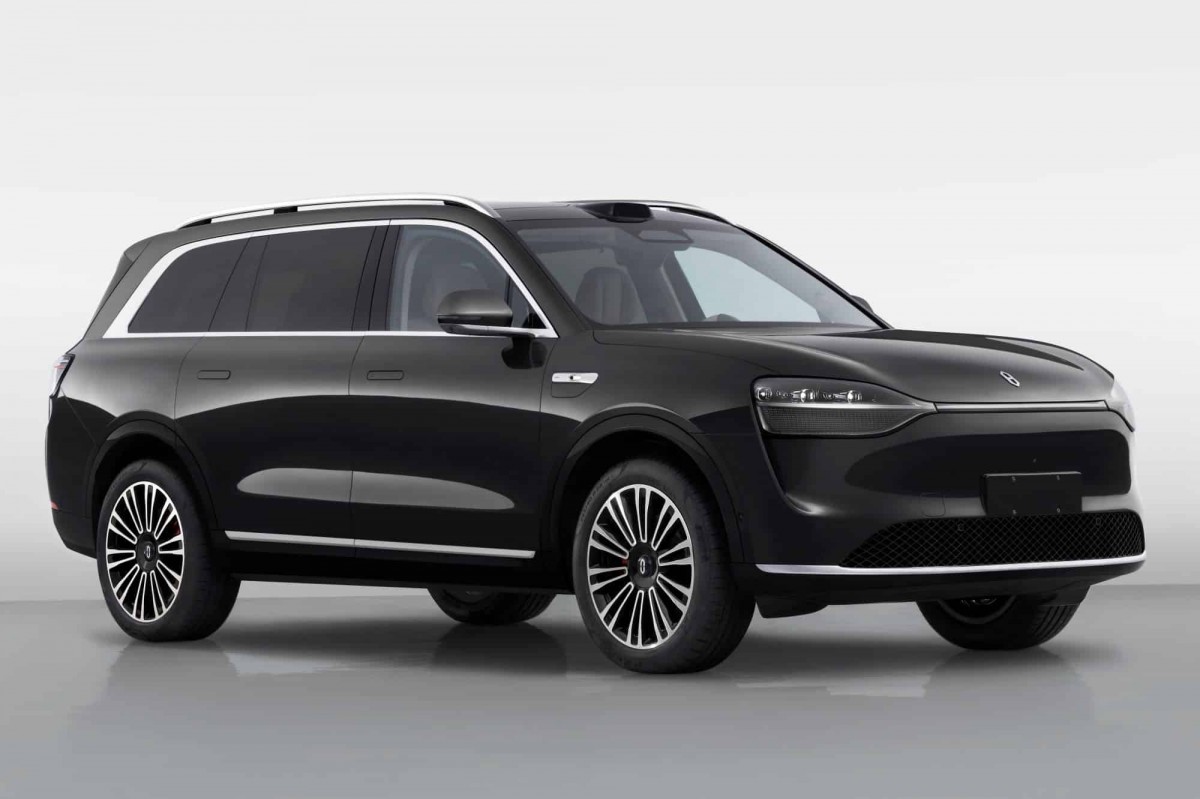 When the Aito M9 goes on sale Chinese customers will need to shell out between RMB 500,000 and RMB 600,000 (that's £55,400 to £66,500) depending on the model.