Infiniti is set to unveil its Vision Qe concept, previewing the future of its EV lineup. Set for a grand debut on October 24, the concept vehicle be accompanied by announcements of "several dazzling new models."
A brief teaser revealed the silhouette of the Vision Qe today. It looks like a four-door coupe, enhanced with a stretched roof that merges with the rear. Dealers who had a sneak peek in June, drawing comparisons with the Tesla Model S and a Porsche-esque rear. Fans of the Hyundai Ioniq 6 might also raise an eyebrow, given the similarities in design vibes. The concept features the brand's revamped logo, a continuation of the broader brand identity transformation introduced in June.
Infiniti is in the midst of a rebranding with a new 3D logo, refurbishment of its retail locations, and even a unique brand fragrance. While liekly not the main culprit it may have helped a bit with the 48% sales surge during the first nine months of this year, following a 20% drop in 2022.
The upcoming EV launch stands is part of the broader 'Nissan Ambition 2030 Strategy.' Introduced in 2021 and further revised in 2023, the plan will see Nissan's lineup gain at least 19 new EVs and 27 electrified variants by 2030. By 2026, electrified vehicles are projected to dominate Nissan's sales with a 98% share. In the U.S., the goal is a far more conservative 40% electrified sales by the close of the decade.
The Infiniti concept in particular will use one the five platforms that will be the backbone for an astounding 90% of the 35 EVs projected to emerge from the Renault-Nissan-Mitsubishi Alliance. The alliance has pledged a hefty $25 billion investment in the EV project that also aims to slash battery prices by a staggering 65% come 2028, with a halfway mark set for 2026.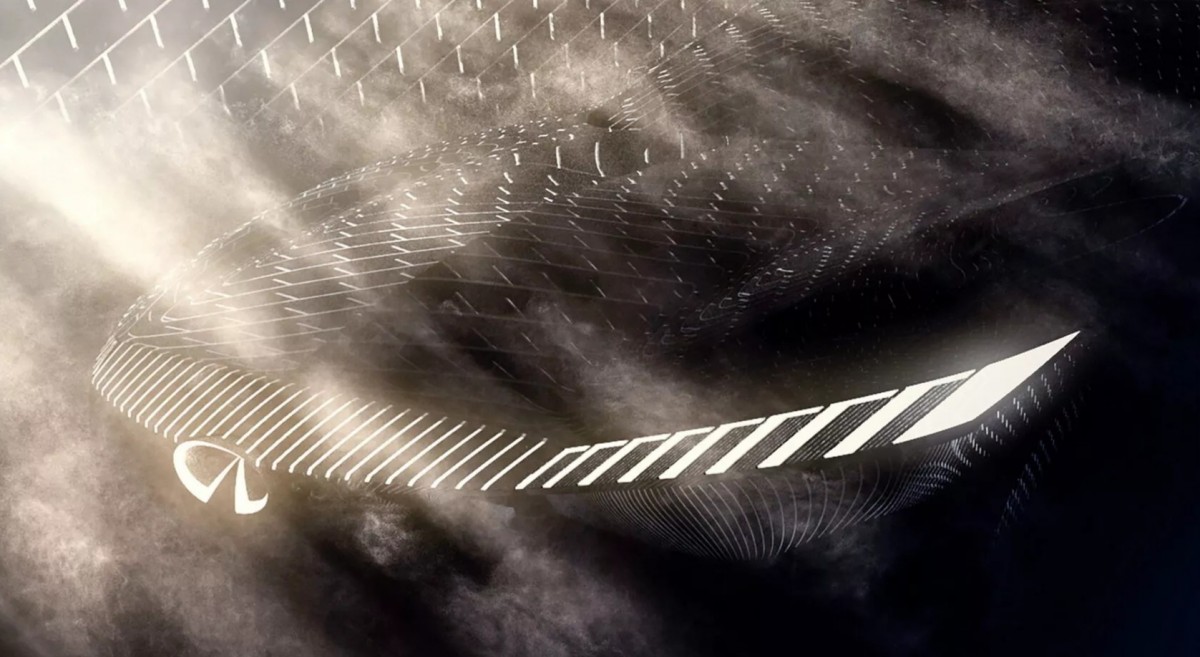 Nissan had previously declared a £405 million investment in its Mississippi-based Canton plant in 2022. This is a clear nod towards bolstering EV production, with both a Nissan and an Infiniti EV slated for assembly, which in turn points towards a production variant of the Vision Qe. We'll certainly keep an eye on that one!