If one wondered about the ambitions of Chinese electric vehicle startup Leapmotor, those questions should have been put to rest today. With the world watching at IAA Mobility in Munich, Germany, Leapmotor revealed its newest creation: the C10. Representing the company's international strategy, this release signals a pivot from the image of a budget EV creator to one that's ready for the global stage.
The C10 is positioned as a mid-to-large-size SUV, it's built on Leapmotor's most recent Leap 3.0 architecture. Potential buyers can select from battery electric vehicle (BEV) and extended-range electric vehicle (EREV) variants. The vehicle showcased in Munich boasted a LiDAR on its roof, a first for any Leapmotor's models.
For those just getting acquainted with Leapmotor, it's a company that's been around since 2015 and has carved out a niche for itself in the EV space. Its journey began with pocket-friendly EVs like the T03 and gradually escalated to more upmarket models like the C11 SUV and C01 sedan. Thanks to the T03's economical price point, many consumers viewed Leapmotor as a budget EV brand. But with the C10's reveal, Leapmotor seems ready to shake off that tag.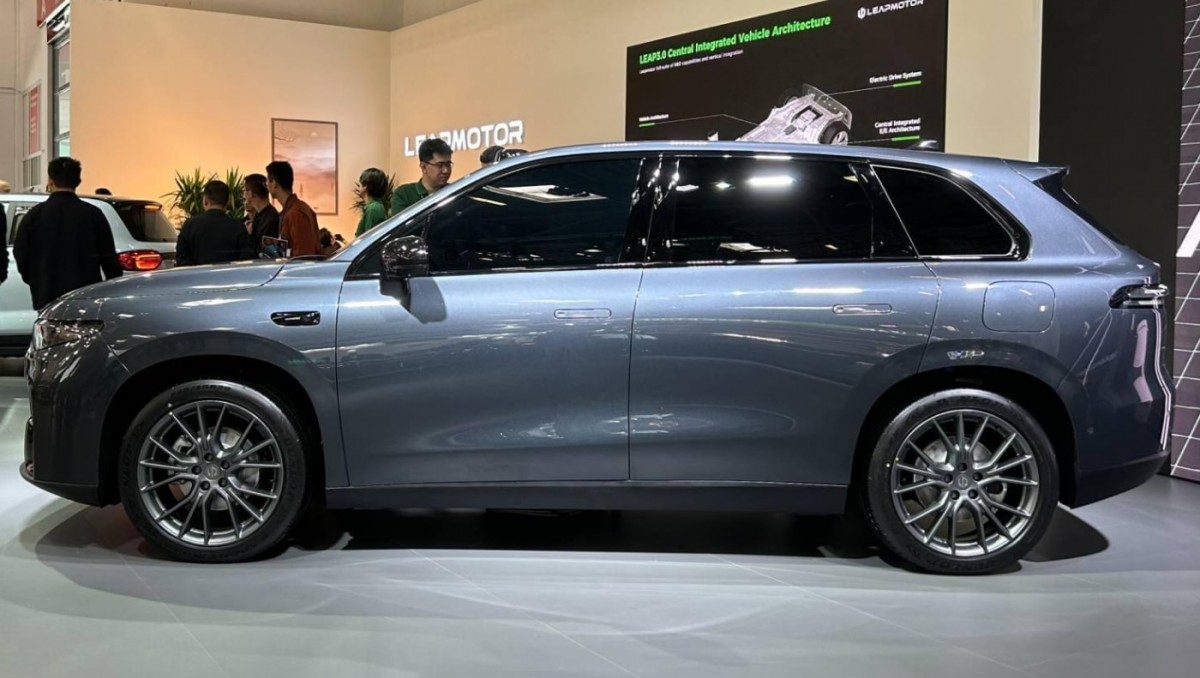 In 2022, Zhu Jiangming, the founder, chairman, and CEO of Leapmotor, shed light on the company's plans. Following the announcement of third-quarter results, he emphasized that the company's future models, across all platforms, would offer both BEV and EREV versions. Leapmotor kept its word with the recent introduction of the EREV variant for the C11 SUV.
Back to the global C10 model – consumers will have a choice between a five-seat or a more spacious six-seat version. It's clear that Leapmotor is thinking globally, catering to diverse markets with varied driving preferences, given that it's developing models for both left-hand and right-hand drive users. They're not merely content with Europe; they've got their eyes set on the Asia Pacific, the Middle East, and the Americas too.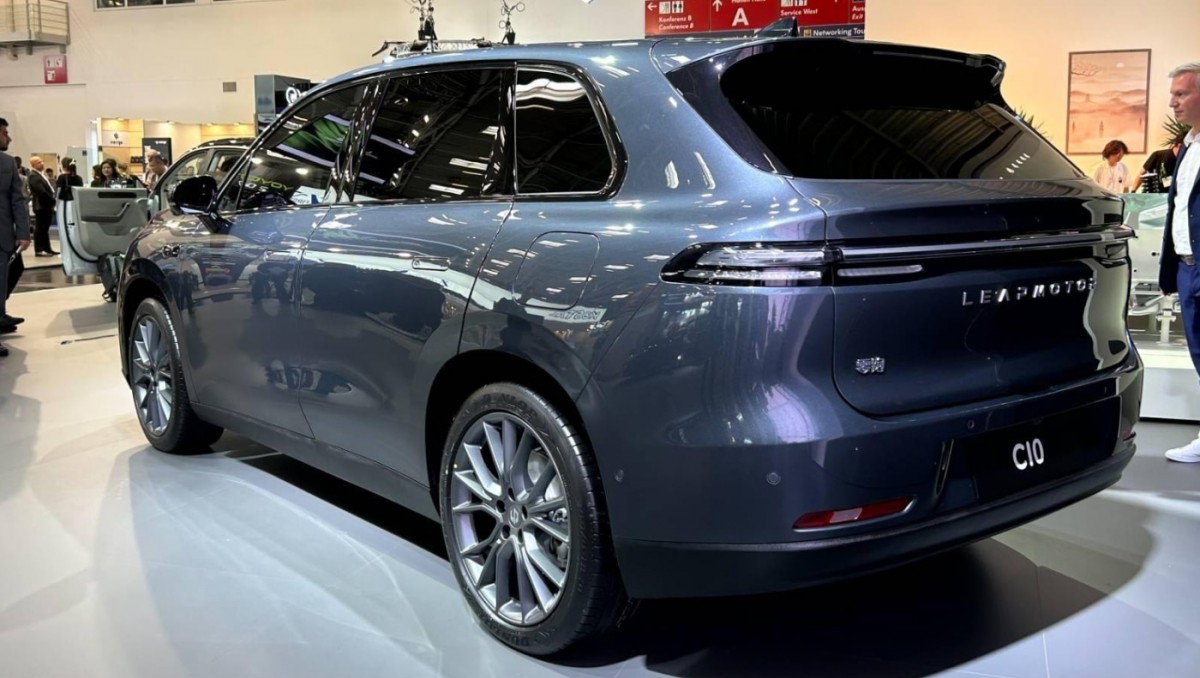 But what's more intriguing is Leapmotor's vision beyond manufacturing vehicles. They plan to set foot in the European market, offering electrical and electronic architecture tech exports and fostering vehicle manufacturing collaborations.
In August, Leapmotor reported delivery of 14,190 vehicles. These figures are second only to July's impressive 14,335 deliveries. Without diving too deep into the nitty-gritty, a chunk of these deliveries – 85% to be exact – came from their flagship C-series models. Among these, the C11 series alone accounted for over 10,000 units, constituting more than 70% of Leapmotor's total deliveries for that month.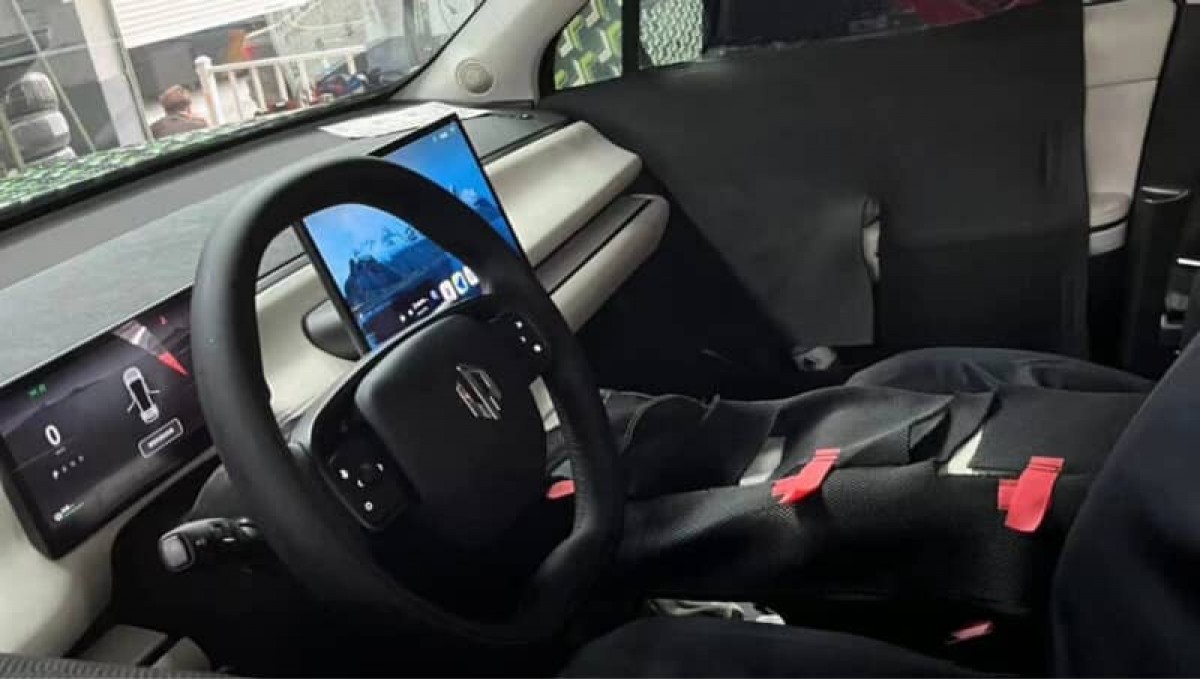 And, lest we forget, the company's vision for the next two years is nothing short of ambitious. With plans to introduce five new global models, Leapmotor is indeed shifting gears towards becoming a major player in the global EV market.