Clouds are gathering over the US EV startup Lordstown. The electric pickup manufacturer is being threatened by its partner Foxconn which is preparing to pull the promised $170 million investment. The drama is unfolding fast with Lordstown warning its investors of possible bankruptcy as early as this month.
Former GM factroy is now home to Foxconn and Lordstown
It all seemingly began with Lordstowng being warned by NASDAQ that its shares are facing the possibility of being delisted after they fell below $1 and stayed below for 30 days. Foxconn then fired a letter to Lordstown claiming it is in breach of a contract and the company wasn't prepared to continue with its investment.
Foxconn and Lordstwon signed a partnership only six months ago with the Taiwanese company promising to invest $170 million. Part of that deal was the purchase of 26.9 million Lordstown's shares to the tune of $47.3 million – it was supposed to happen this month. Unfortunately, Foxconn is looking for a way out of the agreement after shares were trading below $1 last month. Foxconn's action in turn sent them even lower – at the time of writing Lordstown (RIDE) is trading at $0.37, nearly 28% lower than last Friday.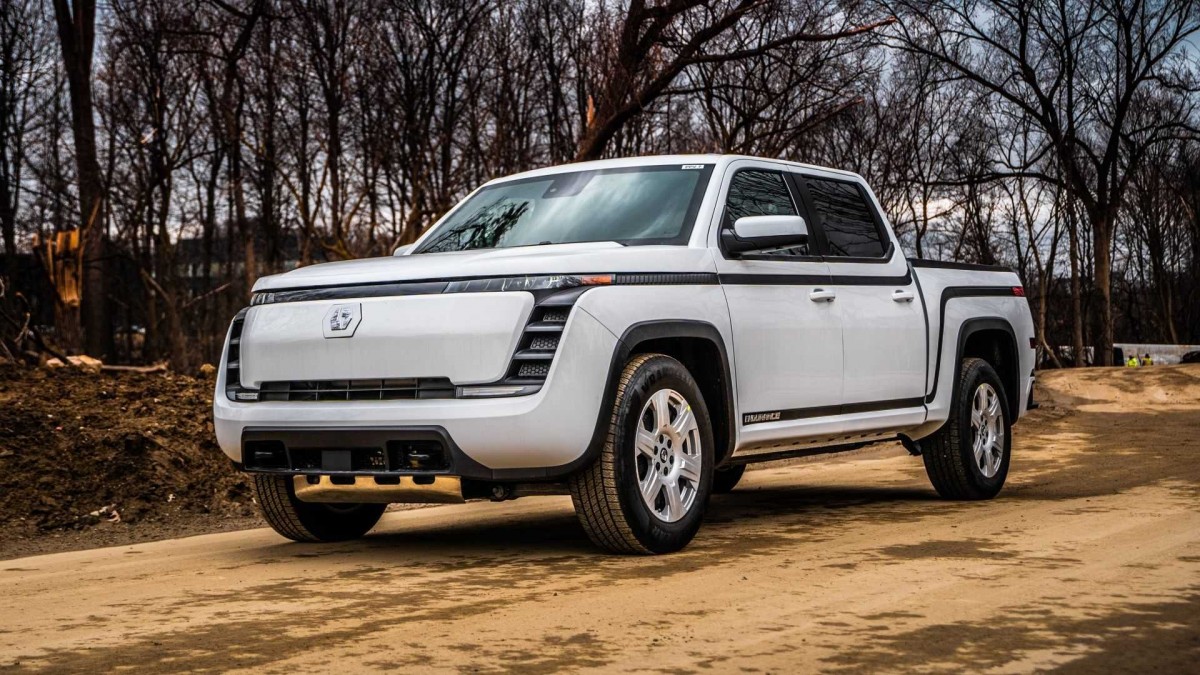 Foxconn also owns the GM factory which it purchased for $230 million. The electric pickup Endurance was meant to be manufactured there but after the production costs spiked well above its selling price of $65,000, the production was halted. After that Lordstown announced it was looking for another partner to share costs but no company expressed interest.
The partnership is heading for rocks, Foxconn is not commenting on the situation and Lordstwon's spokesperson called its actions "completely unwarranted" and accused the Taiwanese giant of causing "material and irreparable" damage to the company.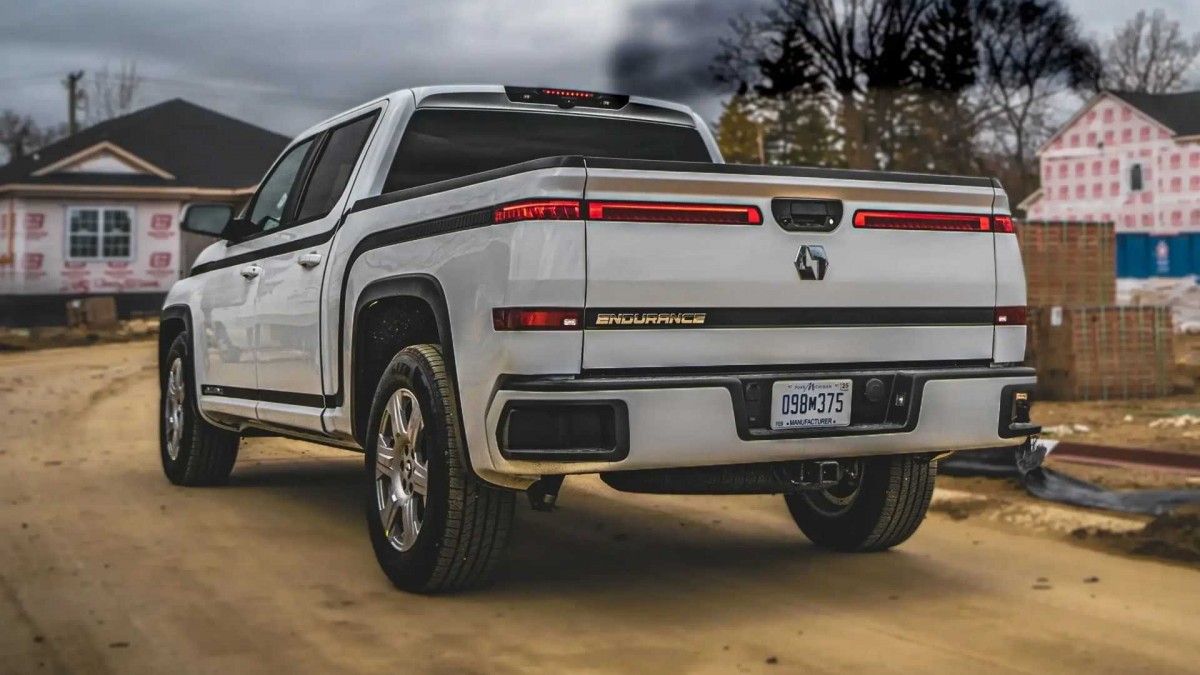 This is yet another example of how difficult it is to start a successful EV company. Foxconn is new to automaking and despite its vast experience in manufacturing, the company seems to be put off by the spiraling costs. It is concerning as well because Foxconn is responsible for manufacturing Fisker Pear in the US and its squabbles with Lordstown can delay the launch of Fisker's second electric car.
Lordstown Endurance went officially on sale in February, the company managed to only manufacture 31 units out of which only 6 were sold and delivered to customers. The next few days will be crucial to the survival of the company and if no other investors materialize, Lordstown will have to file for bankruptcy.