The first ever electric Lotus and fastest SUV currently on the market is finally available to order, with first deliveries to start this summer.
Talking about time flying – Lotus unveiled its first-ever electric vehicle in March last year. Later, the company revealed the pricing and specifications last October despite the car's production starting in July. Over a year from unveiling to first deliveries hopefully means that time was spent on ironing out quality issues, fit and finish, and polishing the new Hyper OS, an in-house infotainment system from Lotus.
All three versions of the Lotus Eletre can be ordered from now on, starting with the $103,000 entry-level model. This 603 hp electric SUV comes with a WLTP-rated range of 373 miles and accelerates from 0 to 100 km/h in 4.5 seconds. When compared to the Mercedes EQS SUV 580 4MATIC, the Eletre is a real bargain – $43,000 less is a big chunk of money. Comparing it to Tesla Model X is tricky because Lotus is not yet available in the US where Tesla is cheaper, while in Europe Model X is priced at $121,780, making the Eletre a cheaper option with a better range.
Come to think of it, the Lotus Eletre is only $11,000 more expensive than Kia EV9 GT Line, and once Kia confirms the price for the GT version to be over $97,000, we start questioning the sanity of Kia's decision makers. For those of us with $110,000 budget for an electric SUV, choosing between Lotus and Kia will be done in a blink of an eye.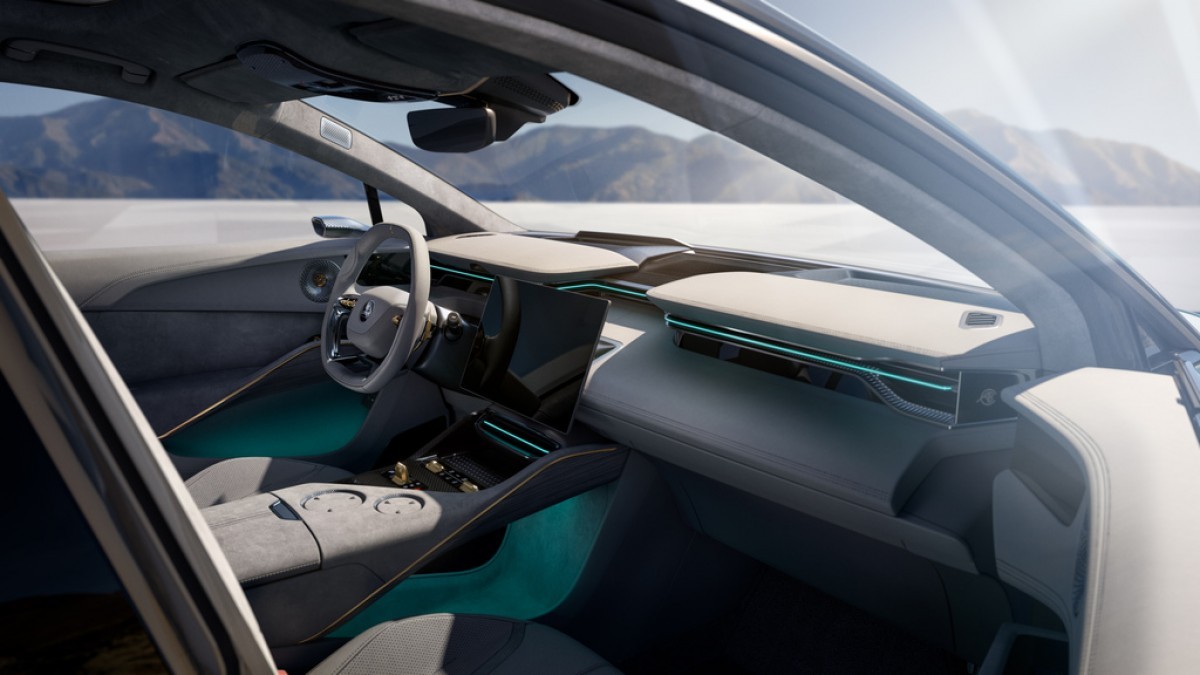 Moving on to Eletre S, this version is loaded with extra gear, but it uses the same battery and the same powertrain. At nearly $129,800, it is a big step up from the entry-level model, but you get 22" forged alloys with Pirelli P-Zero tires, active aero, soft closing doors, upgraded KEF audio system, auto-opening tailgate, and an air quality system.
Top-of-the-range Lotus Eletre R is a completely different animal. It does use the same 112 kWh battery pack, and it ups the power output to 905 hp (675 kW). At nearly $162,000, it's not cheap, but it doesn't have competition – at least in Europe. Yes, Tesla Model X Plaid comes at $143,300 – and it will offer you more power and better range – assuming you can actually get one. Tesla comes with a slightly smaller battery pack, but it's WLTP-rating of 328 miles beats the Eletre's at 304 miles.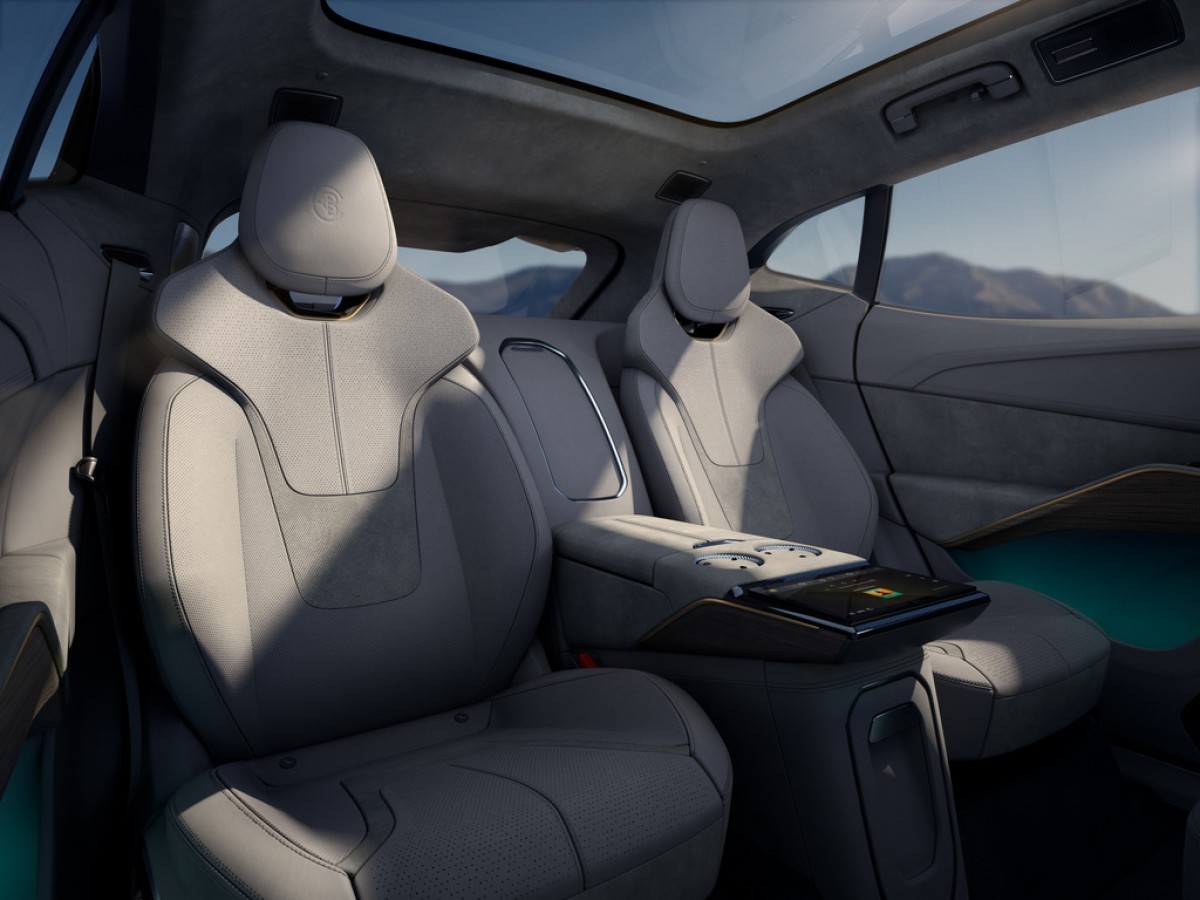 The wait is finally over, the first units of the Lotus Eletre are heading to Europe, and come this summer, we'll finally see the electric Lotus on the road. We expect a flurry of video reviews and comparisons of the Eletre R with the likes of the Lamborghini Urus or Porsche Cayenne. Even the $129,000 Maserati Grecale Folgore feels underpowered and overpriced next to Lotus – the Eletre starts looking like a runaway success, at least on paper.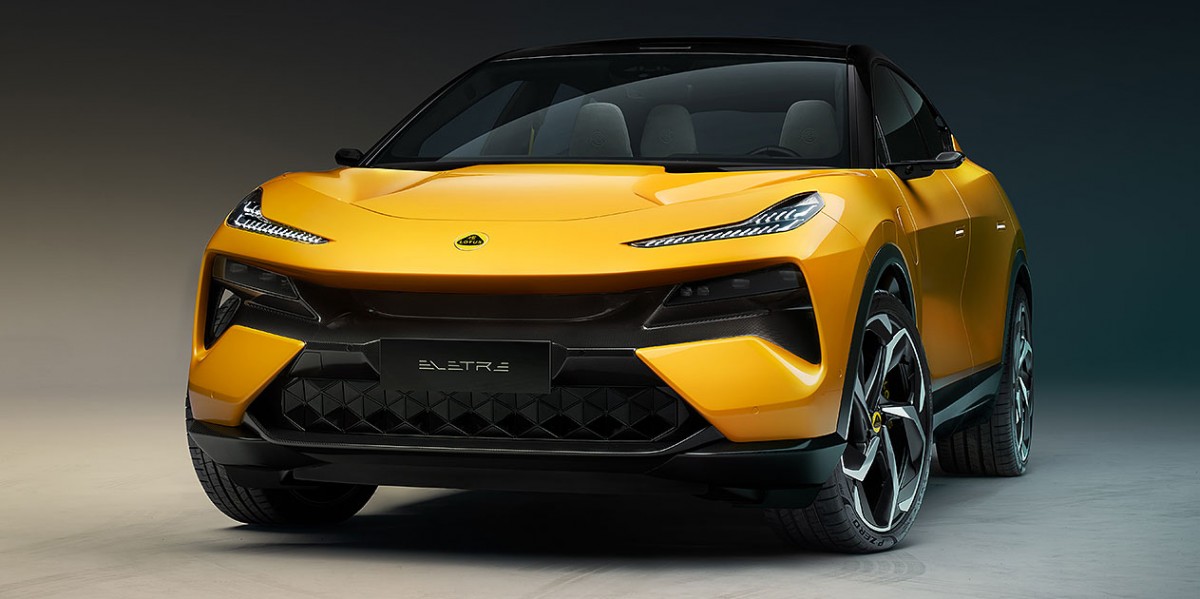 Please note all the prices quoted are for the German market, and they vary throughout Europe by as much as $21,000. The US prices have not yet been released.