Tiny MG Comet has been launched in India accompanied by a cringy marketing campaign but the car itself is an interesting proposition. The company took its time to look at the Indian market and it believes the Comet is the answer with three variants available starting from just over $9,760.
For such a tiny electric car, the Comet comes with a comprehensive list of equipment – although the base model is just that – basic. The entry-level Pace variant comes with a black interior, a 7-inch infotainment screen, and reverse parking sensors – and that's it.
The next-up Play version starts at $11,350 and for that, the owners get a gray interior, two 10.25" screens (infotainment + instrument cluster), and a reverse parking camera on top of the sensors. Both Android Auto and Apple CarPlay are wireless and the car features the iSmart system with over 55 connected car functions and voice control.
Top of the range Plush model costs $12,200 and it has the same equipment as the Play version plus it adds Bluetooth Digital Key app for sharing the car with other users and Smart Start System.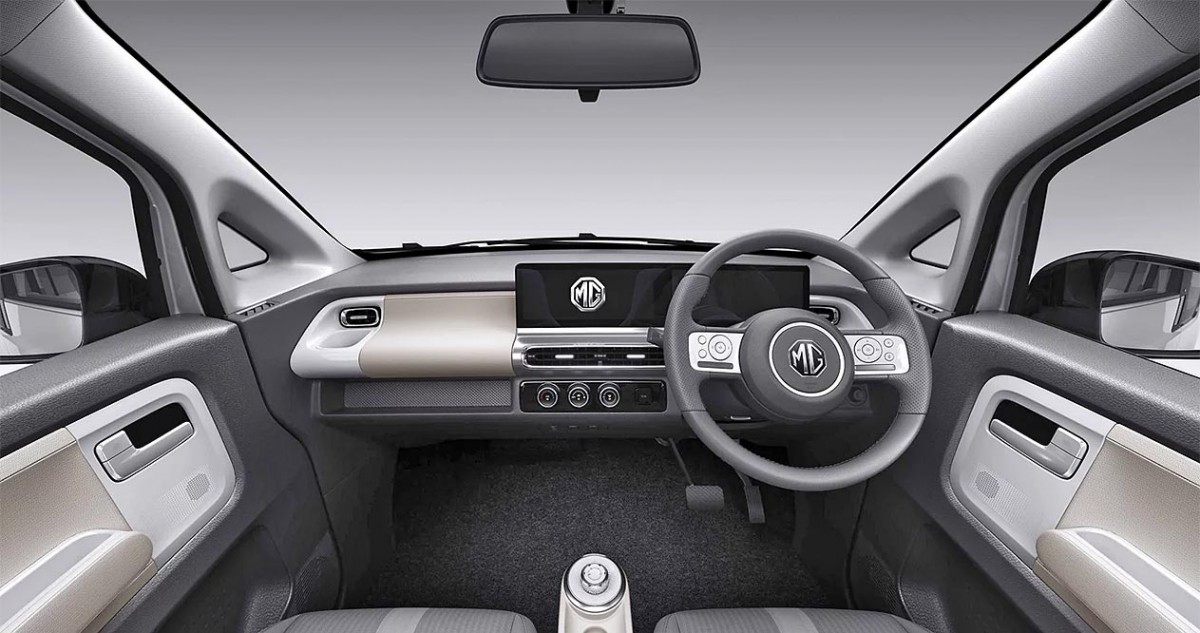 All three versions use the same 17.3 kWh Lithium-Ion battery that is rated for 230 km under the Indian ARAI certification system. All models have dual airbags, ABS with emergency braking, 3-point seatbelts, and ISOFIX for child seats. According to MG, it takes 5 hours to charge the car up from 10 to 80% and 7 hours from 0 to 100% using the domestic 3.3 kW charger.
The MG Comet gets a 3-year warranty with a 100,000 km limit with free roadside assistance thrown in for good measure. The first 3 services are free of charge and the battery has an 8-year warranty (or 120,000 km). Additional warranty and servicing packages are available as well as the MG buyback program. For an additional fee, the company agrees to buy the vehicle back after 3 years for 60% of its purchase price.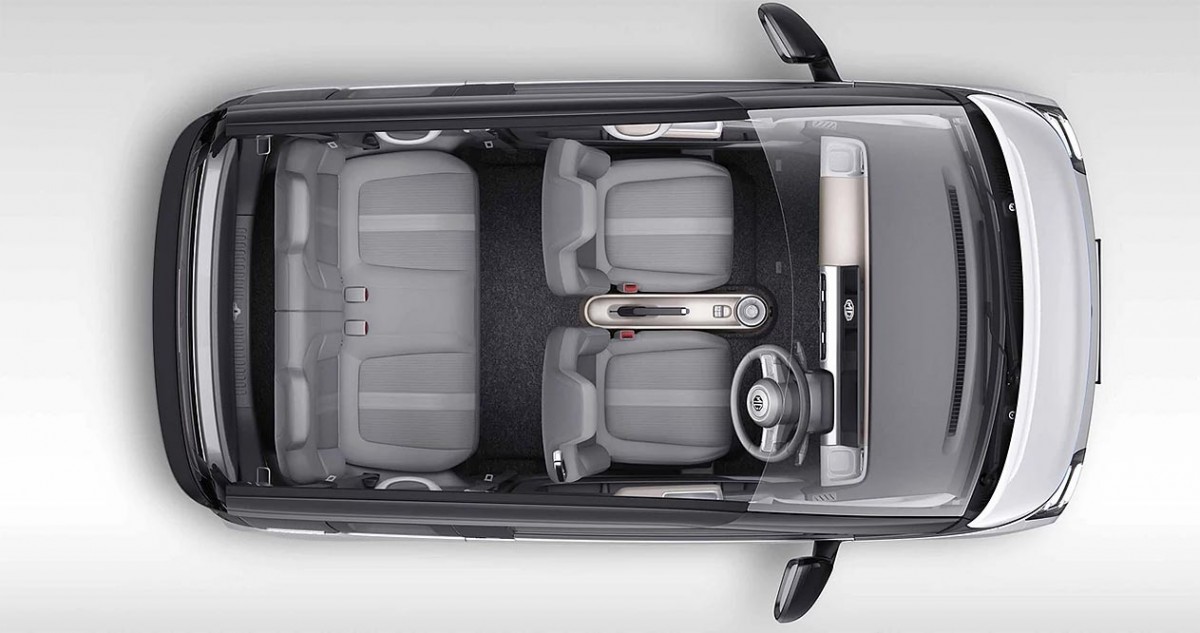 All the clever marketing aside, there is no hiding that the MG Comet is a rebadged Wuling Air. The Air sells in Indonesia for a highly questionable $15,190 while in China the same vehicle starts at just $9,700. MG is being clever and it looks like it may be onto something – sales numbers in a few months will tell us if Indian buyers agree.