Over in India, MG today announced the launch of the MG StudioZ, an AR/VR "Experience Centre", a "digitally immersive studio to bring the best of tech and automotive together". The "uniquely immersive experience […] leverages the interactive advantages of VR/AR to bring the MG brand closer to all car enthusiasts", the company says.
What does any of that mean? That's a good question. We are surprised "AI" wasn't thrown in there too, as it's definitely the buzzword of the year so far. Anyway, it's a space, the StudioZ, with features like a digital running façade, a video wall configurator, and a "mega visualizer" with a VR/AR zone.
MG merchandise will be for sale, because why not make some money off of people who can't afford to or don't want to buy a car from you but would still like to be reminded about having stepped foot in this "Experience Centre". Or, as MG puts it, buying merchandise allows customers "to express their love for the brand and take home a piece of the MG experience".
There will be cars too, don't get us wrong – at the inaugural event for MG StudioZ, the Comet and ZS will be showcased. The studio outlines MG's vision for the future of automotive retailing, according to Udit Malhotra, the company's Marketing Head in India, who also called this physical space a "digital interface", which it's not, unless words can mean anything you want them to.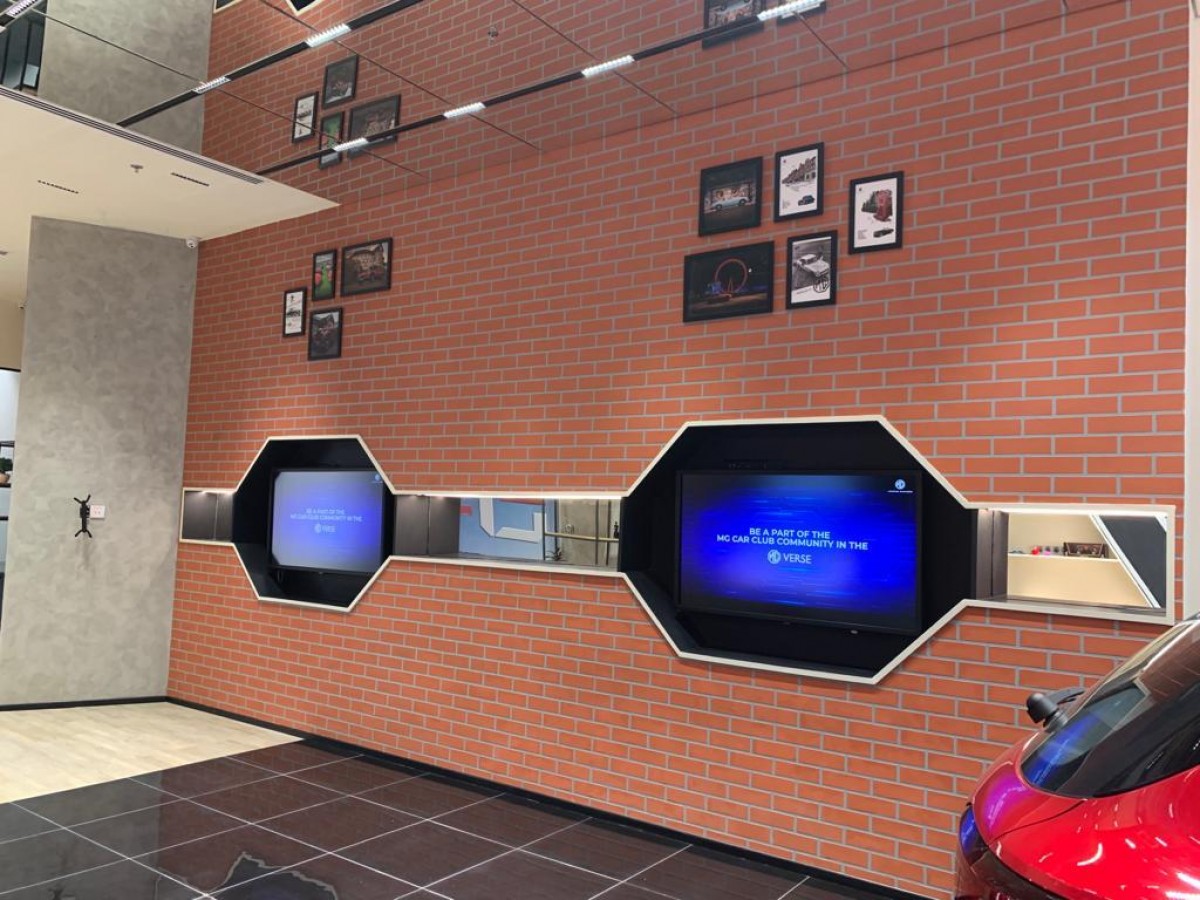 "The store has been meticulously designed with a focus on the younger cohort, incorporating captivating attractions that are tailor-made to engage Gen Z customers" – we're not kidding you, this is a literal quote from MG's press release on the matter. At least we now know why it's called StudioZ – "Z" for "Gen Z", get it? So cool and hip and trendy, right?