Geely owns Volvo and Polestar and recently purchased Chinese smartphone maker Meizu, so it was only a matter of time, wasn't it?
Polestar CEO Thomas Ingenlath told CNBC that his company is launching a Polestar-branded smartphone this December. It will be made by Meizu and will be a premium device, unlike most of Meizu's offerings, but it's not intended to compete with the big names in the smartphone world.
Polestar 4
Instead, Ingenlath wants to use it as a differentiating feature for Polestar cars, as well as a way to make the experience of jumping from one's phone to one's car more seamless. "Where you have an opportunity to link these two worlds, without any border … then you can really have a seamless transition", he said. "I still have problems to get, you know, an SMS displayed", Ingenlath said of the frustrations with current tech.
The Polestar smartphone could thus enable a world in which you use an app on your phone and when you enter your car the same app is displayed on its infotainment screen. Or something like that. It seems like a lofty promise but for now there are a lot of missing details, like – will this phone be China-only? That's looking likely, in which case it will run Meizu's Flyme, while Polestar cars in China might in the future come with Flyme Auto. So that gets us as close as it's possible to the 'seamless switching' dream outlined above.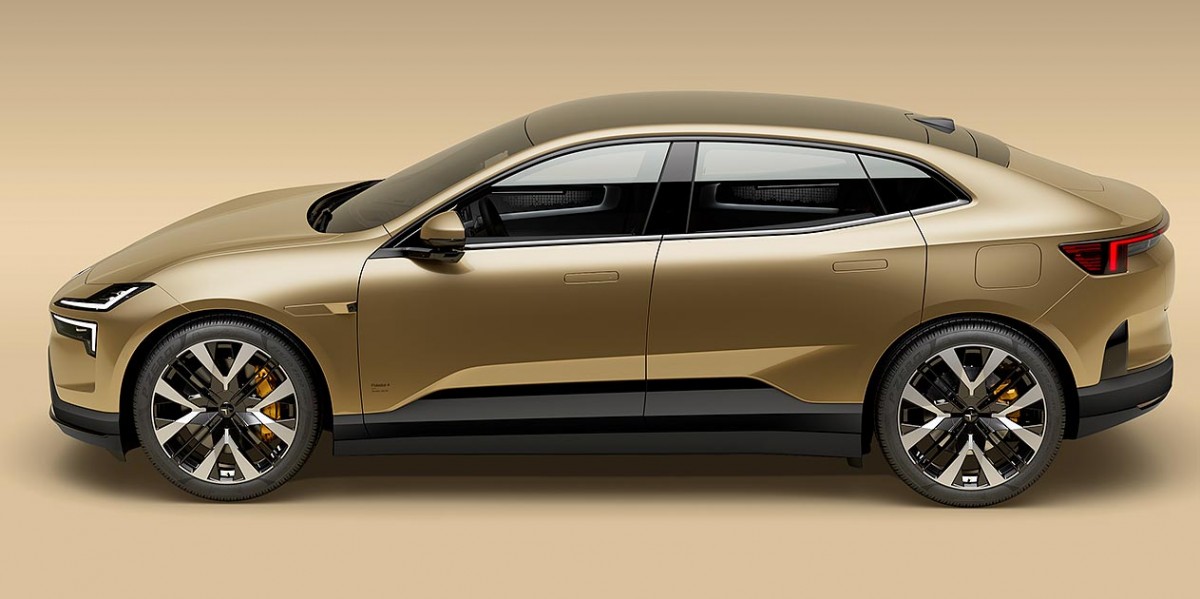 Polestar 4
Otherwise, if the phone is released internationally, we're left wondering how Meizu and Polestar can improve the experience when compared to a regular Android phone from one of the big makers. This also seems like a trendy thing to do (or at least announce) in China – Nio is making a smartphone too, remember? So we have smartphone companies (hi, Xiaomi, hi, Huawei!) more or less making cars, and now car companies making phones. Sure, why not?
The Polestar phone's launch will be timed to coincide with the first deliveries of the Polestar 4 in China. The delayed Polestar 3 is thus expected to reach China after deliveries of the Polestar 4 start.