Polestar's Q3 report reveals the company is both accelerating and hitting speed bumps. The company's third quarter of 2023 tells a story of growth, challenge, and strategic reorientation.
Polestar's revenue soared to £497 million, a robust 41% year-on-year increase. This growth is primarily fueled by the price hikes for the 2023 and 2024 model years, alongside an expansion in vehicle sales across various markets. The delivery of 13,976 cars is a 51% yearly increase and it underscores Polestar's growing appeal in the electric vehicle market.
Polestar 3
Despite the revenue uptick, the company grappled with a 63% drop in gross profit, down £29.40 million. This decline stems from increased costs in contract manufacturing, warranty issues, freight expenses, and supplier charges, especially concerning batteries and semiconductors. The company's inventory impairment also contributed to this downturn, though partially offset by favorable impacts of the recent price increases.
The company's selling, general, and administrative expenses saw a 10% surge, amounting to £48.19 million. This spike is attributed to heightened advertising and promotional activities, particularly in European markets, and marketing efforts for the Polestar 3 and Polestar 4 models. Research and development expenses also climbed by 10%, largely due to increased headcount costs.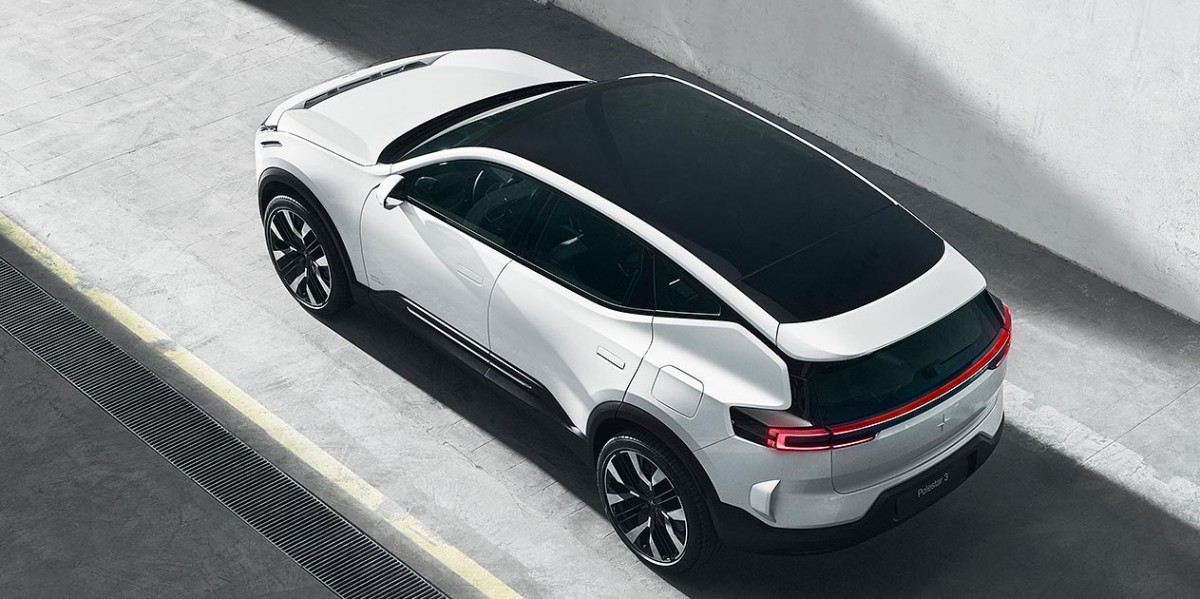 Polestar reported a significant 461% increase in other operating income, a net rise of £67.07 million. This boost was largely driven by favorable foreign exchange impacts and the gain from selling their Chengdu manufacturing plant.
Still, Polestar's operating loss decreased by 32%, a reduction of £280.74 million, primarily influenced by a one-time charge in the second quarter of 2022. However, the adjusted operating loss increased by 4%, primarily due to the lower gross profit in the nine months ending September 30, 2023.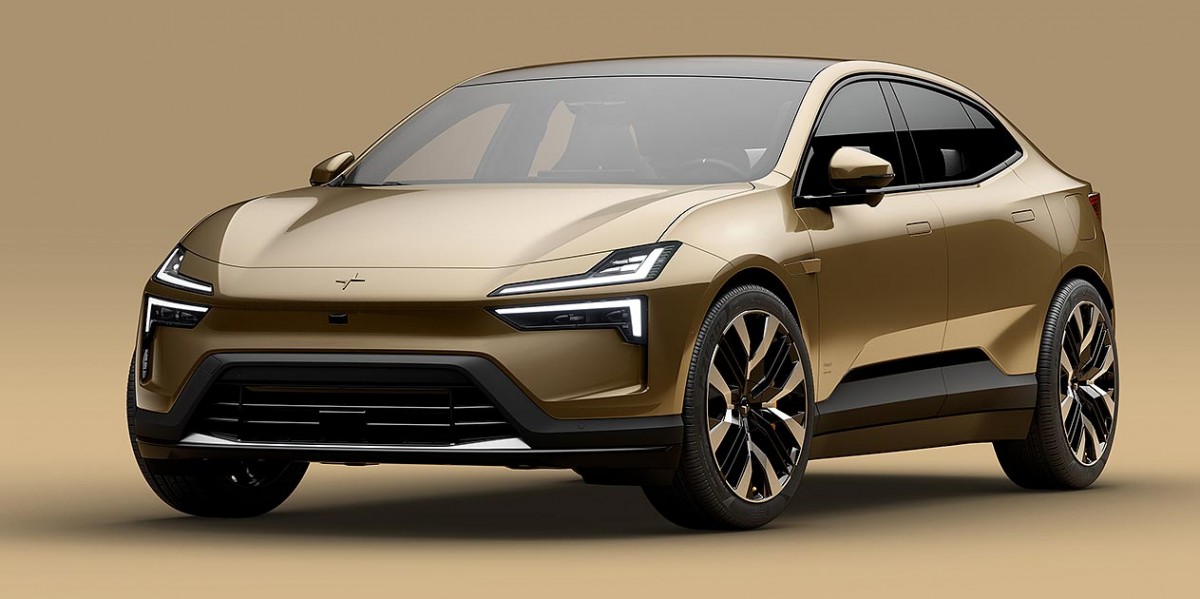 Polestar 4
The company's cash and cash equivalents stood at £770 million as of September 30, 2023. However, the firm faced a substantial operating cash outflow of £1,081.16 million, mainly driven by negative changes in working capital. Investing activities also led to an outflow of £153.41 million, predominantly in intellectual property investments for various Polestar models.
Global volumes surged by 37% year-on-year, with Polestar now boasting 157 retail locations and 1,135 service points. The company anticipates delivering approximately 60,000 vehicles in 2023, aiming for a 2% gross margin.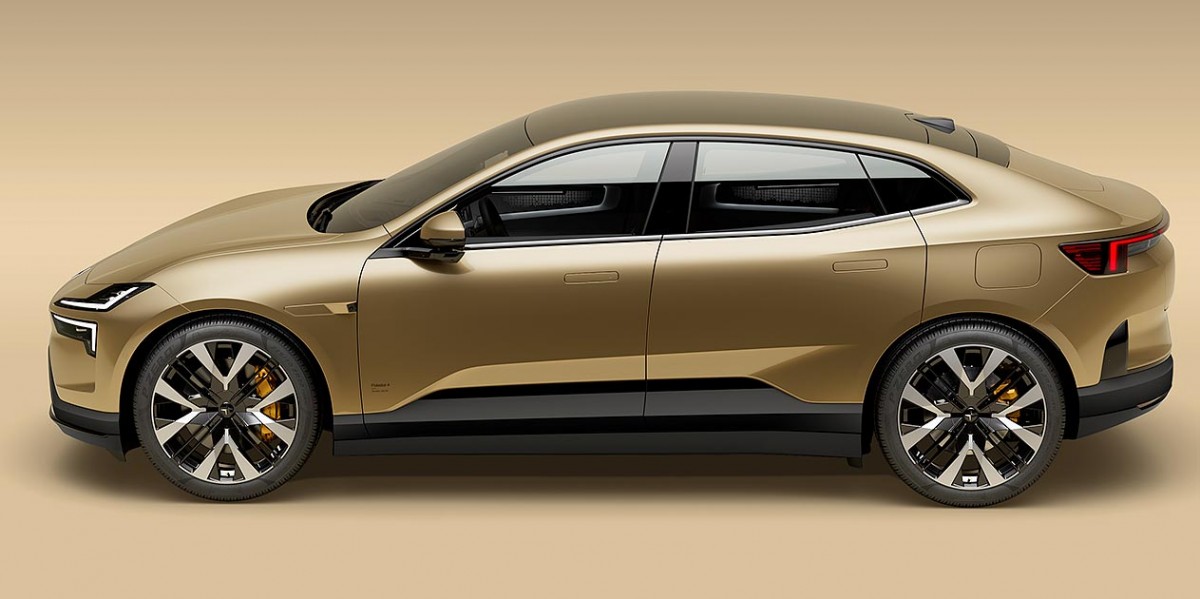 Facing a rapidly evolving market, Polestar has pivoted its strategy. The company now aims for accelerated margin improvement, targeting a gross margin in the high teens by 2025, with an annual volume of about 155,000-165,000 cars. This strategy involves a richer product mix, cost reductions, and a focused approach in key markets, including a new joint venture in China and efforts to boost U.S. profitability.
Polestar's major shareholders, Geely Holding and Volvo Cars, have reinforced their commitment by providing additional liquidity. The company expects to need around £1.05 billion in external funding until it reaches cash flow break-even in 2025.
Polestar's financial results for the third quarter of 2023 reveal a company at a critical juncture, balancing growth and operational challenges. With its reoriented business strategy and shareholder support, Polestar seems poised to navigate through these turbulent times, aiming to emerge as a stronger and more resilient player in the electric vehicle market.