If you were to ask thieves about their favorite cars to pilfer, chances are, Teslas wouldn't make the list. And no, it's not because they've developed an eco-conscious mindset overnight or a sudden appreciation for Elon Musk's tweets.
Thanks to a built-in GPS tracking feature, Tesla's fleet has comfortably settled atop the list of America's least stolen vehicles per Highway Loss Data Institute's latest report. The study is based on US insurance industry data spanning 40 million vehicles with 18,000 theft claims.
And who can blame the crooks? Stealing a car only to have it digitally tailed seems like an overly complicated game of hide and seek.
The Tesla Model 3, a midsize luxury electric car, and the Model Y, its SUV counterpart, recorded theft frequencies at 3% of the average for passenger vehicles. Several other Tesla variants are snugly placed at the top of the "least likely to be stolen" leaderboard.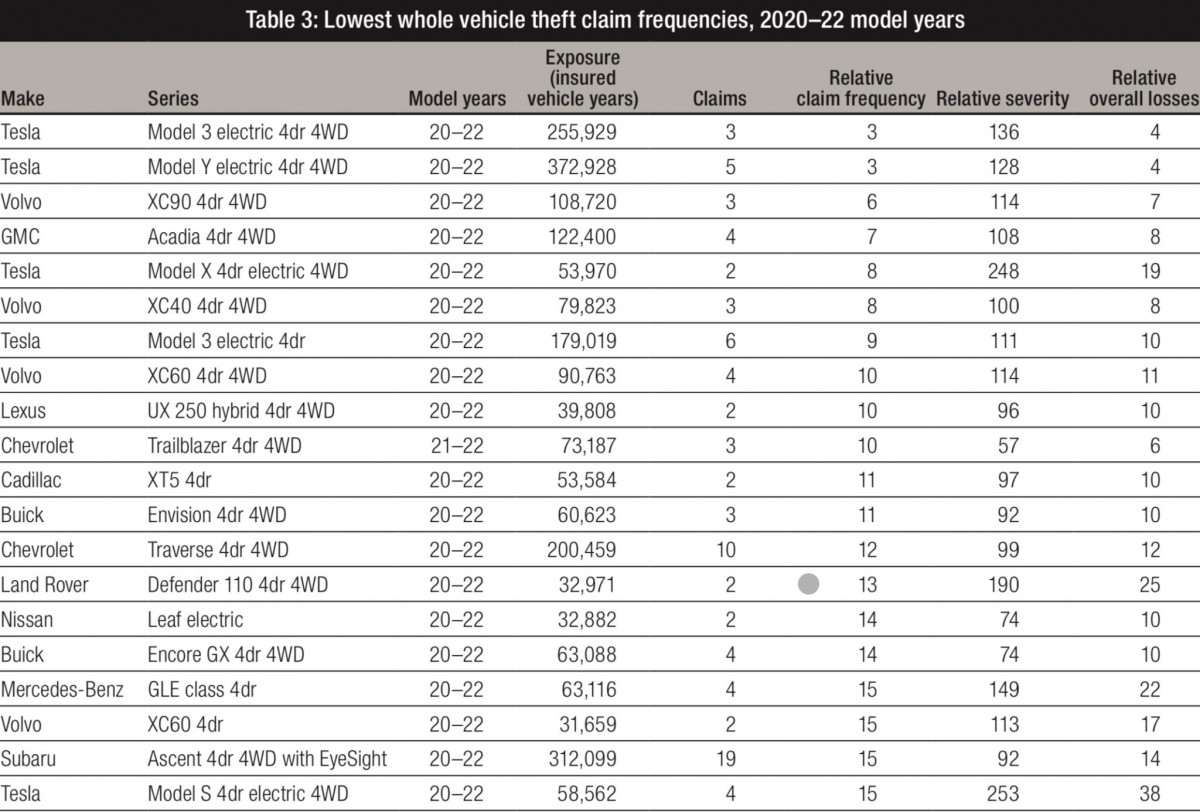 Of course, this poses a thought: if Teslas are so theft-resistant in the US, what about Europe? Well, European thieves, displaying an extra touch of ingenuity, did orchestrate a series of Tesla thefts via relay attacks. But Tesla, always a step (or a software update) ahead, retaliated by bolstering its defenses. An "improved cryptography" key fob and the "PIN to Drive" feature were swiftly introduced. Implementing these safety measures drastically slashes the odds of a Tesla being abducted in the night.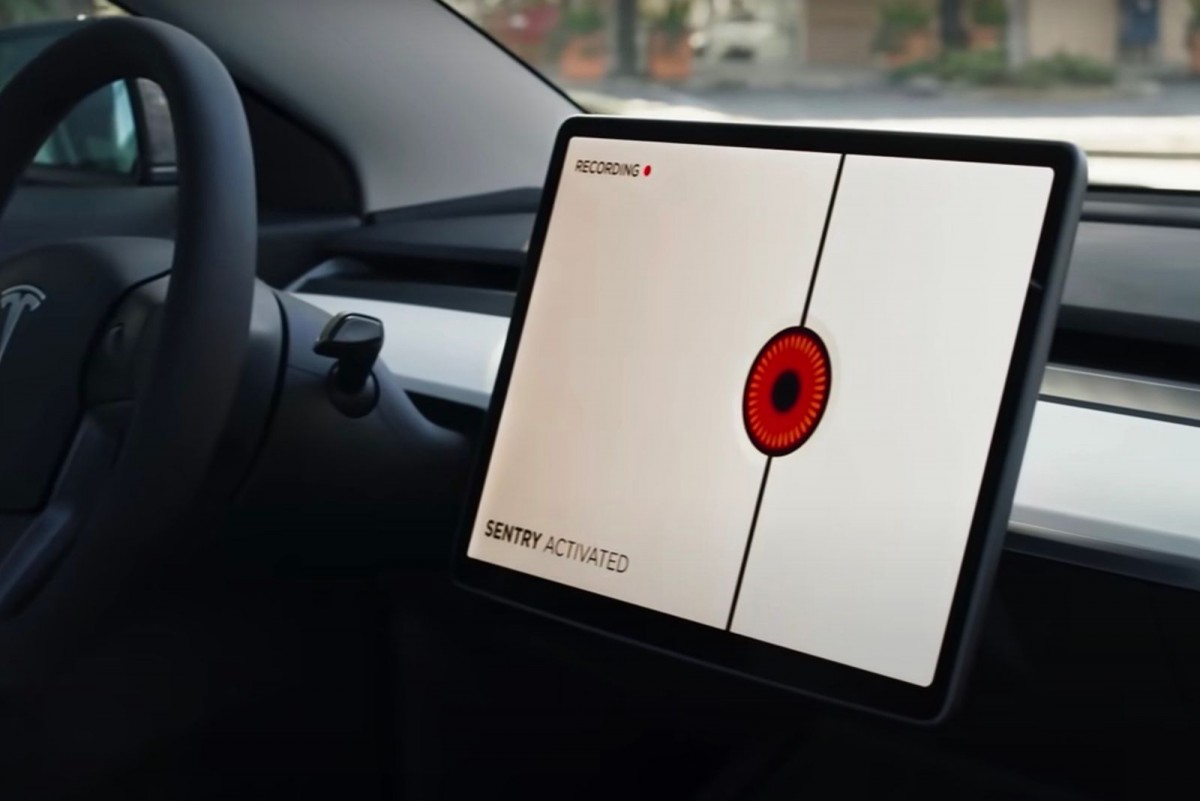 But here's a little nugget of advice for Tesla aficionados: if you're using the PIN to Drive feature, keep your Tesla key card encased in an RFID card holder to ward off potential relay attacks. However, this little tip is moot if you're among the majority of Tesla owners who prefer their smartphones as their keys. But, let's be real, who still uses traditional keys in this age?