Today was not a good day for Tesla shareholders. Following the earnings call, the shares initially plummeted by over 11% but at the time of writing recovered slightly to just short of a 10% drop. That's a new low in the last two years and it has a lot of long-term investors worried.
Tesla's latest earnings call marked a big change in company policies. While before the shareholders were excited with the largest profit margins in the industry, the latest price cuts meant far less bottom line for the company. Although the sales volumes have gone up a bit, stoked by the lower prices, there simply is not enough volume to cover up the lost profits.
Production at Tesla factories keeps going up
The company argues that in the face of a much slower economy, it is far better to focus on volumes and expand production. According to Tesla, it makes sense to cut prices now, at a time when the competition starts bringing more electric cars to the market.
Although lower profit margins may worry some investors, we only need to look at them from a different perspective. Tesla remains in charge of the EV market and after all the price cuts – some as high as nearly 30% – managed to end the first quarter on 19% gross margin profit. For comparison, General Motors achieved 6.6% while Ford got 4%.
Tesla's revenue jumped 24% to $23.3 billion but the cash reserves went down to $441 million. The company reiterated its target of 1.8 million vehicles to be produced this year and according to Musk himself, Tesla receives more orders than it manufactures cars.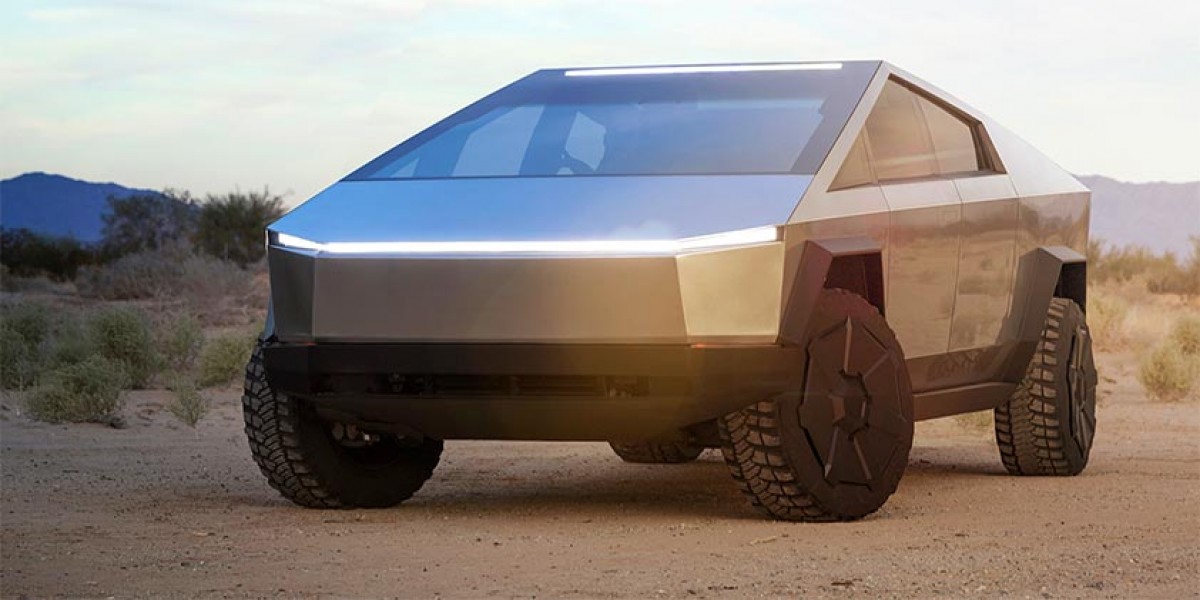 A lot is riding on the Cybertruck production starting this year
This year will be a bit wobbly for Tesla, it has a lot ahead of it. The Cybertruck is slated to go into production in just a few months and has a lot of rides on its success. The ramp-up of production of the Tesla Semi is underway and Giga Berlin is recording the best production results month after month. Providing there are no unexpected situations, Tesla should exceed its planned production of 1.8 million units. The word "should" is the issue here.
Shareholders are ditching Tesla as it changes from a profit margin golden child to a profitable but long-term investment. Those looking for quick gains are simply walking away, you can call it a change of guard. Tesla signaled already there are more price cuts on the way and with its new, cheaper Tesla Model 2 to be unveiled sometime this year, the company is finally turning into a high-volume car manufacturer but still with much higher profit margins than its competition.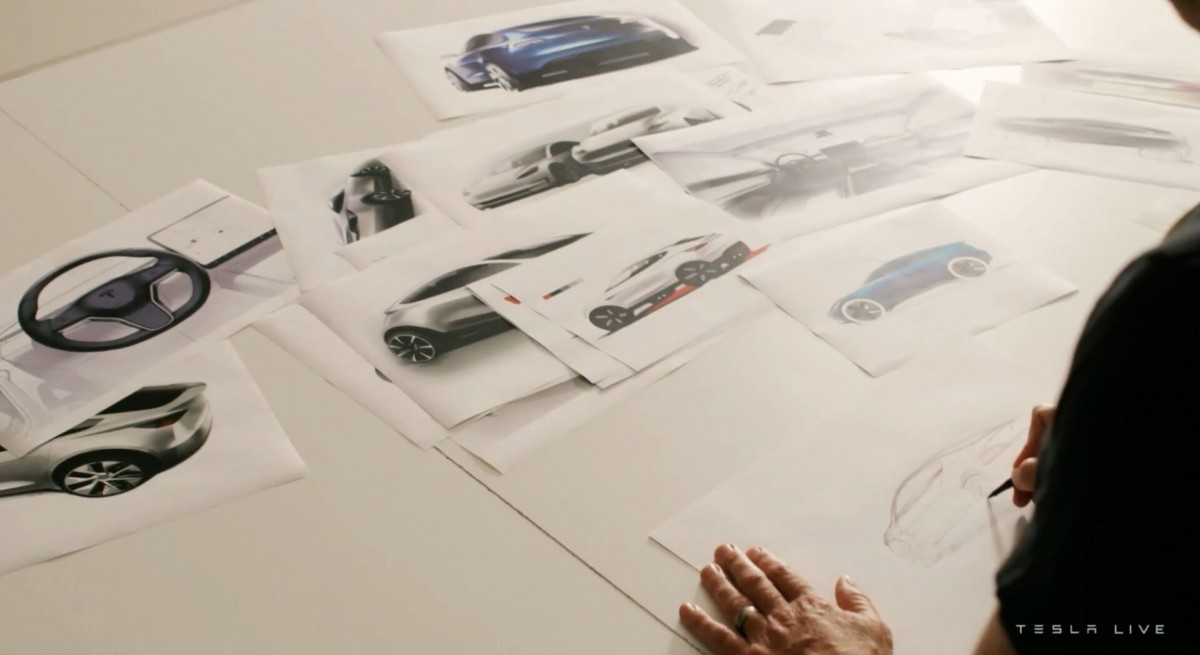 This is the first glimpse of Tesla Model 2
Tesla's Model 3 for the first time dipped below $40,000 and it looks like we have more price cuts on the way. While Tesla still has plenty of room to drop its prices, competitors are beginning to struggle. Tesla can simply keep cutting the prices, watch other companies go under, and wait until there is less competition – then raise its prices again.