After finally announcing its updated Model 3 Tesla has now opened pre-sales in China. The new Model 3 is aiming for deliveries in Q4. Unfortunately, but the rumors of lower prices did not come true at all. Prices for the Model 3 in China start at RMB 259,900 yuan (about £29,000), which is roughly 12% more expensive than its predecessor.
New Model 3 at Tesla showroom in China
That said, some industry insiders believe the cost could go down after Tesla clears its inventory of the older Model 3 units. That means the newer, fancier version may actually get cheaper. Or it could just be wishful thinking.
Tesla offers two versions of the new Model 3: rear-wheel drive (RWD) and long-range all-wheel drive (AWD). The RWD version costs less but still flaunts impressive stats: a CLTC driving range of 447 lb-ft of peak torque. Meanwhile, the AWD variant comes in at a spicier RMB 295,900 (about £33,000) but offers a range of 443 miles on the same optimistic Chinese cycle and a far more potent 450 horsepower.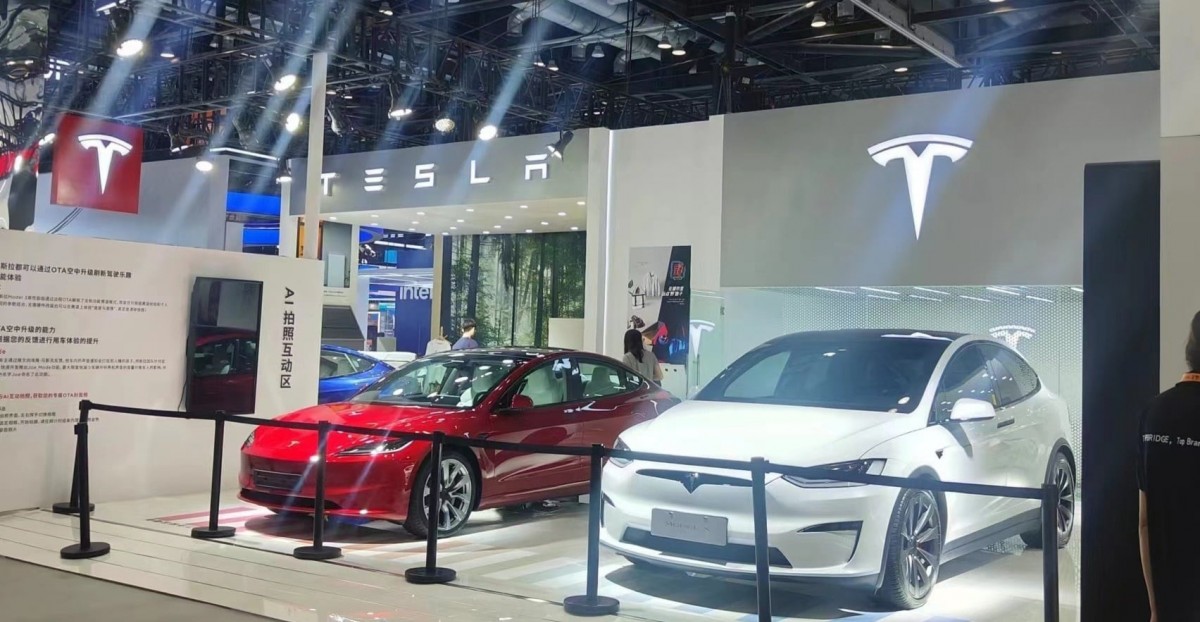 Until now, the Model 3 was outshined by Tesla's Model Y, which led sales with an impressive 227,564 units sold between January and July. In comparison, the current Model 3 version only managed to sell 97,964 units in the first seven months of this year. Is this revamp enough to lure customers away from Tesla's show-stealing Model Y?