Toyota's Gazoo Racing division unveiled the FT-Se concept car at the Japan Mobility Show in Tokyo. And if this is what the future electric Toyota MR2 is going to look like – sign us up!
The GR sub-brand's first electric sports car concept promises a driving sensation that, according to Toyota's top man, Koji Sato, stands apart from anything else out there. The production version will be "small, low, light, and fun", he adds.
This isn't the first time we've heard murmurs of such a concept. In late 2021, there was a reveal of an unnamed Toyota MR2-sized concept which seems to be the predecessor to the FT-Se as it had a similar emphasis on aerodynamics and handling.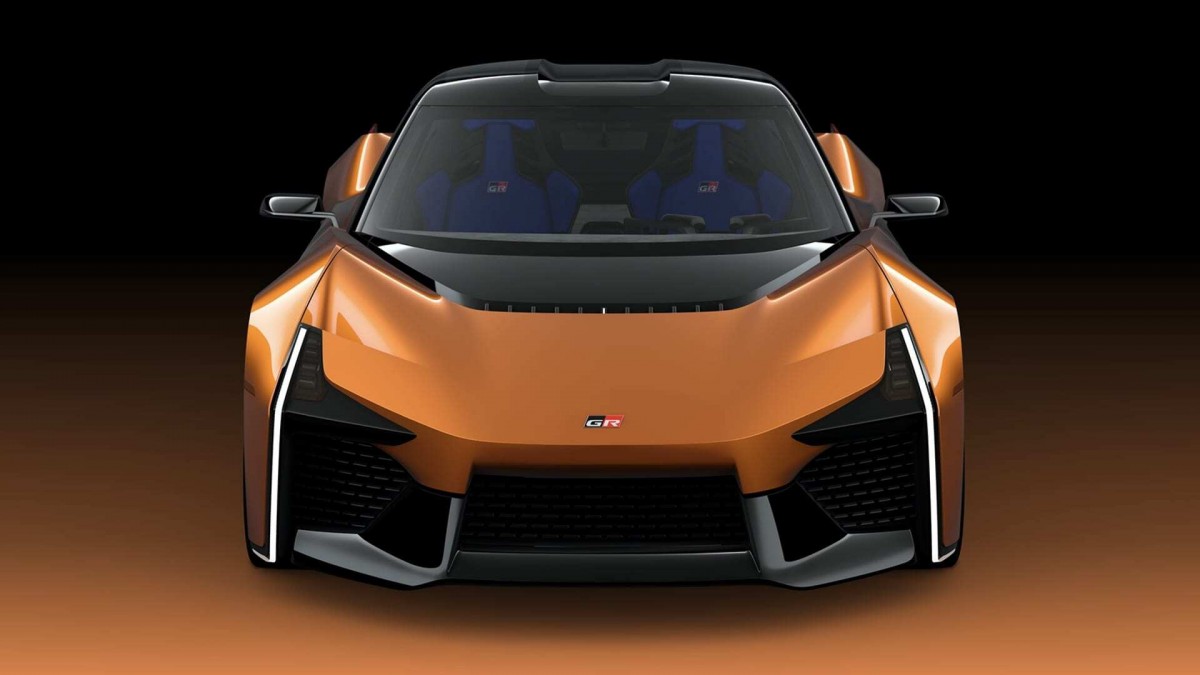 At the heart of the FT-Se is Toyota's advanced modular architecture coupled with high-density battery tech. The same platform underpins the FT-3e SUV concept and Lexus's new LF-ZC and LF-ZL concepts. But its key advantages – low center of gravity and light weight are arguably best fit for a thrilling sports vehicle such as the FT-Se.
"We are making battery EVs like only a true car maker can," declared Sato. We are hoping he's right, but we'll reserve judgement for when Toyota actually, you know, makes the FT-Se at scale.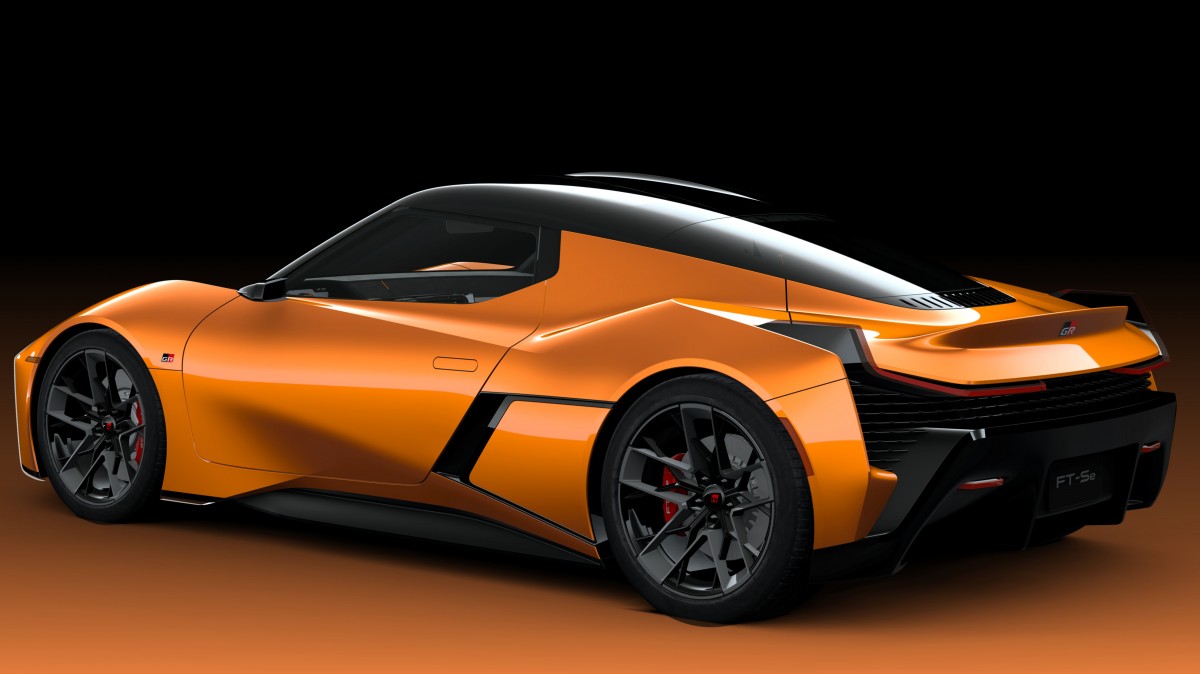 Now, for those itching for specs: The FT-Se boasts dimensions similar to the Toyota GR Supra, measuring 172.4 inches in length, 74.6 inches in width, 48 inches in height, and with a wheelbase of 104.3 inches.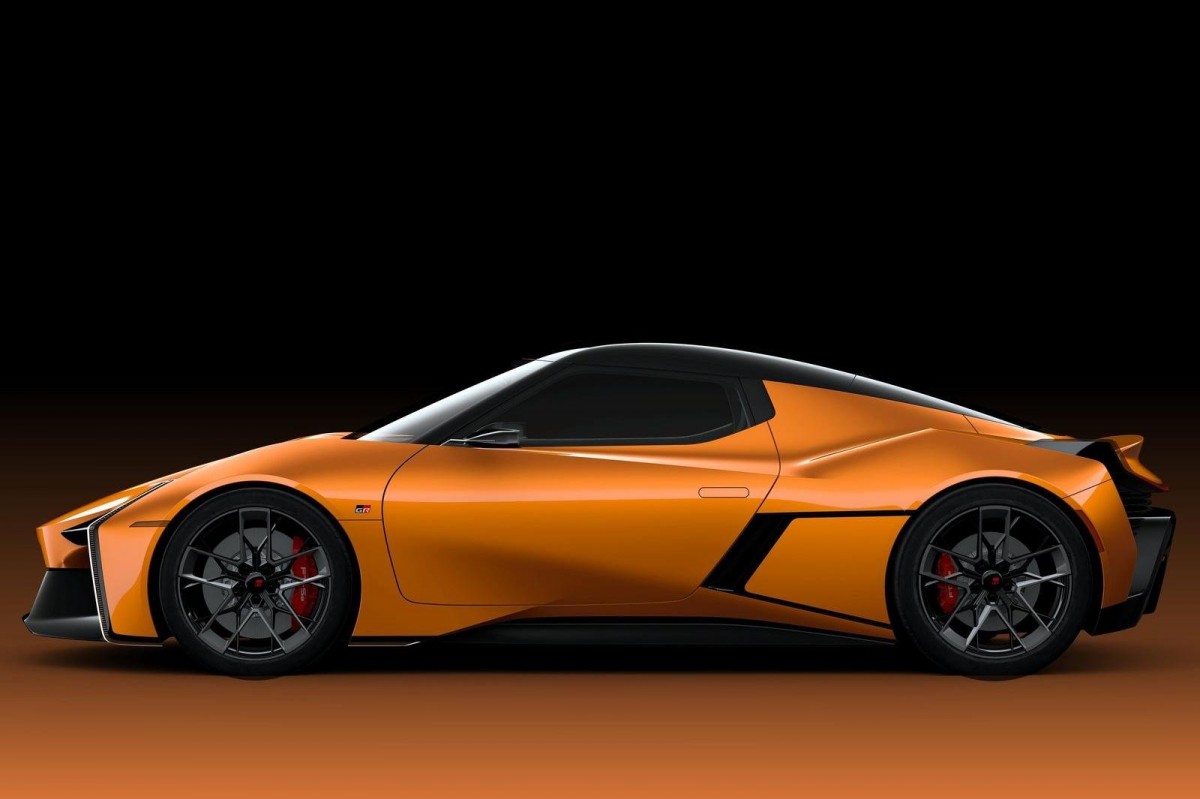 An interesting addition on the software side is Arene. Toyota says it's a software platform that will let the FT-Se adapt to its surroundings and evolve with time. Traditional car makers have struggled on the software front more often than not so we are curious what will come up from this.

Inside, the FT-Se is driver-centric with dual smartphone-esque displays beside a sleek yoke steering wheel.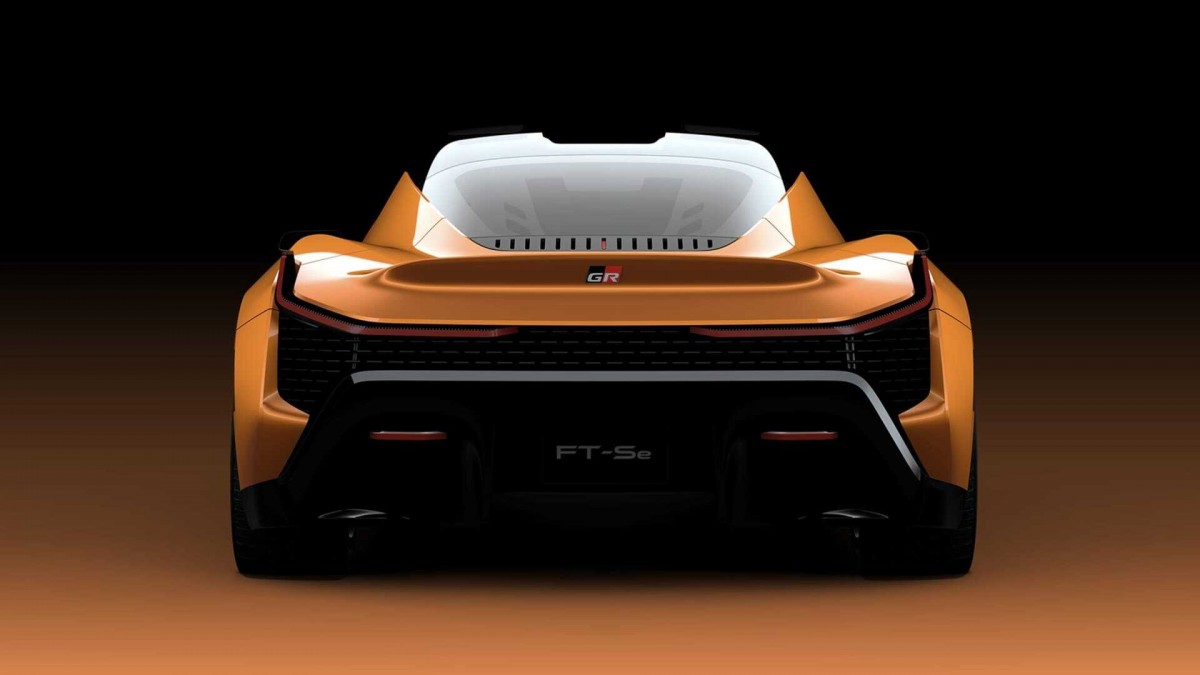 And for the enthusiasts among us, there's talk of a manual gearbox in the mix. If Toyota chairman Akio Toyoda's words are anything to go by, driving the FT-Se might just leave you guessing its powertrain. Is this perhaps where the Toyota manual transmission project will finally come to life?
To spice things up, chief engineer Takashi Watanabe hinted that this system could be programmed for an authentic manual feel – like rollback on inclines or even simulating a stall. All in good jest, of course.