Volkswagen has just announced enhanced ID.4 and ID.5 models, coming with a plethora of upgrades to boost the user experience.
Most notably, the two electric models come equipped with a new generation of infotainment system and software. Yes, finally! Both the ID.4 and ID.5 now feature a new 32.8-centimeter (12.9-inch) display as standard. An enhanced Digital Cockpit and augmented reality head-up display option complete the futuristic experience inside the cabin.
VW ID.4
The infotainment system's interface, which has been the butt of the worst jokes in the industry, is completely redesigned for an intuitive user experience. Oh, and if voice commands are your thing, you'll be pleased to meet IDA. Volkswagen's new voice assistant is smarter and more responsive. She can even keep you updated on the latest stock market news or the score from last night's game. We can't wait to get our hands on one of the new and improved vehicles and give it a try. Until then we'll remain hopeful, but skeptical.
Next up – the electric drive. The new ID.4 and ID.5 models offer up to 60 kW more power than their outgoing versions. The range is extended as well – the ID.4 can roll up to 342 miles on a single charge, while the ID.5 manages can do up to 345 miles on a charge. The GTX models, for their part, have cut down the acceleration time from 0 to 62 mph to a respectable 5.4 seconds.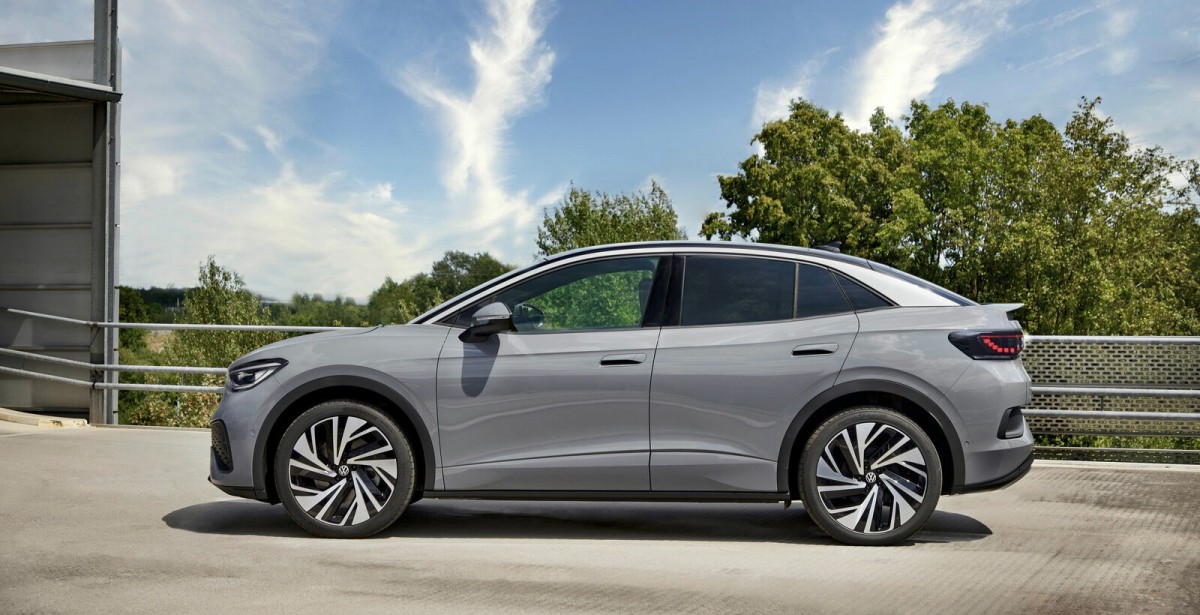 VW ID.5
The improved powertrain in both models features a new 286 hp electric motor powering the rear axle. While the power jump of 60 kW on its own deserves an applause, the torque jump from 229 lb-ft to 402 lb-ft should draw a gasp from anyone taking either the ID.4 or ID.5 for a spin. Interestingly enough, both RWD and AWD models now develop the same power output – despite the AWD having two electric motors.
More features usually mean a bigger hole in the wallet, right? Well, Volkswagen begs to differ. In a surprising move, these optimized electric models are being offered at the same starting price as their predecessors – a cool £35,057.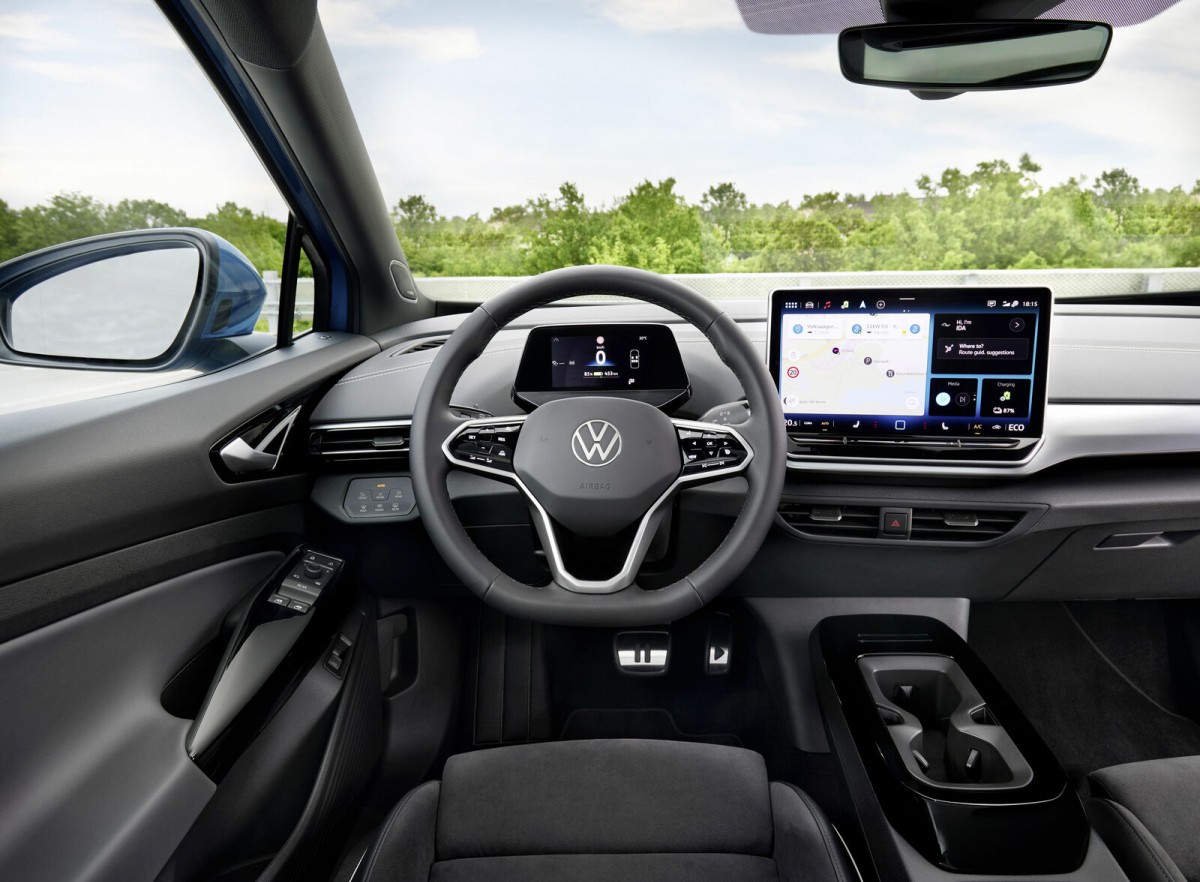 The ID.4 and ID.5 can top up their 77 kWh batteries at for an additional 111 miles in just around 10 minutes, although we got no exact charging rate figure. The base ID.4 Pure version , with its 52 kWh battery, has an upgraded charging capacity too.
Finally there's the upgraded running gear and refined adaptive chassis control, enabling drivers to better balance between comfort and dynamic performance.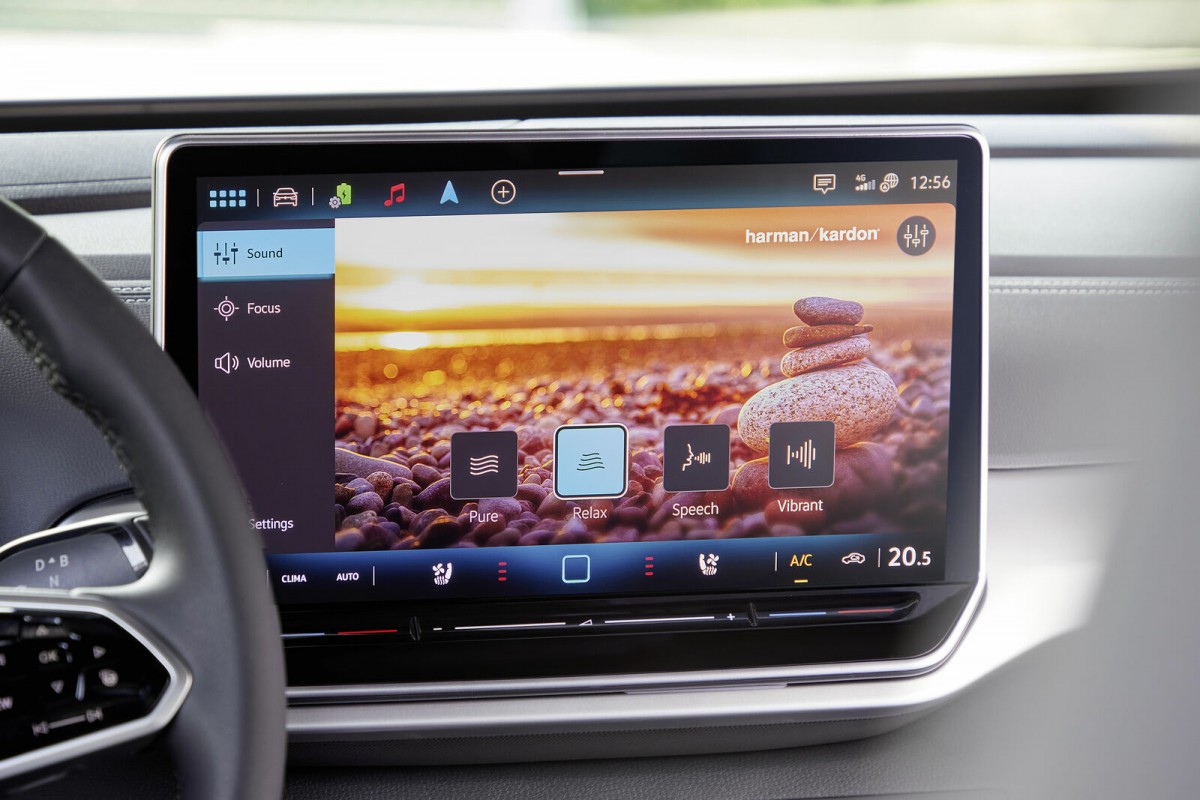 New infotainment promises big changes
Volkswagen has separated the driving mode selector from the housing of the Digital Cockpit, mirroring the design found in the ID.7. This change has allowed for the inclusion of the aforementioned larger infotainment display.
Will these upgrades be enough to address VW's latest demand woes? Time will tell, but things certainly look promising!