The long-troubled CARIAD will have a new boss next month, Volkswagen Group announced its software unit is going through a "structural and personnel realignment." The former Bentley's chief of production, Peter Bosch, will take the reins from Dirk Hilgenberg on June 1.
Bosh used to work for Volkswagen before moving to Bentley in 2017, he will be responsible for CARIAD and will take over the financial side of operations as well. The current VP of Cariad, Thomas Gunther, will be filling in one of two software roles with two more software experts joining the company alongside him. The only person keeping their job is Rainer Zughoer who is the head of human resources.
Peter Bosch is the new head of CARIAD
Peter Bosch has one heck of a track record when it comes to putting things right. He was responsible for putting Bentley back in the black and the Bentley we know now, is his doing. He was recently appointed board member for the newly-revived US brand Scout Motors and was tasked with establishing manufacturing for the iconic brand.
Serious changes are needed for CARIAD, the company admitted that the initial plans of introducing Level 4 autonomous driving by the end of 2026 have been now pushed back all the way to 2030. The constant software development issues delayed the launch of the Porsche Macan and many new EVs from the Group.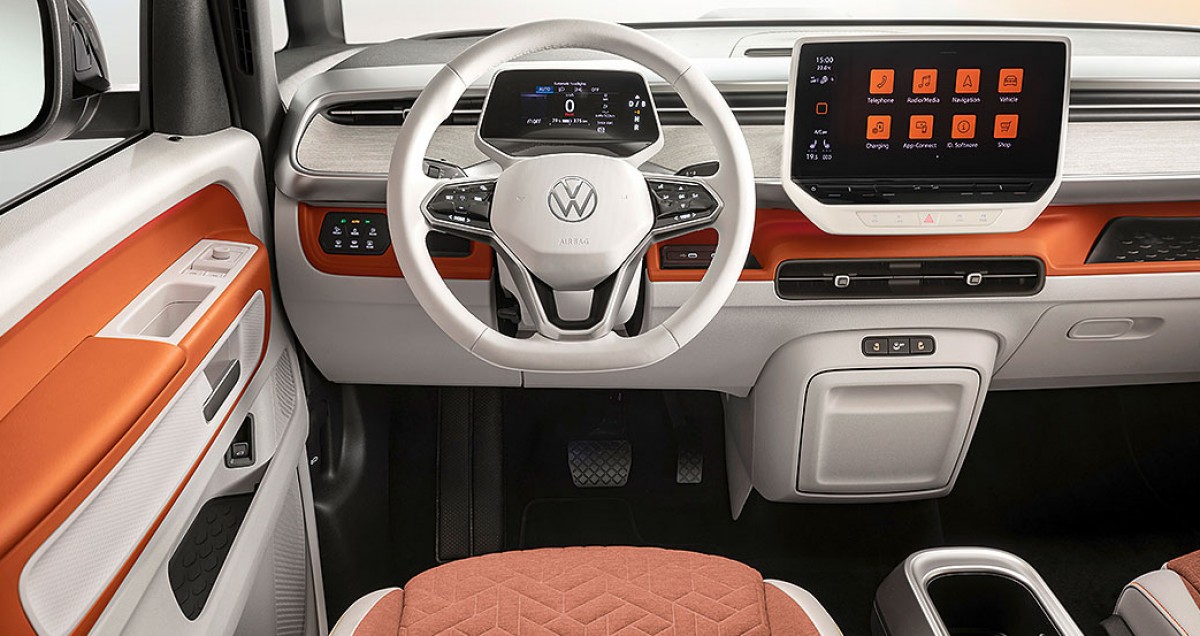 Oliver Blume, the new CEO of VW, plans to restructure the CARIAD organization completely with emphasis put on partnerships. Unlike his predecessor Diess, who put all the software efforts into one basket, the new approach is to speed up development through strategic partnerships.
One of those partnerships is already in place – last year Volkswagen Group agreed to partner up with Horizon Robotics in a €2 billion joint venture. Horizon Robotics is a leader in the autonomous driving field in China and its Journey processors are used in over 1.5 million Chinese EVs. We should start seeing the benefits of this tie-up pretty soon.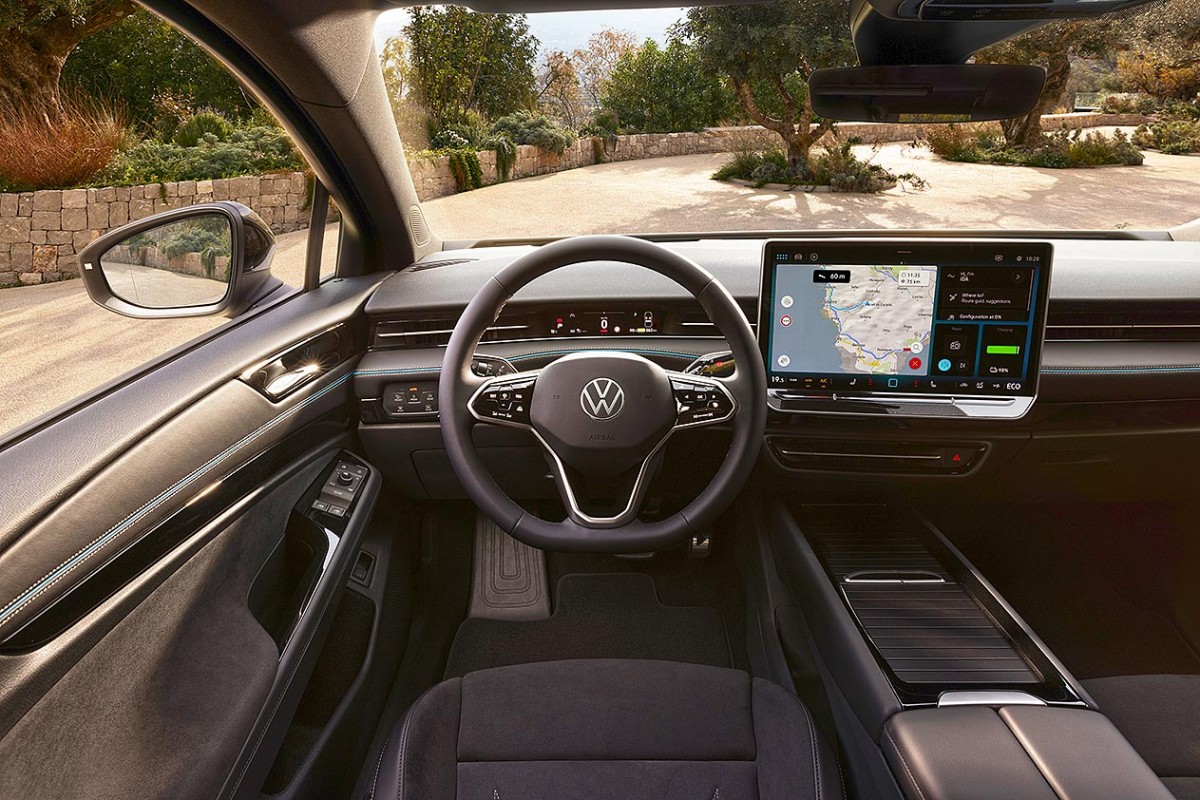 Peter Bosh is not the first man from Bentley to be brought onboard the VW boat – Andreas Mint was put in charge of VW's design efforts. Before this appointment, Mint was the Director of Design at Bentley and before that, he oversaw the design of Audi e-tron GT and Audi Q8 among many other models from VW Group.
There is a pattern emerging slowly, it seems VW is poaching the top managers from Bentley who proved themselves in putting things right. Let's hope it works out because VW desperately needs to sort out its software situation or face being relegated to a third-row player in this very fast-moving EV revolution.