We finally have some solid details on Xiaomi's highly-anticipated first EV, the SU7. We have the key specs of the vehicle along with official images thanks to a regulatory filing with China's Ministry of Industry and Information Technology (MIIT).
Xiaomi's EV comes with two model numbers – BJ7000MBEVR2, which is the single-motor variant, and BJ7000MBEVA1, which is the dual-motor one. The SU7 is 4,997 mm long, 1,963 mm wide, and 1,455 mm tall with a wheelbase of 3,000 mm. That makes Xiaomi's EV both longer and wider than its main rivals the Tesla Model 3 and Nio ET5.
It will have a top speed of 130 mph. Notably, the filing reveals that BAIC Off-road Vehicle, not Xiaomi, actually does the manufacturing.
Xiaomi will sell three tiers of the car – the single-motor SU7 with a weight of 4,365 lb, and the SU7 Pro and SU7 Max with a weight of 4,861 lb.
The single-motor SU7 has a 220 kW (295 hp) motor made by United Automotive Electric Systems, a joint venture between Bosch and Zhonglian Automotive Electronics. The SU7 Pro and SU7 Max have two motors with individual outputs of 220 kW (295 hp) and 275 kW (368 hp) that can combined to deliver 660 hp.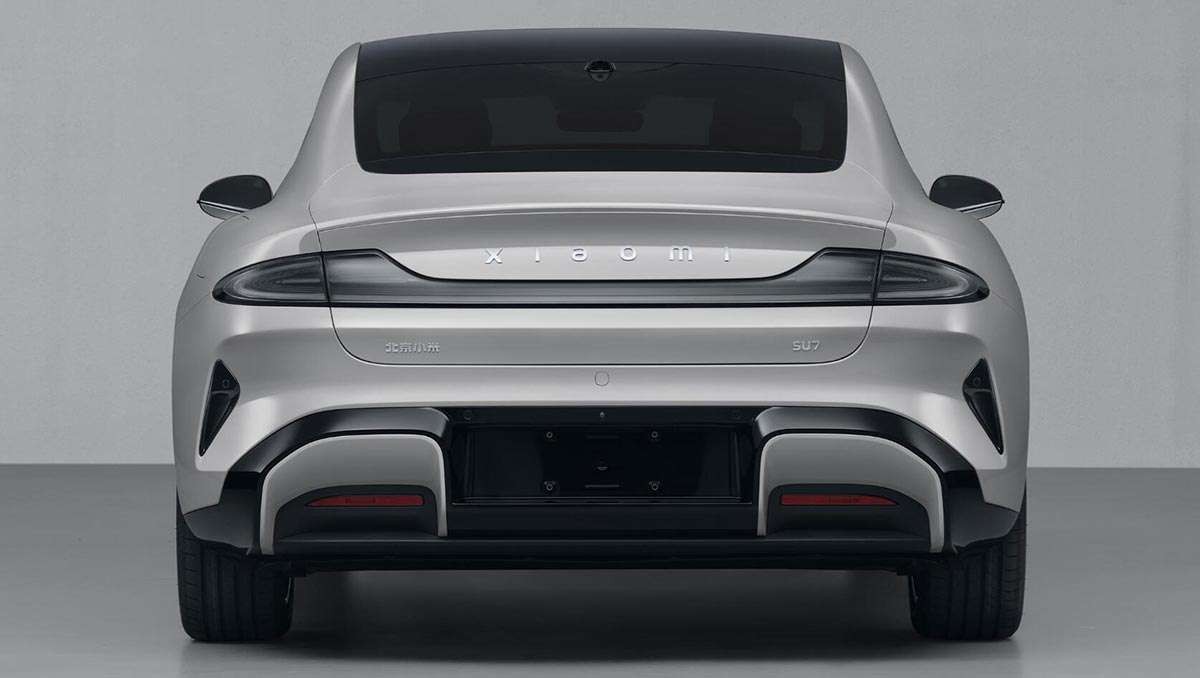 The SU7 uses lithium iron phosphate (LFP) batteries, supplied by BYD affiliate FinDreams. The SU7 Pro and SU7 Max use Li-ion ternary batteries by CATL. Xiaomi's SU7 is rumored to use an 800V architecture.
Additional features include autonomous driving, enhanced by an optional roof-mounted LiDAR system.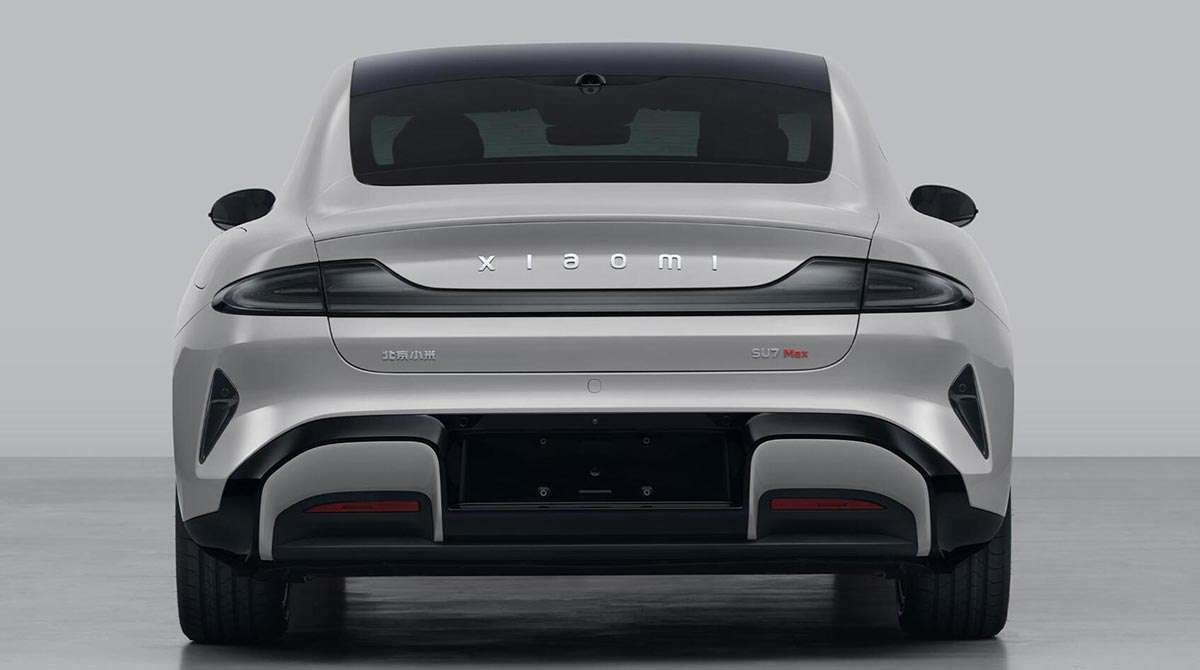 Xiaomi will reportedly begin mass production of the SU7 in December with a planned launch of the car in February 2024 (around MWC perhaps). Xiaomi's car factory in Beijing has reportedly produced a number of preliminary SU7 models that are out and about in testing.
Rumors have put the expected price of the SU7 at less than CNY 300,000 (under €40,000, around $40,000).