XPeng will introducea new variant of its P7i sedan on Monday, November 6. The new car is tipped to use lithium iron phosphate (LFP) batteries – known for their lower manufacturing cost. This move suggests a lower price version.
While the company didn't officially confirm the new battery chemistry a filling from earlier this year revealed an XPeng P7i with LFP battery pack supplied by Eve Energy.
The launch of the P7i earlier this year featured only lithium-ion ternary battery packs. The current lineup starts at RMB 249,900 (around £27,500) and has range of up to 436 miles under the China Light-Duty Vehicle Test Cycle (CLTC) standard.
For its part the maker said that the new version will offer "golden range and powerful smart driving capabilities." Attempting to decipher that we could expect a slight reduction in range, while still providing enough autonomy for the vast majority of users – the golden mean.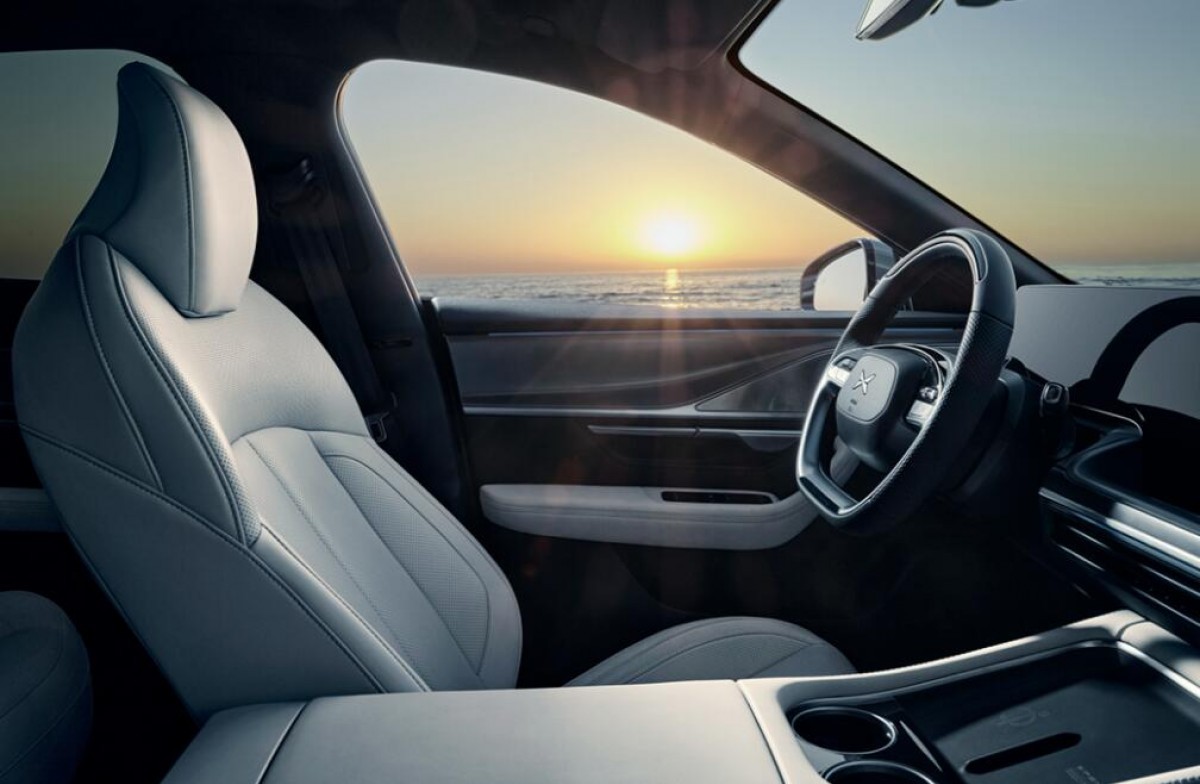 XPeng's October delivery stood at the record 20,002 units and the company will be looking to build onto that with a more affordable version of its most popular model.
For the potential buyer, this new variant might represent the sweet spot of value. And while some might scoff at the energy density trade-off, there's no arguing that many more would appreciate the better value enabled by a lower cost battery pack.