As October 24 approaches, electric vehicle enthusiasts and industry insiders are looking forward to the official unveiling of the XPeng X9 MPV. A glance at the recently revealed render images and the whispers of its debut at XPeng's upcoming Technology Day have kept the grapevine busy.
Rewinding back to February, we were treated to the first sneak peek of this new electric MPV. Fast forward to May, and the cat was out of the bag – XPeng's CEO, He Xiaopeng, confirmed the vehicle's development. Aiming to stake its claim in China's growing MPV market, he unveiled its name – the X9.
By August, the XPeng X9 emerged from the shadows, parading in a somewhat candid camouflage. It hinted at the vehicle's impending public debut. As if this weren't enough to fuel our anticipation, come September, XPeng has its paperwork in order. A sales permit application and a regulatory X9 homologation by the Ministry of Industry and Information Technology (MIIT) showcased XPeng's intention to play hard in the electric MPV segment.
Thanks to the MIIT filing, we're not left guessing about its size anymore. Stretching almost 5.3 meters, its dimensions stand at an impressive 208.4 inches length, 78.3 inches width, and 70.3 inches height. Don't be fooled by its size; it ensures comfort with a wheelbase of 124.4 inches and promises seating for 6-7 occupants across three rows.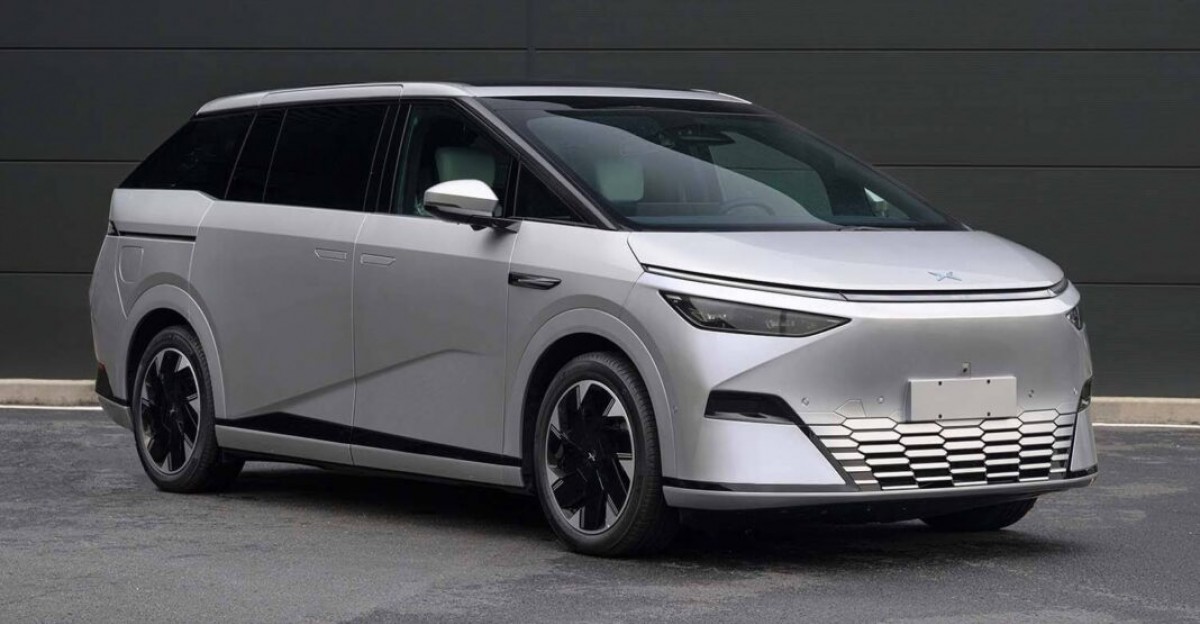 The X9 doesn't skimp on power either. Potential owners can choose between two models: single or dual motors. The single FWD version, equipped with a lithium iron phosphate battery (LFP) from Eve Energy, offers a solid 235 kW of power. The dual motor variant kicks it up a notch. With 235 kW in the front and an additional 135 kW in the rear, its maximum power is a whopping 370 kW (496 hp). This powerhouse is backed by a Nickel Manganese Cobalt (NMC) battery supplied by CALB.
Not too long ago, XPeng made waves when Volkswagen strategically invested in the company, securing a 5% ownership stake. This alliance granted Volkswagen access to XPeng's electric vehicle architecture, which underpins their flagship G9 SUV. Volkswagen didn't stop there; they announced collaboration plans to launch new electric vehicles in China using this platform.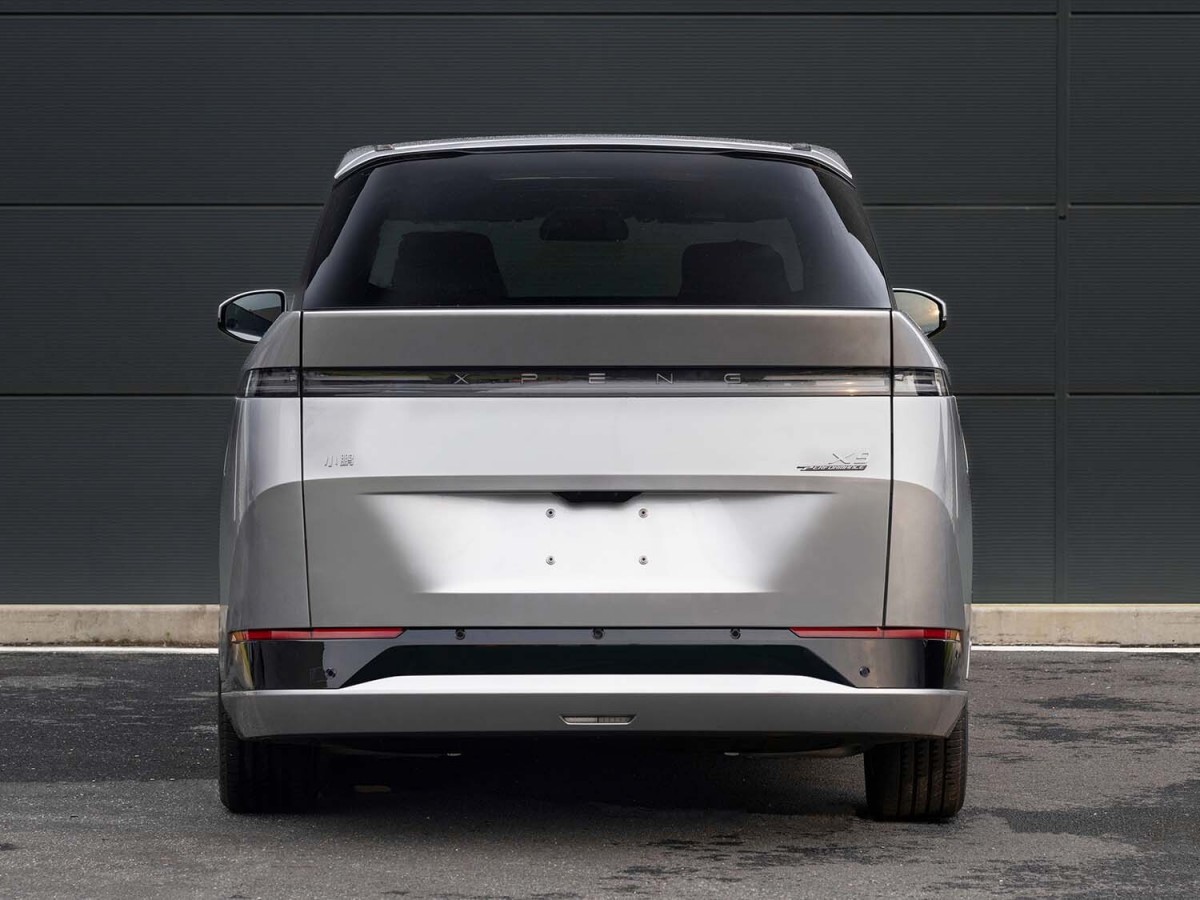 In a bold move this August, XPeng acquired Didi's electric vehicle division, considered China's Uber counterpart. The objective? Crafting affordable electric vehicles for the ride-hailing market under the Mona brand. By September, whispers suggested XPeng might transition from direct sales to the more traditional dealership model, courting third-party partners for sales.
The X9 marks XPeng's seventh model and its first dance in the MPV arena. MPVs have found a soft spot among Chinese customers in recent years, and electric MPVs are no exception. With competition heating up from the likes of Li Auto's Li Mega, Zeekr's 009, Volvo EM90, and BYD's Denza D9, it'll be interesting to see how X9 stands its ground.