Let's face it: The world of electric vehicles has been pretty much a one-horse race for a while, with Tesla's Model S Plaid lapping up most of the limelight. Yes, we have Lucid Air Sapphire and we have Porsche Taycan Turbo S but still – Plaid has been relentless. However, this October, the stage is set for a new entrant – China's Zeekr 001 FR.
Produced by Geely Group – a name you might know as the parent company to Volvo and Lotus, among many others – Zeekr (pronounced "zeeker," not "zeek-are," for those pondering) isn't just dipping its toes in the EV pool; it's doing a cannonball. The 001 FR, a high-performance EV, churns out an impressive 1,265 horsepower. For context, that's 245 hp more than Model S Plaid but 9 hp less than Air Sapphire. Porsche? Well, the company is working on a tri-motor reply.
While Tesla's Model S Plaid boasts a zero to 60 mph in just 1.99 seconds, Zeekr enters the race with its own feathered hat – a zero to 62 mph in 2.07 seconds. But Tesla's 0 to 62 mph time is quoted as 2.1 seconds. Lucid Air Sapphire deals with the 0 to 60 mph sprint in 1.9 seconds but, before you say, "Aha, Zeekr is faster !" remember that these numbers involve the term "rolling start," a concept shrouded in ambiguity. Basically, we won't know which EV reigns supreme until we see them race tire-to-tire. Until then, let's call it a close shave, shall we?
However, this Chinese electric rocket isn't just fast in straight lines. Thanks to its quad-motor setup and in-house software, the 001 FR is also quick on its feet around corners. It employs torque vectoring technology, allowing for real-time power adjustments to each wheel in milliseconds. Fancy jargon aside, it means this car can handle turns like a pro skater handles a half-pipe. Oh, and it can execute tank turns. Something electric SUVs have been touting recently as their advantage – now in a family EV. Tight parking spaces no more.
Zeekr also brings its A-game in charging capabilities. A 100 kWh Qilin battery that supports ultra-fast charging means you can juice this baby up from 10 to 80 percent in just 15 minutes. That's shorter than the time you'll spend waiting in line for your pumpkin spice latte this fall. Apart from fast charging, courtesy of its 800 V architecture, the Qilin has another trick up its sleeve – record breaking efficiency. This battery with 140 kWh capacity pushes the Zeekr 001 towards 620 miles range, the smaller pack in the FR model should still be capable of delivering a decent range – of course depending on the weight of driver's right foot.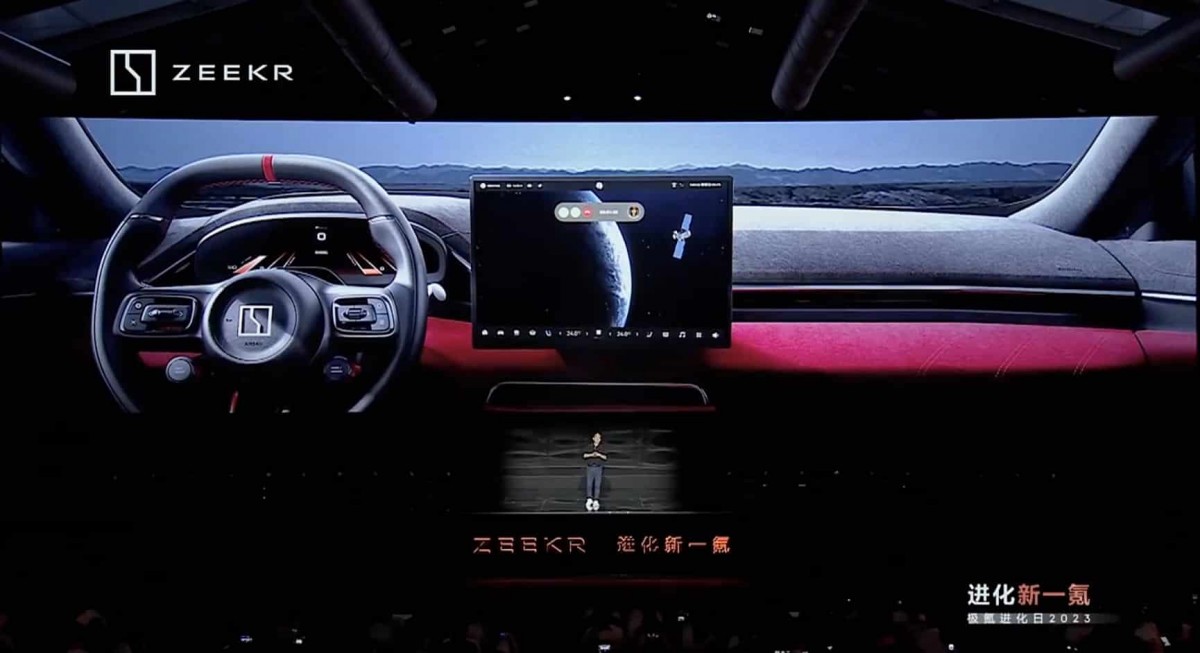 Ever been on a road trip and lost signal right when you needed GPS the most? Zeekr claims to have an answer – a built-in satellite communications pack. Now, whether this tech actually eliminates "cellular network black spots" or is just a fancy add-on is yet to be seen. But it's an interesting promise, especially considering that Geely plans to launch 72 dedicated satellites by 2025. Yes, Geely is now joining the space race.
As if to amp up the allure, Zeekr plans to limit production to 99 units per month. Each buyer gets personalized training sessions, possibly to help them handle all that horsepower without turning their ride into a roadside attraction. Oh, and – if you must ask – the starting price? Slightly over £113,000. That's a little less than Tesla's Model S Plaid was until recently in China. After Tesla launched its new price cuts yesterday after unveiling the all-new Model 3, the Plaid S and Plaid X have become bargain electric supercars. You can be sure that Zeekr will respond.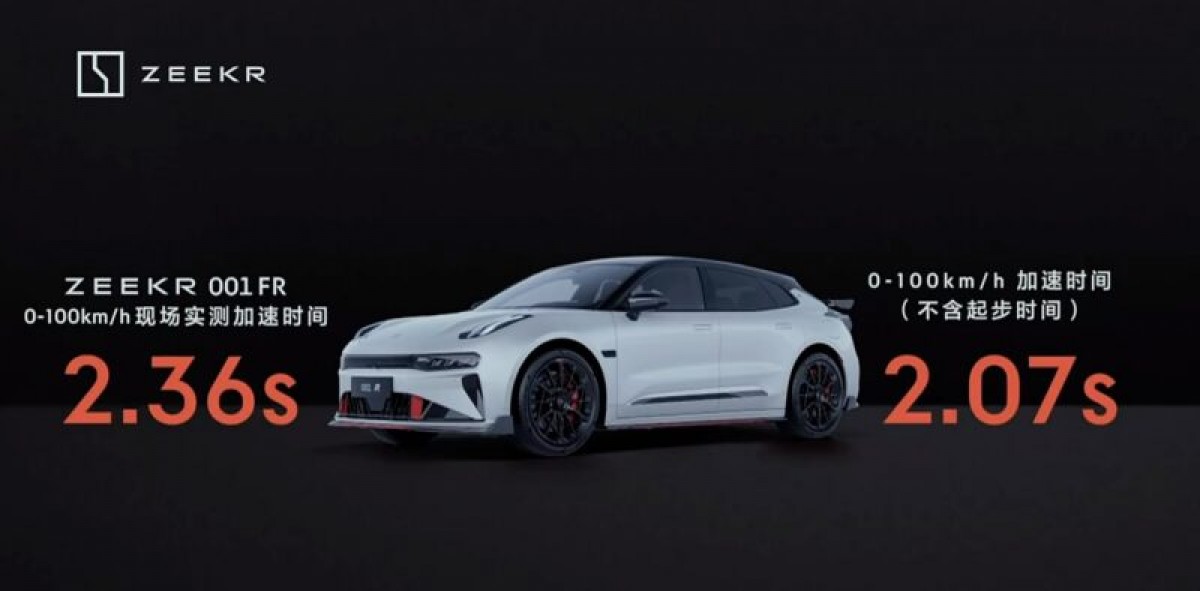 Now, before you hit up your local dealer, here's the rub: Zeekr is only starting deliveries in China. The company's plans to tap into the European market are ongoing, but a U.S release? Still on the drawing board. Will the FR model ever make it outside of China? Well, we wouldn't be surprised if Zeekr wanted to rub some salt into the injury and step on Tesla and Lucid's toes.