BYD has started pre-sales for the Song L – its shooting brake-style SUV. Previously, BYD had introduced the Denza N7 under its premium brand, which pioneered this style.
The Song L starts at a tempting RMB 220,000 (or £24,000). That gets you the base single motor version with 342 miles range and 150kW output. Upping the power to 230 kW or the range to 411 miles means you'll need to pay between RMB 240,000 (£26,700) and RMB 260,000 (£28,800).
£24,000″>
Above that there's the dual motor AWD Song L with 380 kW power and 374 miles range for RMB 280,000 (£30,800).

In all cases the you get a car based on the e-Platform 3.0, measuring 190.6 inches long, 76.8 inches wide, and 61.4 inches tall. The wheelbase stretches to 115.4 inches, promising a spacious interior. .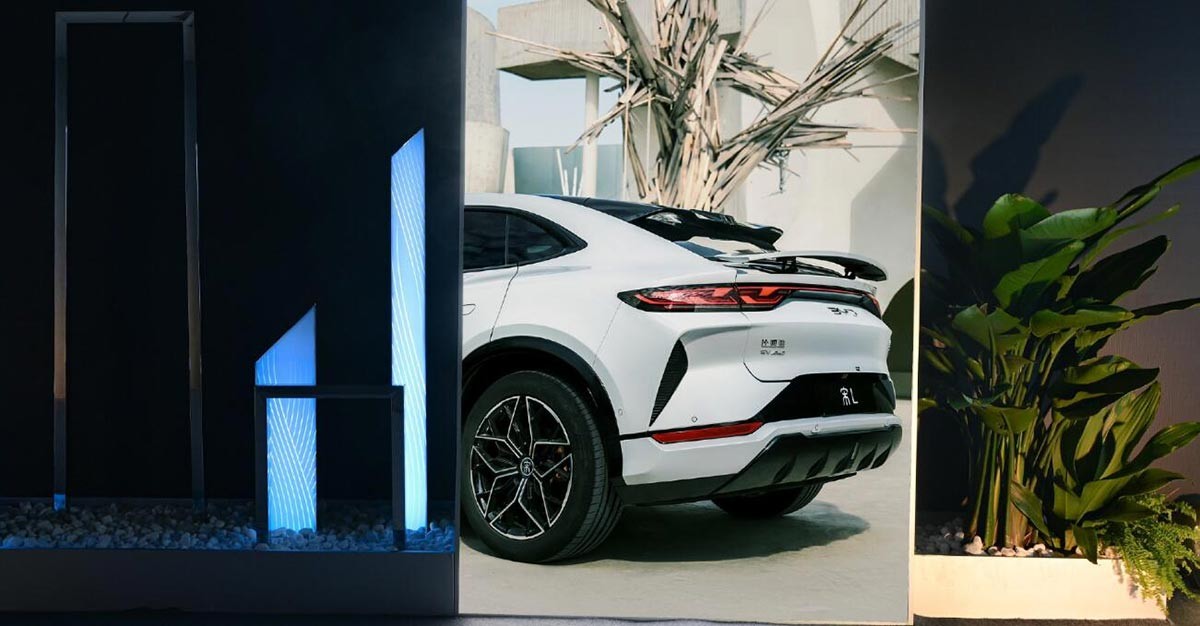 £24,000″>
The BYD Dynasty lineup is vast, and Song L's entry will likely amplify the sales of the series. And BYD's on a roll – the brand witnessed a sale of 287,454 NEVs in September, marking an impressive growth trajectory.