A recent patent filing from Geely has been published by the European Intellectual Property Office. The patent has been granted, and the attached images are now publicly available, giving us a sneak peek of the upcoming electric sedan from Geely's latest brand Galaxy.
The Galaxy brand was only launched in January, and the first vehicle to go on sale will be the L7 SUV – a plug-in hybrid. The sedan, called Light, was introduced as a prototype not long ago, and the patent application reveals all the details – it turns out the production model retained only a few similarities.
The front hasn't changed much from the prototype version, the overall shape of the vehicle is almost the same, the rear is similar as well. The biggest change, and one immediately obvious, is the much shorter wheelbase of the production car. While the rear axle remained in the same position as it was on the prototype vehicle, the front axle was moved toward the back – a lot.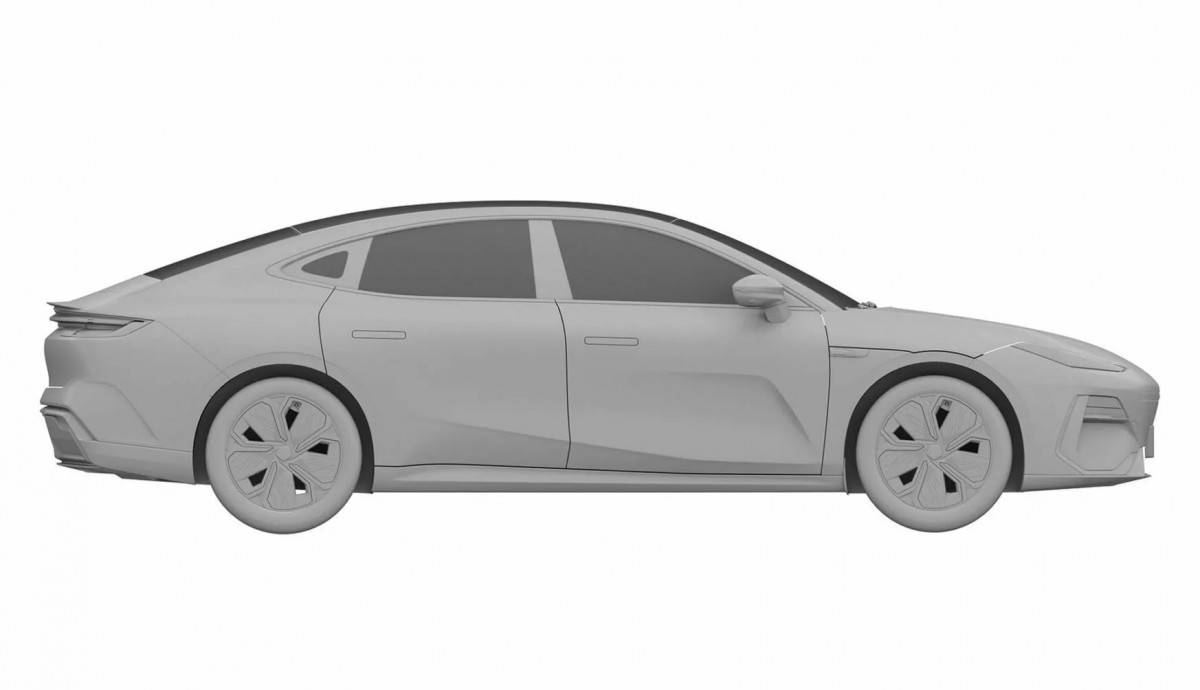 The result is a disproportionately short wheelbase and a long body with a huge front overhang. It looks as if the front overhang is either equal to or slightly longer than the rear overhang ,which does not look particularly good. The rest of the vehicle is quite attractive, the headlights, together with big air intakes, look aggressive, and the rear is nice and sporty.
The Galaxy Light will be built on the E-CMA platform, which means it will share some components with the Polestar 2 and a couple of Lynk&Co models. The E-CMA platform already has a second generation called E-CMA2 that's used in the latest Lynk&Co 08 SUV, and it's a curious choice for the company to release a new vehicle based on the older EV platform.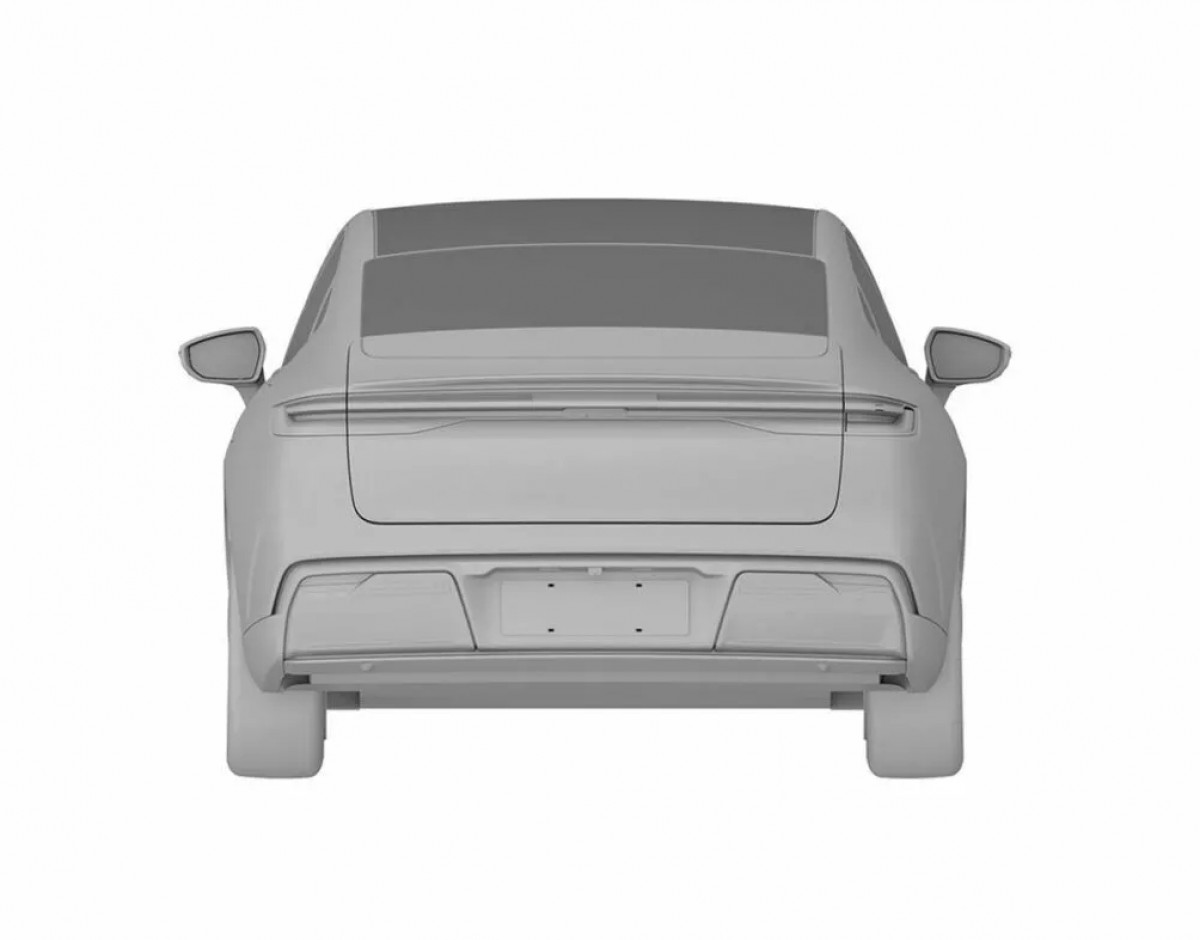 All these details point to a most likely affordable vehicle, based on a previous generation of technology to keep the costs down. The front axle pushed towards the rear suggests the possibility of an EREV version with a small, most likely 1.5-liter 4-cylinder engine acting as a generator to keep the battery smaller. It's an unusual choice of technology since the Galaxy brand is meant to be an executive brand slotting just under the Lynk&Co which offers premium vehicles.