Julian Thomson, the designer behind the original Lotus Elise S1, currently spends his days designing cars for GM. His love for the Elise clearly is still strong – he hired none other but his former boss Ian Callum, and his design agency aptly named Callum, to create a one-off Elise, fit for the 21st century – quick and electric.
While anybody these days can shoehorn an electric motor with all its gubbins into a classic sports car, doing it with style takes skill and experience. For Thomson and Callum, doing a resto-mod was not enough though, the new Elise S1 had to be as revolutionary as it was back in 1996. Back then the 118 hp, Rover K-series-powered Elise was the stuff of dreams. How the world has changed.
Bringing the Elise S1 up to date with current design trends was just part of the project – a very successful part, may we add. Lower, wider, and meaner – and yet still Elise S1. The LED lights add to the dramatic reincarnation, and so do the rear-view cameras replacing mirrors. The minimalistic approach taken by Callum is incredible – there is absolutely no detail on the car that has no use. This isn't a car, it's a tool – very efficient and purposeful-looking.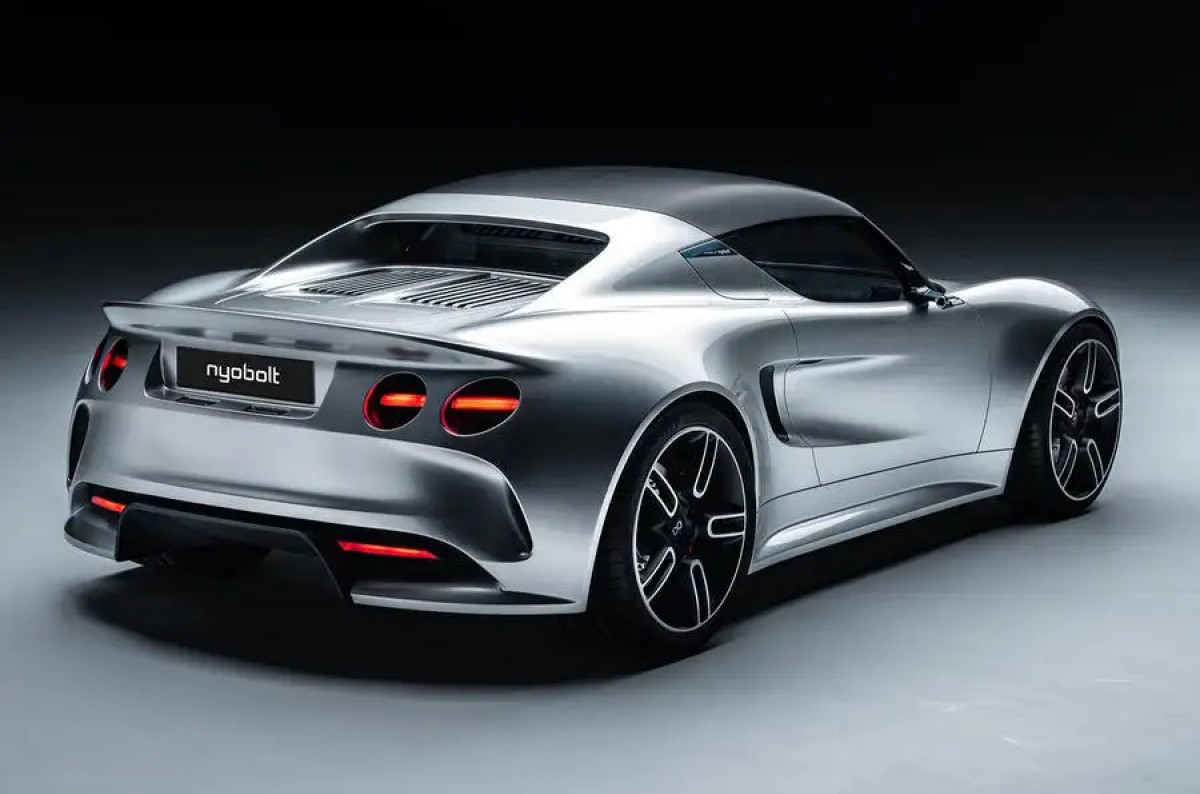 Up to this point – nothing unusual, yet another – although beautiful – classic sports car remake. The issue with putting an electric motor into an Elise is weight. The original car tipped the scales at a featherlight 1,521 lb – that's as much as a Tesla Model S battery. Clearly putting a large battery pack was out of the question, but a smaller battery means not a lot of range.
This is where Nyobolt comes in – a UK battery start-up with a couple of tricks up its sleeves. The company invented a battery with tungsten-based anode. The result? The 35 kWh battery pack in the Elise charges in about 6 minutes, it then delivers about 155 miles of fun, after which another 6-minute session tops it all the way up. It can do that 2,000 times without significant performance loss, according to the company.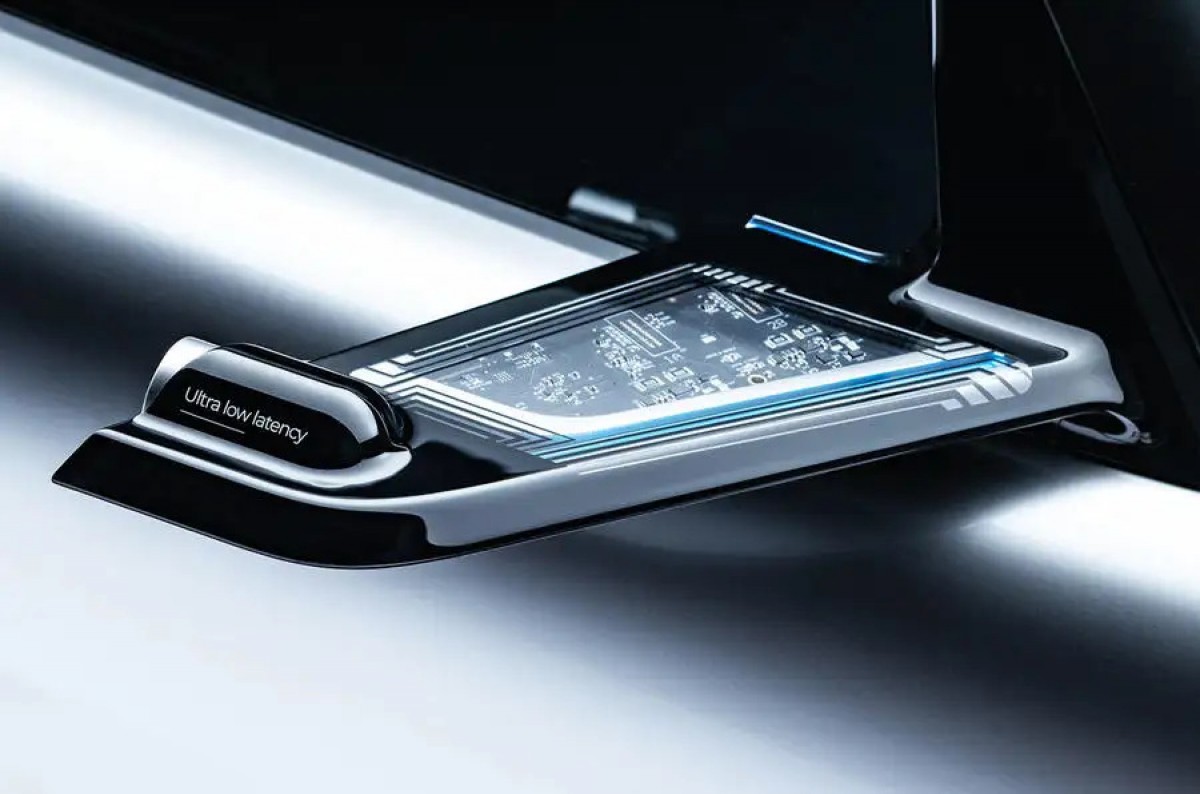 This isn't yet another laboratory test, this technology is ready to go mainstream. The company received $63 million in funding and is preparing for large-scale production to start next year. Thomson's and Callum's Elise S1 is just a showpiece to help the world realize the potential of the new technology.
Batteries and charging infrastructure are holding us back from switching fully to electric cars. Batteries are heavy and expensive to make, large batteries take a long time to recharge, and the idea of having gas stations replaced by charging stations fails the moment we need 40 minutes to recharge every car.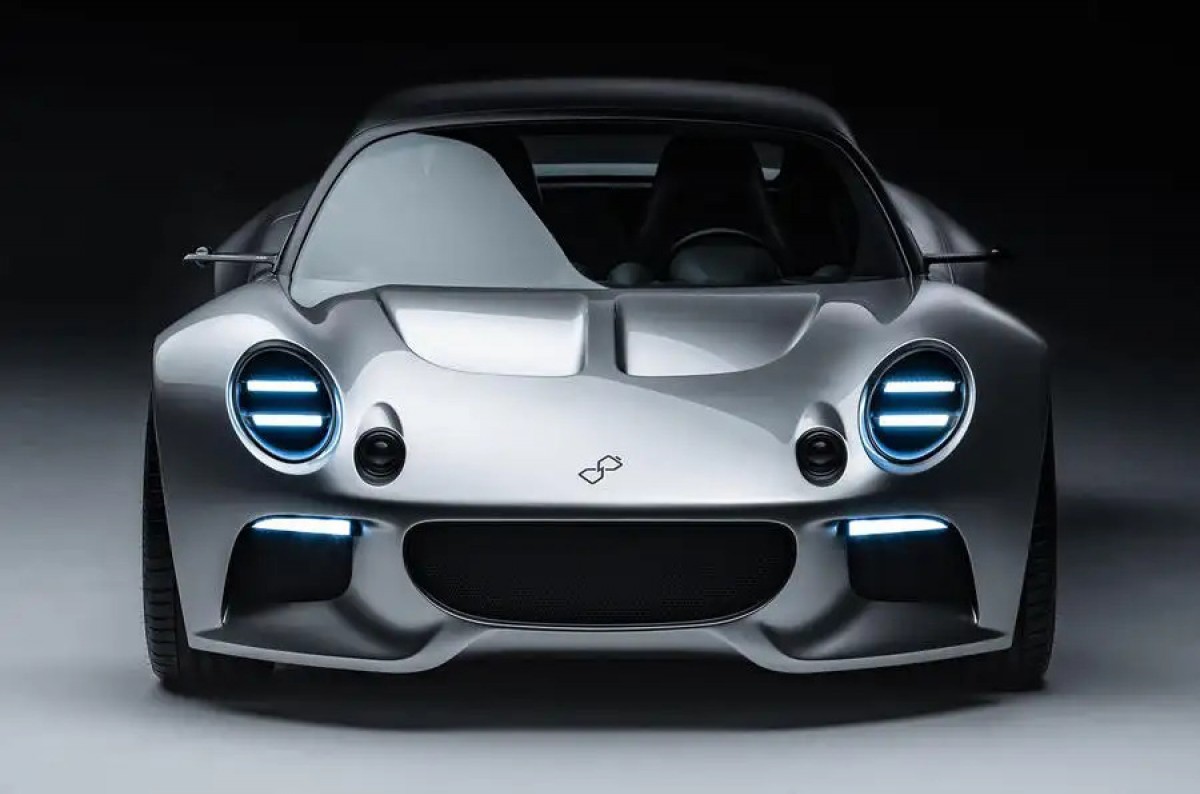 Smaller batteries mean lighter cars, they are significantly cheaper to make – nobody needs convincing about that. The clever charging tech from Nyobolt is just one of a few solutions floating out there. Tungsten isn't cheap – we'll see those batteries first in high-performance vehicles. But the tech will eventually make it to more cars, and in a few short years, charging an EV in 5 minutes will be a norm. Until then – we need patience, a lot of patience.