Stuttgart-based automaker Porsche is now channeling its prowess into an electrifying new venture: the production of electric versions of its iconic Boxster and the much-anticipated and repeatedly delayed Macan EV. At the heart of this ambitious project is a major overhaul of its Zuffenhausen factory, marking a pivotal shift in the company's direction.
Porsche's commitment to electrification is evident in its hefty investment of over £217 million to revamp its Zuffenhausen facility. This plant, already home to the legendary Porsche Taycan and various two-door sports cars, is being retooled to accommodate the next generation of electric vehicles.
The electric Porsche Macan should go into production next year
The electric iteration of the 718 Boxster, which has been under wraps and testing since November 2022, represents a significant stride in Porsche's EV journey. However, a firm release date for this model remains elusive, leaving enthusiasts and industry analysts in a state of eager anticipation. Similarly, the hardtop counterpart, presumably the electric Cayman, has yet to make a public appearance.
Interestingly, the Macan EV, despite its integral role in Porsche's electrification strategy, will not be assembled in Zuffenhausen. Instead, this location will focus on producing the electric motors for this model, indicating a strategic division of labor within the company's manufacturing ecosystem.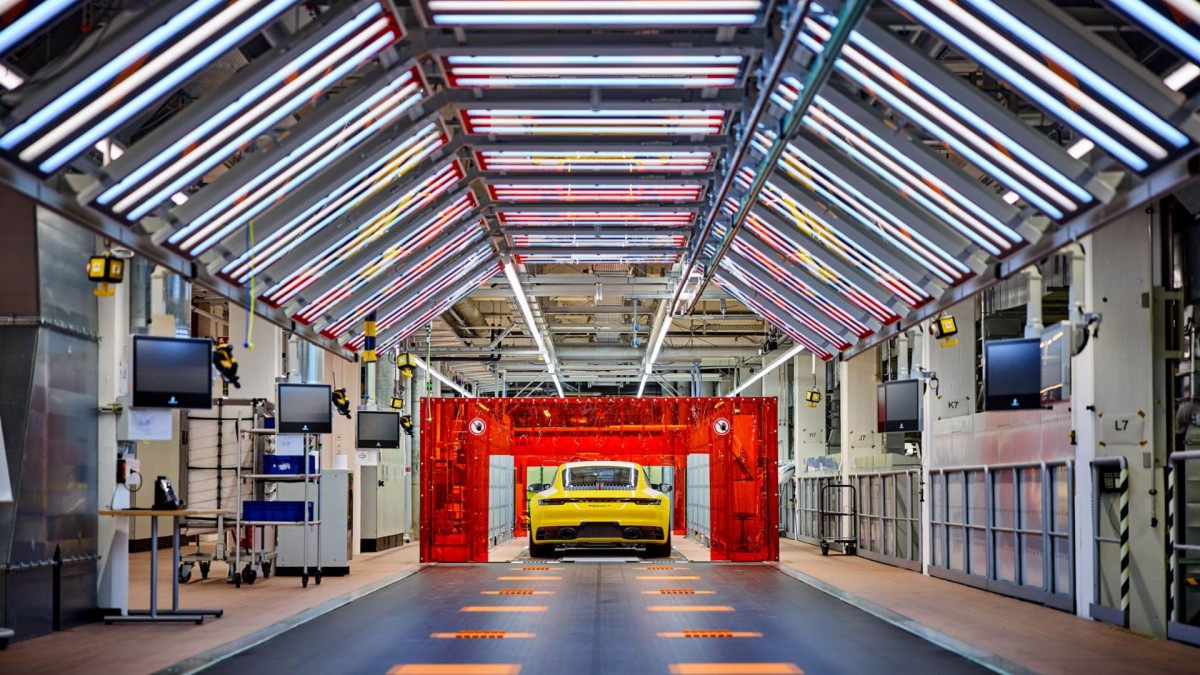 A noteworthy aspect of the factory's transformation includes replacing the traditional conveyor belt assembly with automated guided vehicles (AGVs). This innovative approach not only modernizes the manufacturing process but also adds a layer of flexibility, crucial for the complex requirements of EV production. Additionally, Porsche is ramping up its quality control measures, with enhancements to its acoustic test platform and other quality checkpoints, ensuring that its electric models meet the high standards Porsche is renowned for.
While these developments signify a robust step towards electrification, Porsche maintains a cautious approach. The company has not yet announced phase-out dates for its internal combustion engine (ICE) vehicles. In fact, Porsche plans to continue producing ICE variants of the 911 and other models as long as there is market demand and regulatory compliance. This dual-track production strategy, encompassing both ICE and EV models, illustrates Porsche's pragmatic approach to transitioning into the EV market.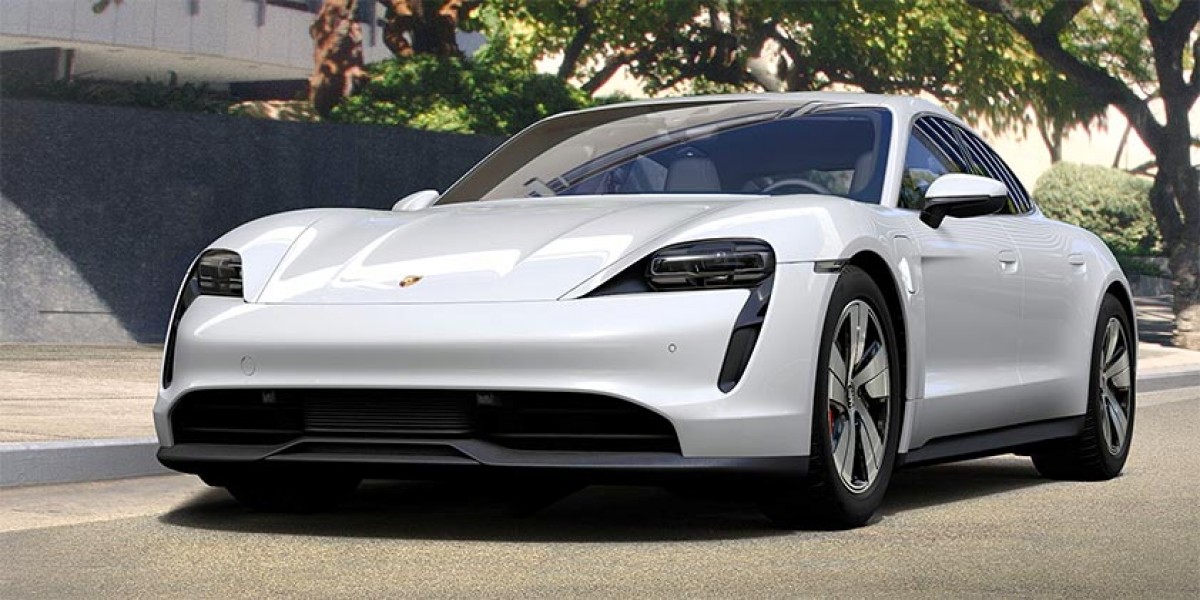 Porsche Taycan has been a runaway success for the company
The lack of concrete release dates for the electric Boxster and Macan EV leaves much to speculation. Porsche's announcement, while reassuring of its commitment to the Macan EV's 2024 launch, offers little in terms of specifics. This vagueness can be seen as a strategic move to manage expectations, yet it also underscores the challenges inherent in such a significant shift in production and technology.
Porsche's journey towards electrification is a transformative shift in how this storied brand envisions its future in an increasingly electric world. While the company's methodical approach and focus on quality are commendable, the pace of this transition is critical. As rivals accelerate their EV offerings, Porsche's timing and execution of its electric models will be key to maintaining its competitive edge.
In the grand scheme of things, Porsche's foray into EV production is more than just about cars; it's about adapting to a new era of automotive engineering and sustainable mobility. The ongoing upgrades at Zuffenhausen are a testament to Porsche's dedication to embracing this change, even as it respects its illustrious heritage.